Whether you're choosing the right door for your project or recommending one to a friend, a semi-solid door is a great all round option. Doors are required for both security and convenience, and a semi-solid door excels in both areas. They may sound unfamiliar, but a careful study of this post would enlighten you broadly on what semi-solid doors precisely are.
You can adopt the idea of using smooth plains (some persons prefer the rough ones), combined with great veneers that come in various configurations of timber. These doors are excellent for indoor uses. From beeches to oaks there are a wide range of choices of timber you can make. If you ever happen to get confused about selecting a suitable one, you can engage the services of the wood experts or a joinery professional.
Let's quickly discuss some of the qualities and features of semi-solid doors, and why they are indeed a great choice homeowners can make.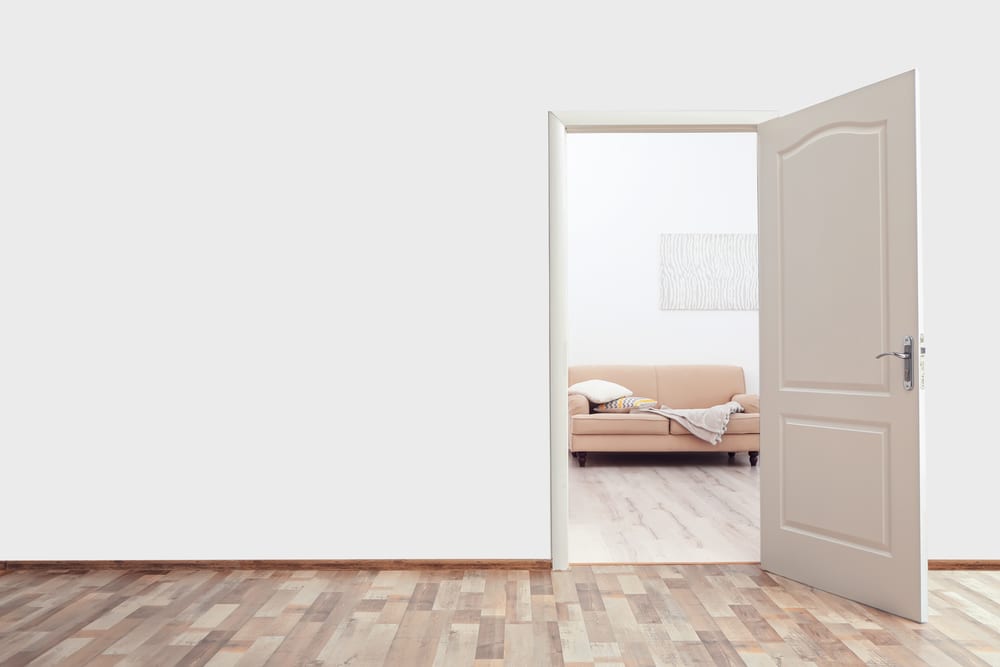 What Exactly are they Like?
The usual way in which solid core doors are designed is such that there is a dense timber centre; and on the contrary, there are doors with hollow cores, having only cardboards or other lighter materials to give them shape and structure. Think of a blend of both designs. Think of a core that is between the dense timber and the lighter materials of hollow core doors, think of an economic, durable, secure, and weight-friendly door. That door is a semi-solid door.
What Specs do the Semi-solid Doors Have?
There are a good number of structural forms in which these semi-solid doors can be fabricated. They could be more hollow than they are solid and vice versa. They can also be made using different kinds of timber as well as paints. You can also decide to fit in louvres in the door or other panels that can allow for the penetration of light. One key feature possessed by the doors is the hard edge made of timber on which the lock system is fitted.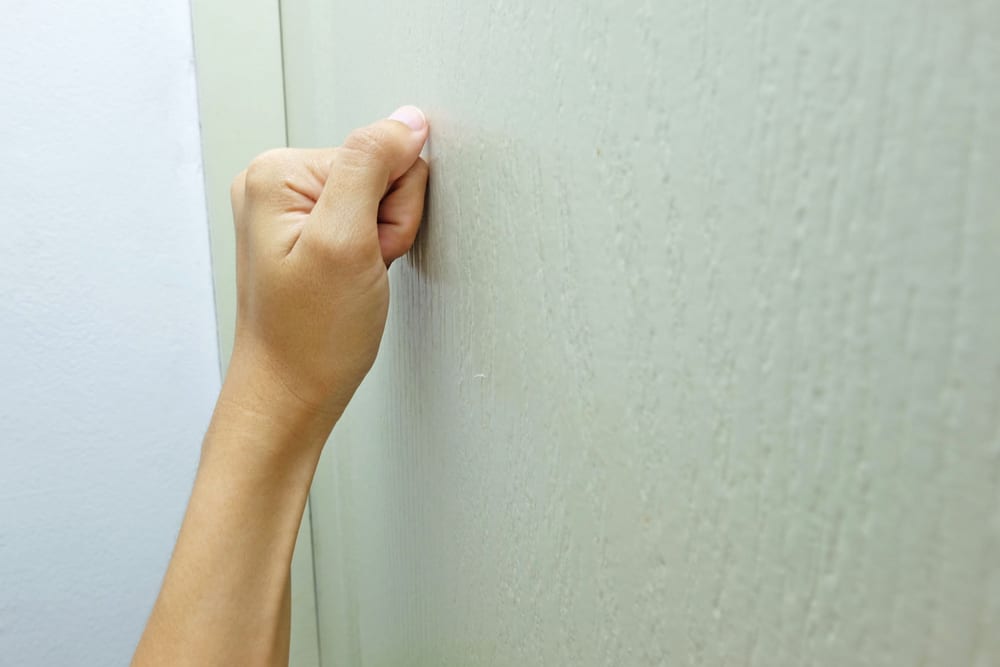 Advantages of Semi-solid Doors
Semi-solid doors are much like alloys blending the benefits of hollow doors with the benefits of solid core doors. Hopefully, you now have a better idea about what semi-solid doors are like and what you can use them for. At this point, you know the advantages of employing this style of doors in building your house. If by any means you still have challenges handling any issue regarding the semi-solid doors, you should not hesitate to seek the experienced advice of an expert in joinery.
If you need further information, please don't hesitate to contact Spartan Doors.