Profiling Capabilities
Spartan Doors offer off-site door profiling. Our door profiling service takes the time and mess out of door hanging for customers.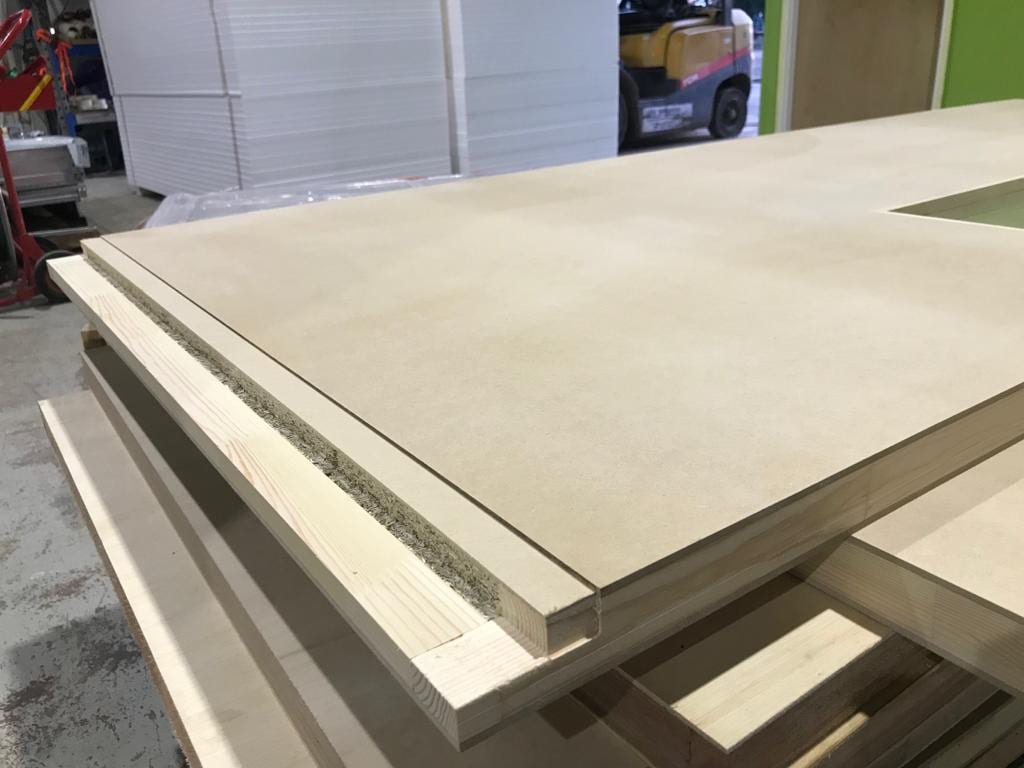 What is Door Profiling?
Hardware cutouts are made during the manufacturing process on multi-axis CNC machines, ensuring perfect hardware preparation.
Here are some of the hardware preparations we do off-site:
• Hinge cutouts with pilot holes
• Lock and mortice lock preparations
• Bottom and perimeter seal rebates
• Reed switch and power transfer routing
• Face recessing for door protection and kick plates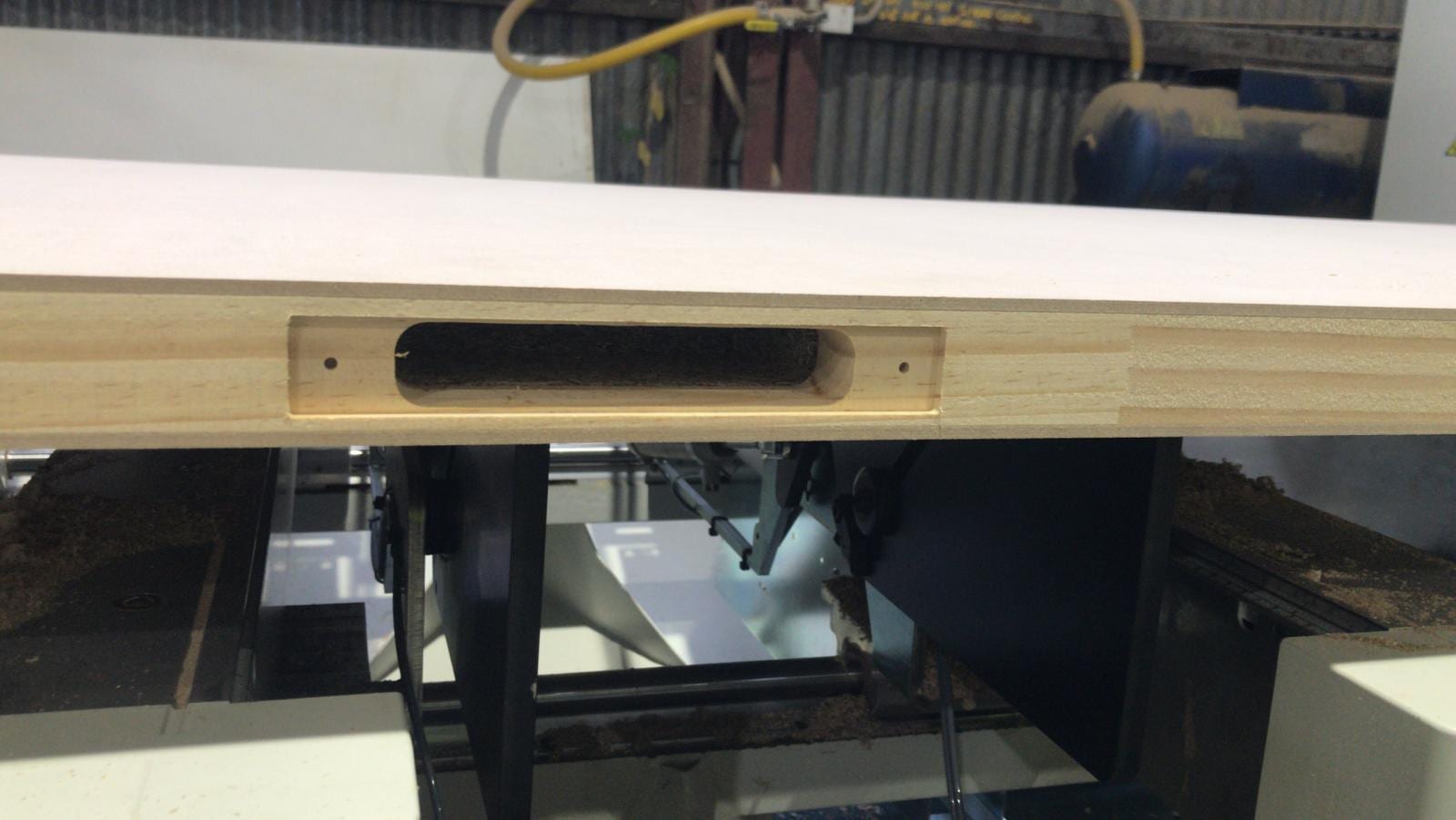 Why Choose It?
Lower costs
Less time
Improved finish
Reduced mess
Site safety
Off-site profiling can be added as an option to our doors and frames. All we require is a hardware schedule to be sent with the other standard documents in the order package and we can add profiling as an option. We then follow a four step process.
Step 1 – Submit shop drawings for customer review
Step 2 – Once the shop drawings are approved schedule manufacturing
Step 3 – Quality check the manufactured product
Step 4 – Organise the delivery to site in coordination with the contractor
Downloads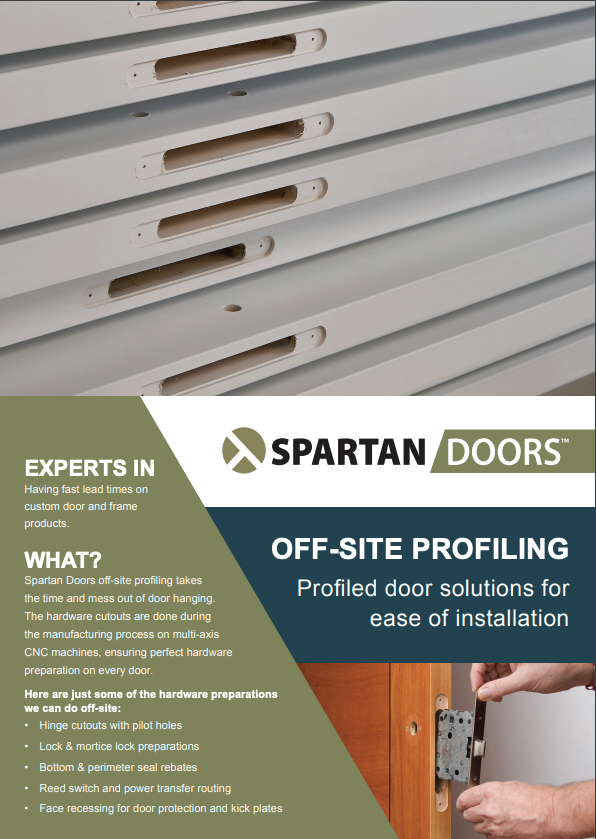 If your business requires door profiling, please contact us on [email protected] or call 1300 784 852