Spartan Doors supplies a wide variety of pre-hung door systems which is one of the quickest, easiest, and often cheapest ways to install new doors for your construction project.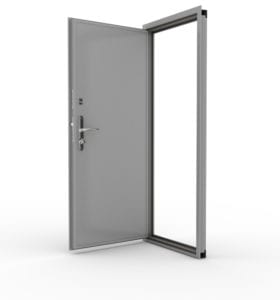 A pre-hung door system includes not only the steel door frame but also a precisely fit and hung personal access door according to your building specification.  These door leafs can either be fire-rated doors, standard solid core doors, or a specialised security door.
We can pre-install all the door hardware including hinges, handles, push bars, and closers.  Spartan Doors uses quality Hafele door hardware but you can specify pretty much any brand as per your project specifications.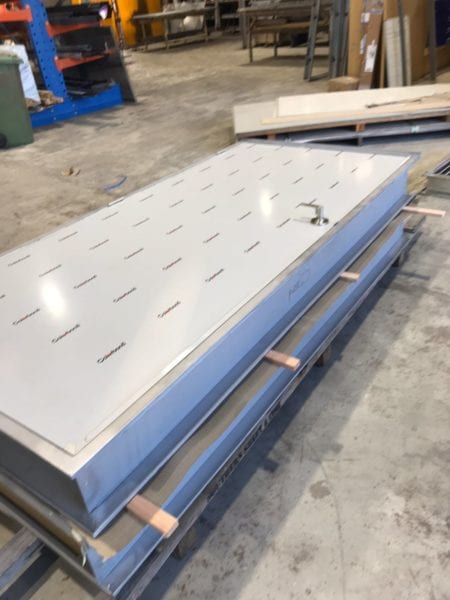 The pre-hung door system comes completely ready to install and can come with fixings to suit stud walls, blockwork walls, and precast walls. The fixing can be changed to suit brand new wall installations or existing wall retrofits.
This will save you tons of time and doesn't require specialised door installers because your construction crew can easily handle it.
If you'd like to learn more about Spartan Doors Pre-hung Door Systems, please don't hesitate to contact us.