Flushboard – Solid Core Internal Doors
Our Flushboard™ door follows the most common design standard for Australian solid core internal doors. Its high moisture resistant particleboard core performs well in all applications and is compatible with the highest number of construction configurations. Solid doors offer greater protection, acoustics, insulation and durability properties when compared to other door types.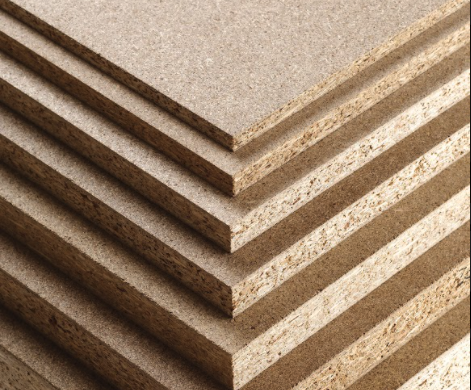 Solid Core Internal Door Advantages
Longevity – Our Flushboard door is a durable product that offers a longer lifecycle than traditional door alternatives.
Acoustics – Because of its particleboard core, the door has enhanced acoustics that keeps noise to a minimum.
Insulation – The Flushboard door has thermal insulation capabilities for cold climates or settings where temperature control is required.
Applications – Our Flushboard door has applications for every sector. These include, but are not limited to, Residential, Education and Healthcare, Commercial, Infrastructure and Industrial environments. This is because of its longevity and acoustics.
Flushboard Options
Rails and Styles – 40mm Pine, 40mm Redwood
Skins – 4mm MDF, 4mm MDF Primed, 4.75mm MDF, 4.75mm MDF Primed, 6mm MDF, 6mm MDF Primed, 3.2mm HMRXP, 3.6mm Plywood, 6mm Marine Ply, Timber Veneer
Full profiling
Bottom rebate
Perimeter rebate
Meeting stile rebate
Power pass
Tapered door
Vision panel
Air Grille
Internal steel sheet
Steel subframe
Edge strips
As part of all Spartan Door Flushdoor products, the Flushboard door has a 3 year limited warranty. This guarantees the door will be free from material and manufacturing defects from the date of delivery for three years.
For more information about our solid core internal doors, please contact us today via email at [email protected] or call 1300 784 852.