The Bulwark 10K is the strongest and most secure door in the Spartan security door range and hence the ultimate strong room doors. Typical applications for this door include strong room doors and restricted areas where security is paramount.
Because of this focus on security, we aren't at liberty to detail the internal construction of our highest security strong room doors, but suffice it to say that these doors have been used in some of the highest security environments in Australia such as Lucas Heights nuclear research facility to numerous Australian diplomatic missions around the world.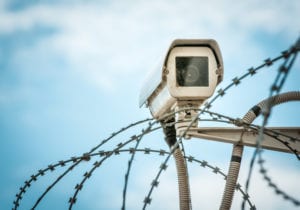 Our strong room doors combine not only high-grade steel sub-frames but also tough steel sheeting and capping. The Bulwark 10K can be made entirely as a stainless steel door for corrosive or humid environments.
We can fit a variety of multipoint locking system hardware to the Bulwark 10K depending on your requirements.
If you would like to know more about the Bulwark 10K strong room doors, please don't hesitate to contact us for more information.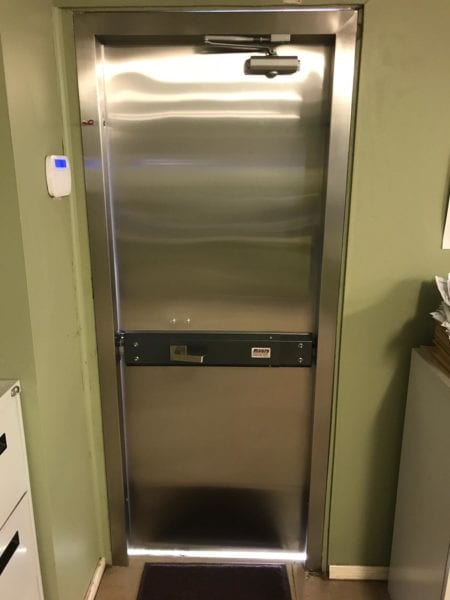 Contact Us
For more information on what we consider the ultimate strong room doors be sure to get in touch with a member of our sales team today email at [email protected] or calling 1300 784 852.