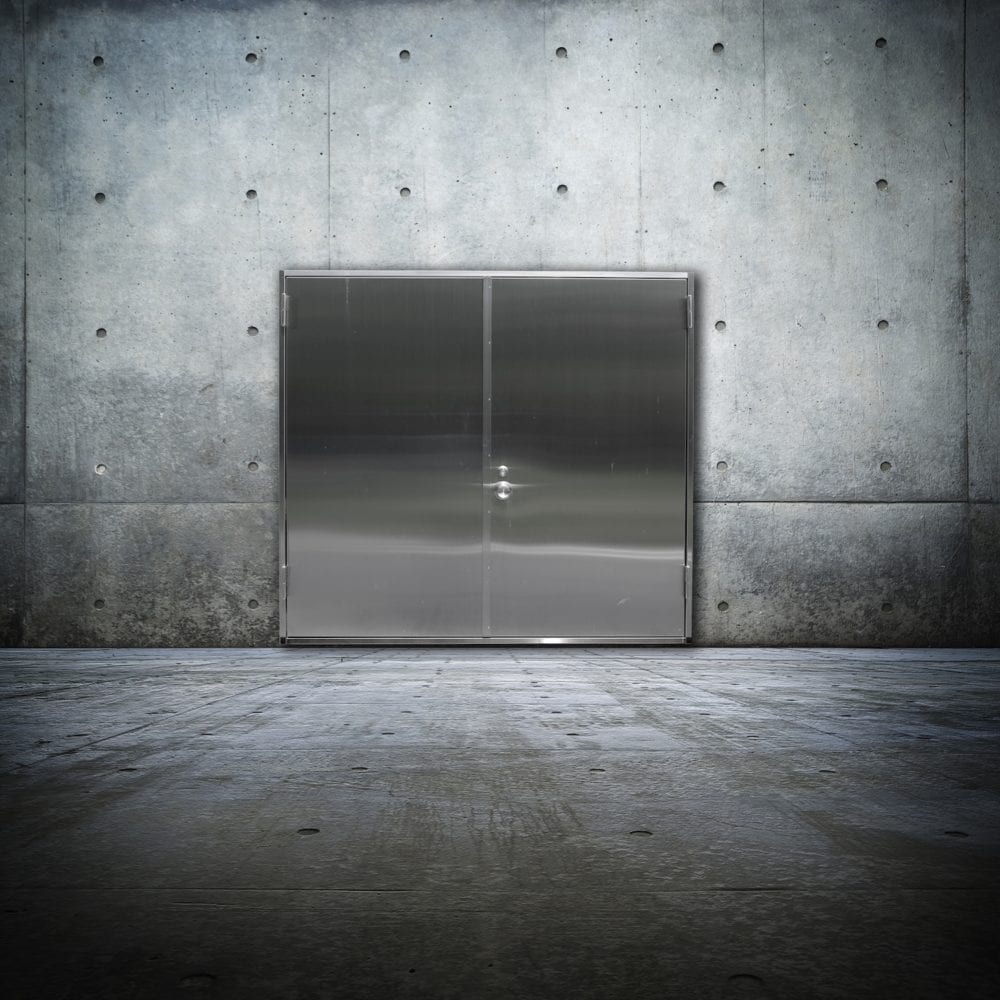 We manufacture top-quality stainless steel doors for Sydney, Melbourne, and Australia-wide
A stainless door is used in commercial kitchens, food manufacturing, hospitals, laboratories, chemical plants, and other environments where cleanliness and corrosion resistance is critical.  We've even supplied similar stainless steel door to surf and beach clubs where the salt air would corrode mild steel and even Colorbond over time.
[slider_pro id="8″]
Door panel
The stainless finish provides a hygienic standard, which is important for the operating environment. It offers strength and security which is critical for an external access door and also gives stunning visual effect.
Spartan Doors can manufacture these doors in various grades, including 304 and 316. We also can provide a variety of finishes such as No. 4 and 2B.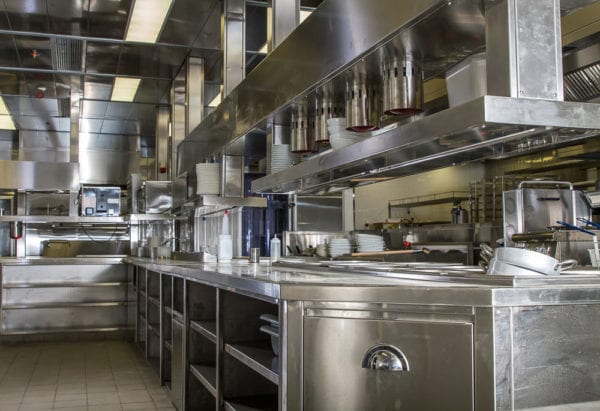 Door frame
All our stainless steel doors can be supplied with matching stainless steel door frames to suit.  The door and the frame can be supplied as a pre-hung system to speed installation and ensure a perfect fit for any construction project.
Door hardware
These doors come with a range of matching stainless steel hardware options including; standard lever sets and stainless steel hinges.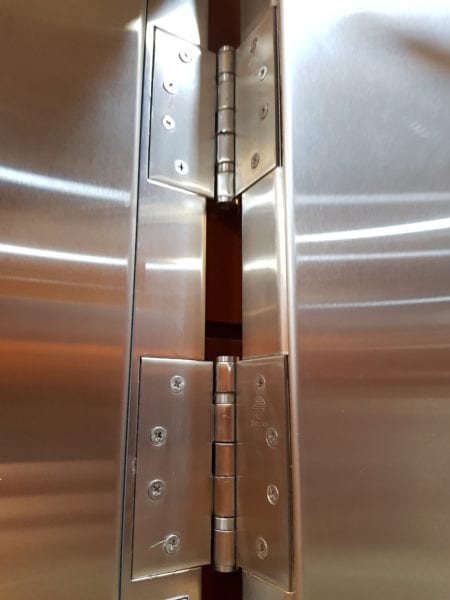 To inquire about a stainless steel door, please contact us today on 1300 784 852.