Veneer Doors finished with Pacific Maple veneer
There was no question of which product was catching the most attention at the Spartan Doors factory today. These Veneer Doors were beautifully finished with a Pacific Maple veneer.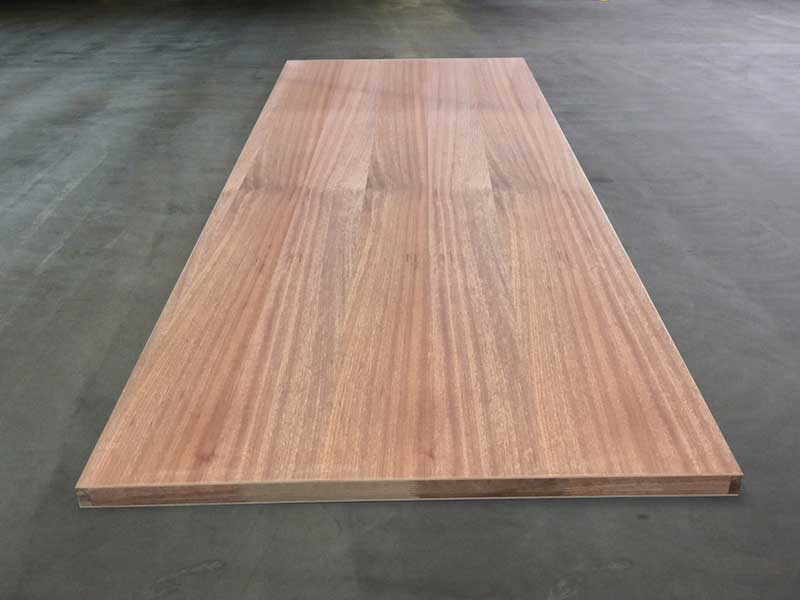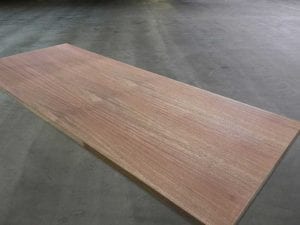 This high quality finish with its natural wood grain looks great in a number of applications and we can't wait to see how these will look when they are installed. It isn't just about good looks though, the featured doors have a 2 hour fire integrity rating and 30 minute insulation rating.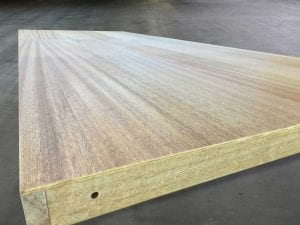 Veneer Doors Options
These doors are available as semi-solid, solid and fire rated (1 & 2 hours), up to a size of 2450mm x 1200mm.
Some other finishes that are available include; European Beech, American Cherry, Tasmanian Oak, Teak, Victorian Ash and White Aspen. Many are even eco-cert™ certified as well.
Contact Us
Contact us today to find out more about our range of timber and specialised doors or any of our other products or services. Our team look forward to hearing from you soon!