1500 Custom Semi-Solid Doors
We recently completed stage 1 of a bulk order for 1500 semi-solid doors. Each door required a custom 110mm stile on the lock side to ensure maximum strength and security (this can be seen on the bottom of the doors, as pictured below). Spartan Doors worked closely with the customer to ensure we manufactured the doors to their specifications and maintained functionality as well as negating the need for a lock block insert.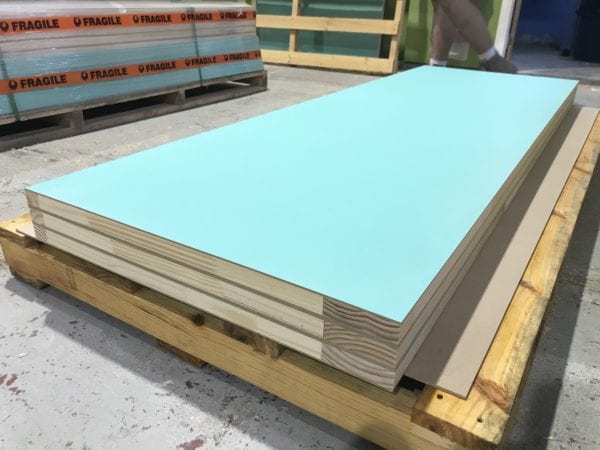 Given the size of the project, the doors were manufactured and delivered in 400 door instalments to optimise freight. The first 400 doors were loaded onto a dedicated point-to-point courier and transported to the customer in the ACT. The doors were manufactured with a Polystyrene core and a 3.2mm HMR XP finish.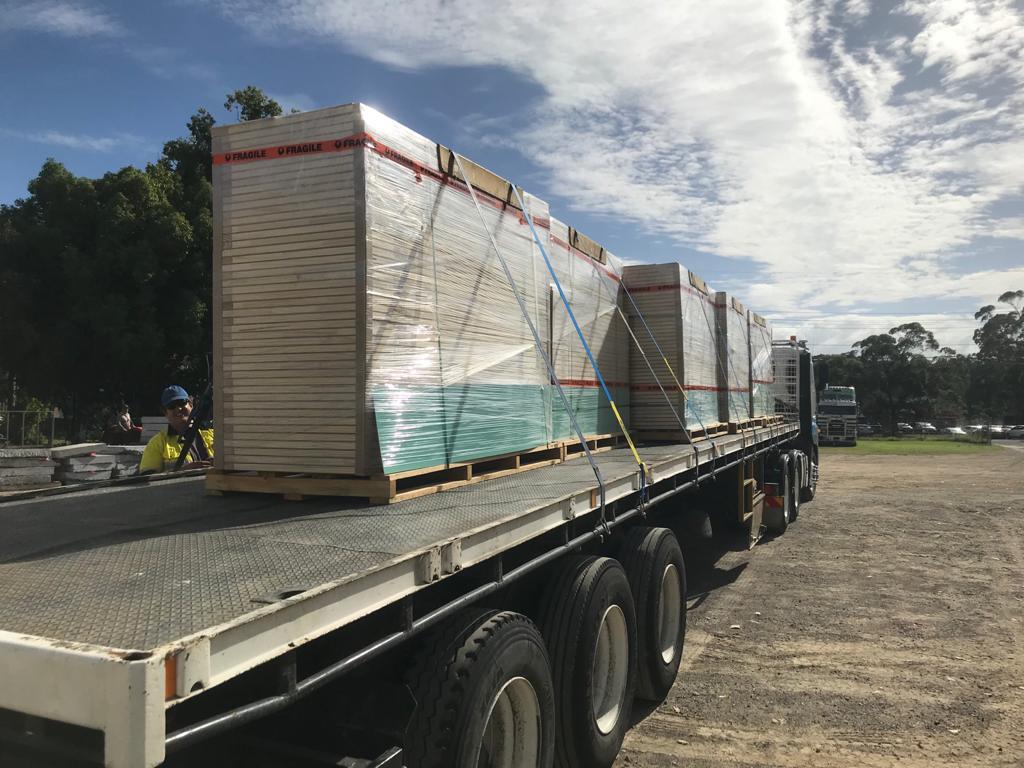 Spartan Doors has experience in supplying quality doors to customers in the ACT or in SCEC buildings. We have also increased our capabilities to accommodate all door types with different weights, finishes and security levels. Our semi-solid doors are a popular option with industrial and commercial customers because the doors are both secure and lightweight.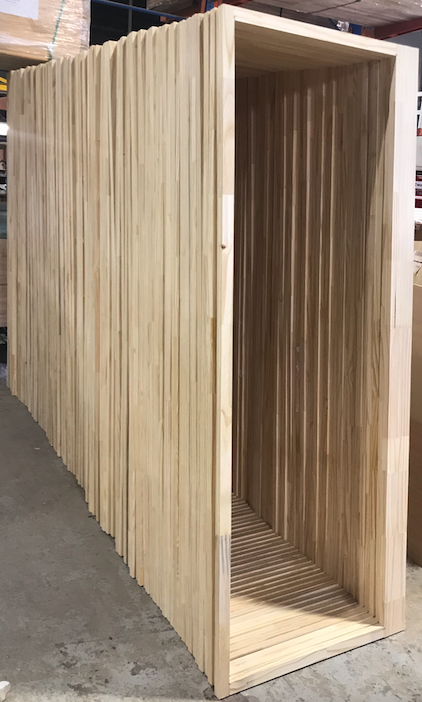 Our Flush panel door range includes other options such as;
Full profiling
Bottom rebate
Perimeter rebate
Meeting stile rebate
Power pass
Tapered door
Air grille
Steel subframe
If your business requires a bulk order or custom semi-solid doors, please contact us today at [email protected] or call 1300 784 852.