Secure Timber Veneer Doors
Christmas is a busy time for everyone, including Spartan Doors and its customers. Our production facility recently completed an order for 21 secure timber veneer blockboard core doors. The customer required nine different types of the door, which were laminated and finished with a custom bottom rebate seal. Each door was compliant to SCEC (Security Construction and Equipment Committee) standards. Spartan Doors enjoyed working closely with the customer to manufacture and deliver their project on a tight deadline.
Our SCEC standard veneer doors are very popular in the ACT and Spartan Doors look forward to working with more ACT businesses in the future.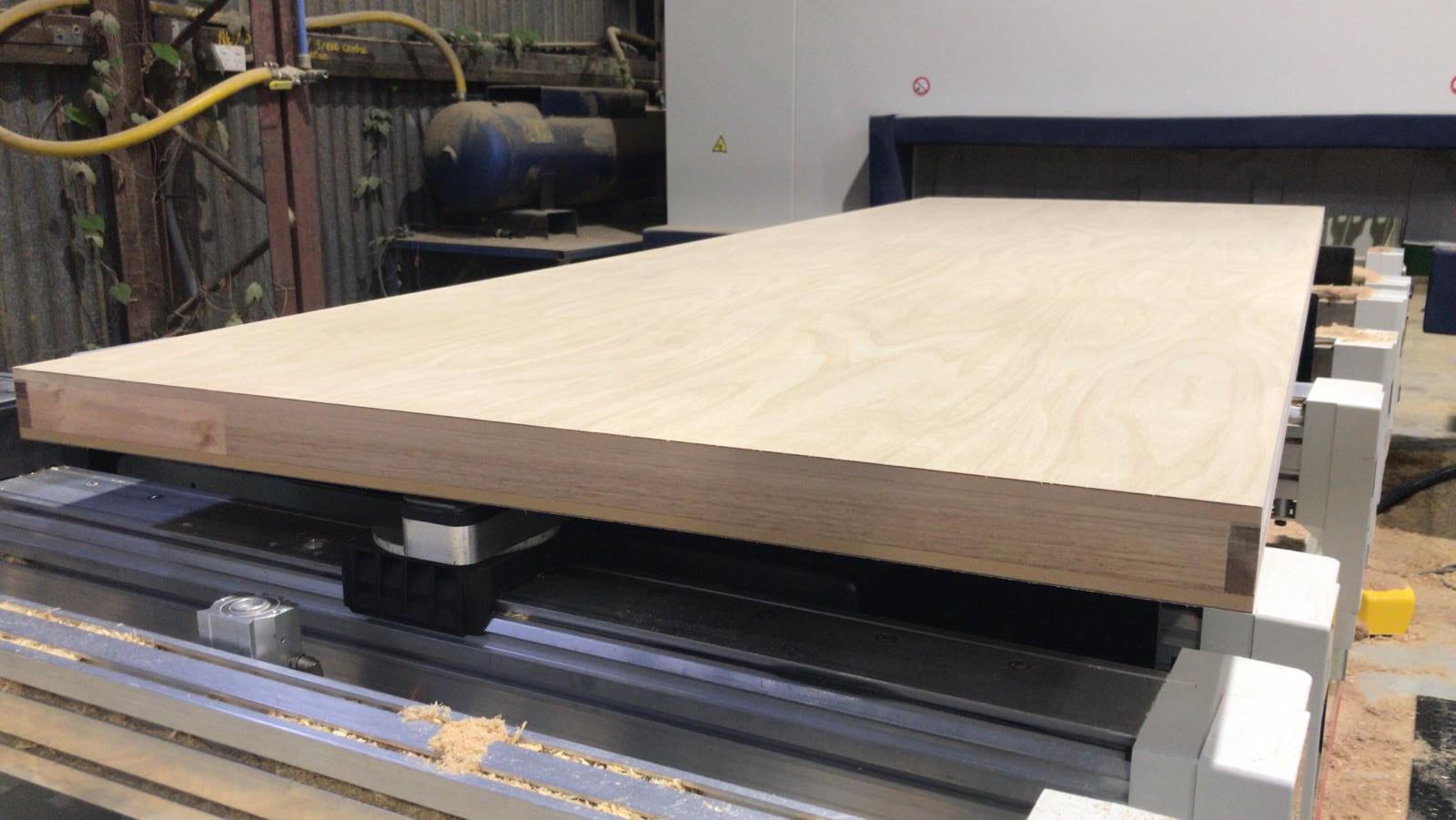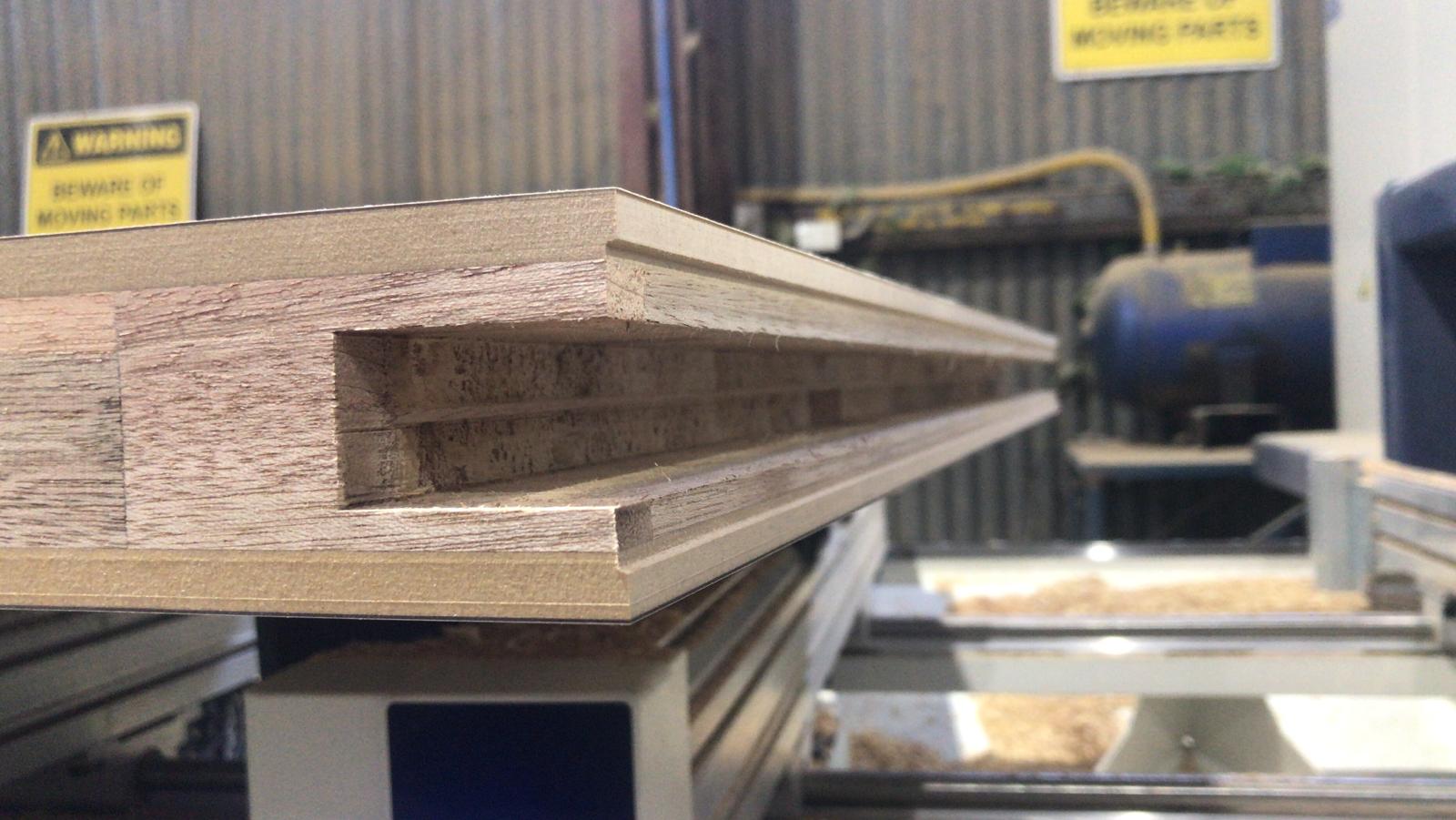 Spartan Doors manufacture thousands of high-quality timber veneer doors with a variety of custom modifications. Veneer doors are available as semi-solid, solid and fire-rated (1 & 2 hours), up to a size of 2700mm x 1200mm. We offer a range of finishes which include, European Beech, American Cherry, Tasmanian Oak, Teak, Victorian Ash and White Aspen. If you require a different finishing option, please contact us to speak with one of our sales representatives.