All doors, no matter how basic, can provide some level of security. However, some buildings and rooms require substantial protection and security against explosions and fires. Whether that be from deliberate attacks or accidental blasts, a blast proof door is the perfect choice for these circumstances.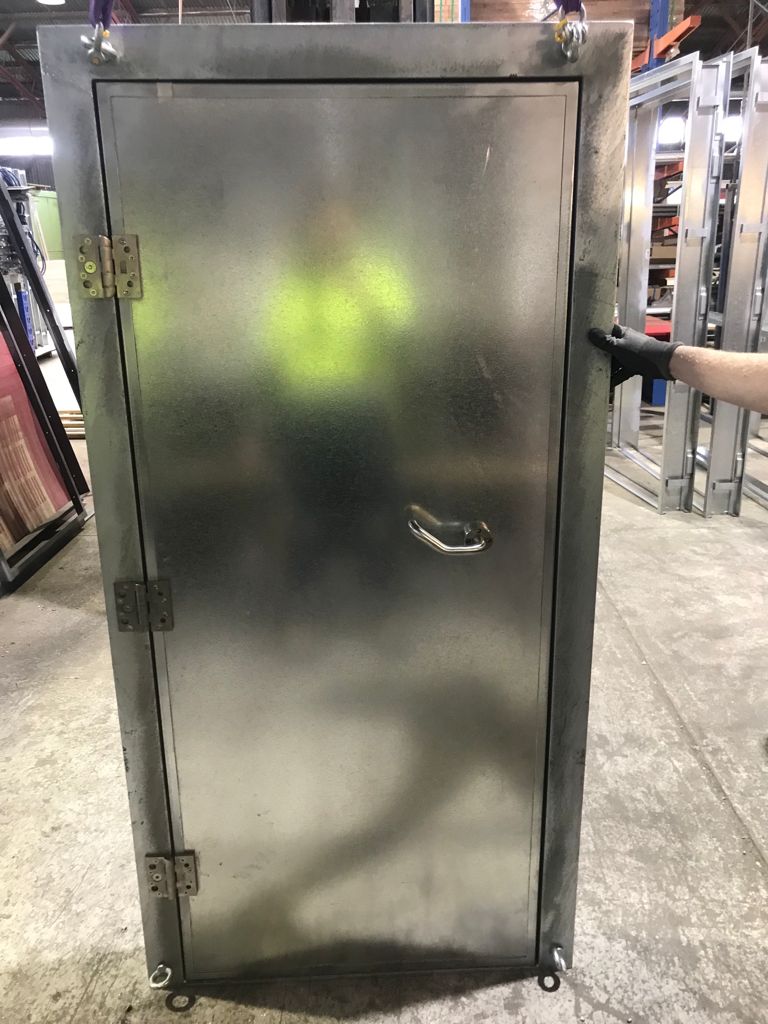 A fully closed blast proof door will provide ample protection. As such these systems are normally used in mining sites, banks, police stations and any other place where an explosion may occur. Just recently we provided one of our blast doors to an underground mine in South Australia with a Mico two-point passage locking system and heavy duty HA6 hinges by Surelock McGill (see below images of the door system with the hardware).
This door system has been rated to protect against a blast of up to 114kPa (1.14Bar) into the frame. Normally the Mico hardware comes from Britain, however to help the customer out we were able to locate the appropriate hardware in stock in Australia which enabled us to have this ready for the customer in around 2 weeks, which for these doors is exceptionally quick as we included the pre-hanging, fitting of hardware and the hot dipping of the frame.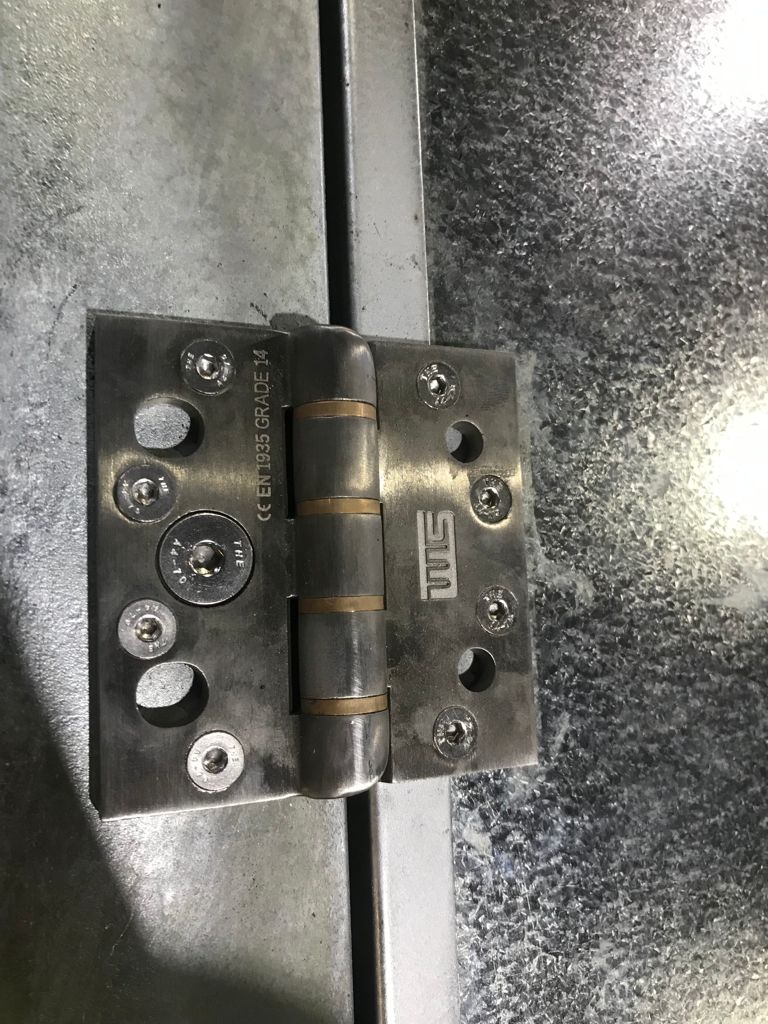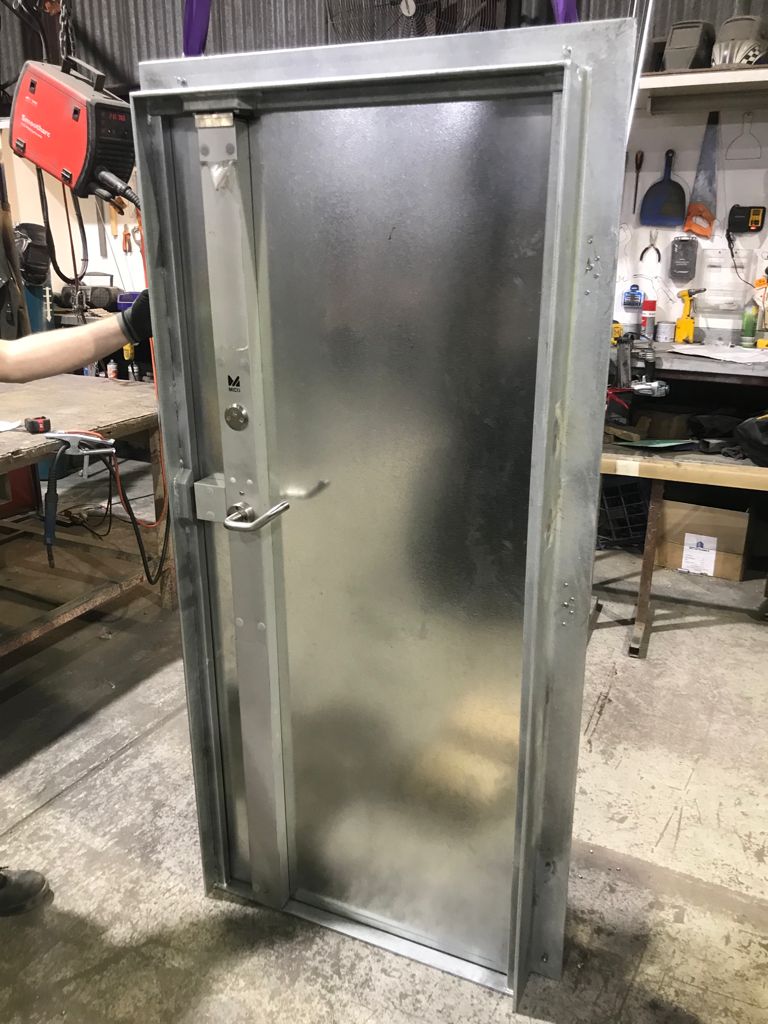 At Spartan Doors we design and manufacture our blast proof doors to meet your clients needs by utilising skilled engineering. This means you can trust and feel confident that our door systems are the ones for your needs.
If you would like to learn more about our blast proof doors, please contact us via email at [email protected] or call 1300 784 852
.