Spartan Doors prides itself on great project management to ensure all doors and frames are made as per the project's plans and wall types. But recently we've mass manufactured 1500 semi solid core doors for a new apartment building in the ACT, which required a different sort of project management.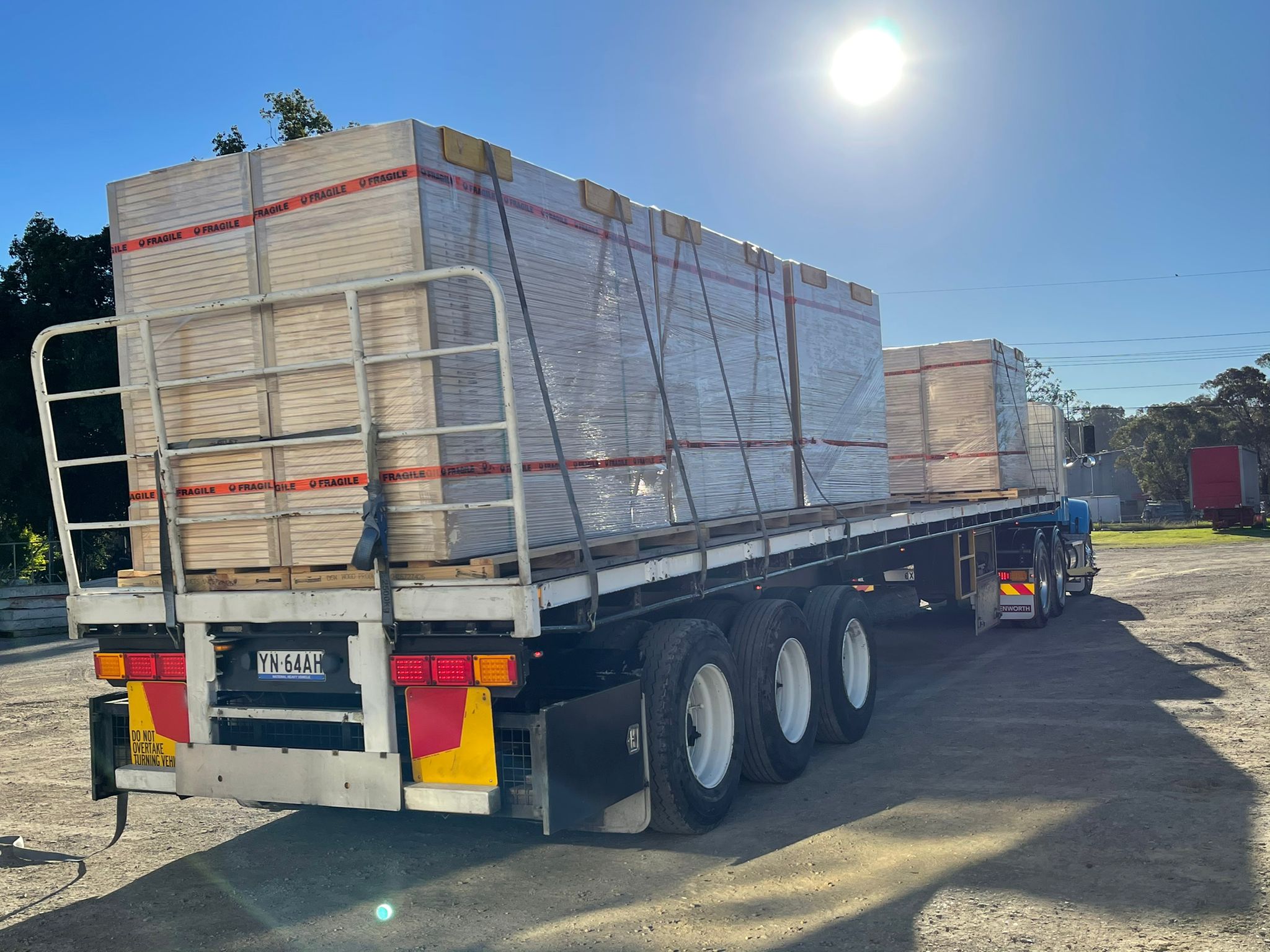 Spartan's semi solid doors consist of a polystyrene core. Some suppliers sell hollow core doors as semi solids and some builders aren't even aware. We always like to clarify this once we see any mention of the semi solid specification.
The carpenter who engaged us wanted 300-400 doors per delivery. This seemed to fill a semi trailer perfectly which managed to keep freight costs down to ACT. These doors were 35mm thick and had a HMRXP skin and a 110mm lock edge stile. This not only gave the customer a better quality door, it also meant we didn't have to install a lock block inside the doors. Even though the material costs were slightly higher, it was immediately worthwhile because it kept labour costs down meaning we could manufacture the doors as efficiently as possible. This turned out to be a win-win for both the carpenter and Spartan Doors.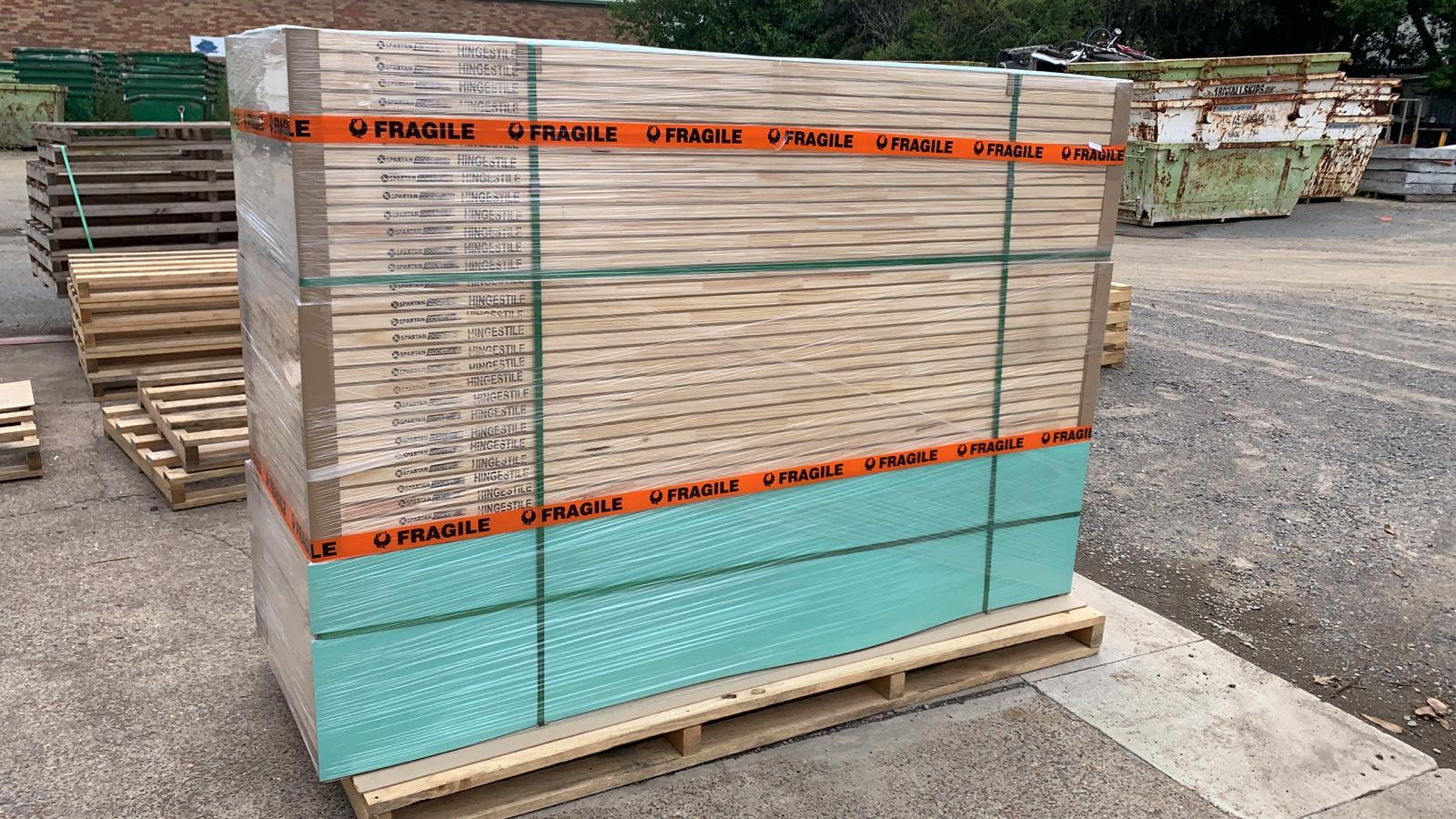 The main challenges in the project related to freight. Specifically, finding a cost effective courier and ordering bulk materials such as polystyrene to ensure we could meet the carpenters times lines and budget. 
Spartan Doors received outstanding feedback for delivering this project in a cost effective and efficient manner. If you need doors and frames from a supplier with the quickest lead times in Australia and outstanding project management Spartan Doors is the manufacturer for you. We also offer a wide range of flushdoor products.
For more information on our door capabilites, please contact us via email at [email protected] or call 1300 784 852
.