We manufacture top-quality shipping container doors for Sydney, Melbourne, and Australia-wide
The business of converting shipping containers in Australia is growing. Containers that were previously used for shipping goods around the world and being converted and repurposed for a range of applications. These applications include; temporary and permanent housing, inventory storage, pop up retail and hospitality stores, as well as industrial applications such as cold rooms and self-contained communication units. Regardless of the application, Spartan Doors can supply personnel access container doors that will suit.
Our container doors come with a variety of door panel, frame and hardware options that can be tailored to suit the containers purpose.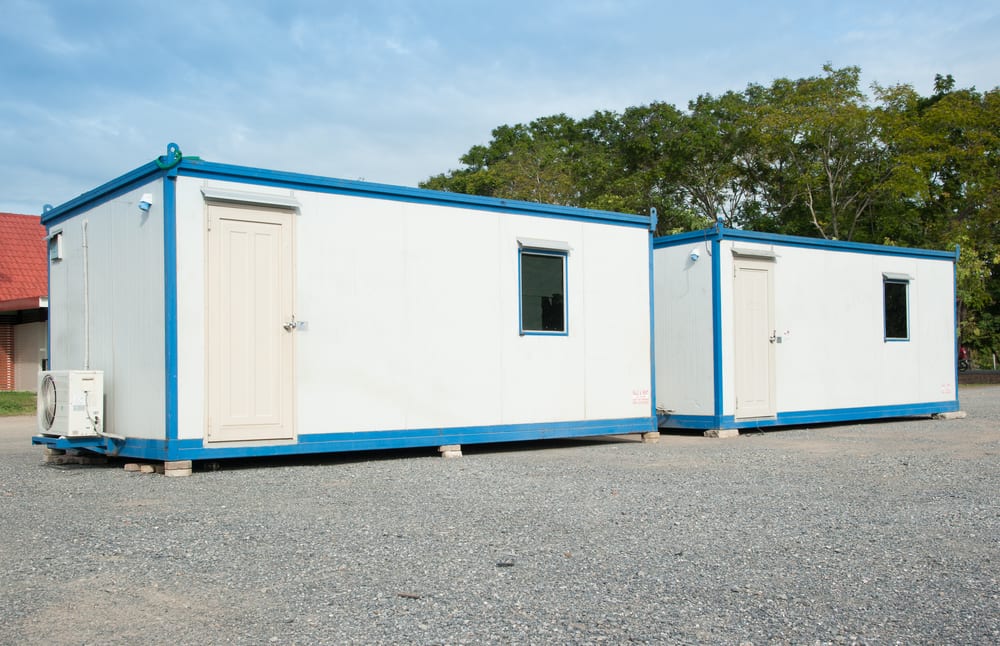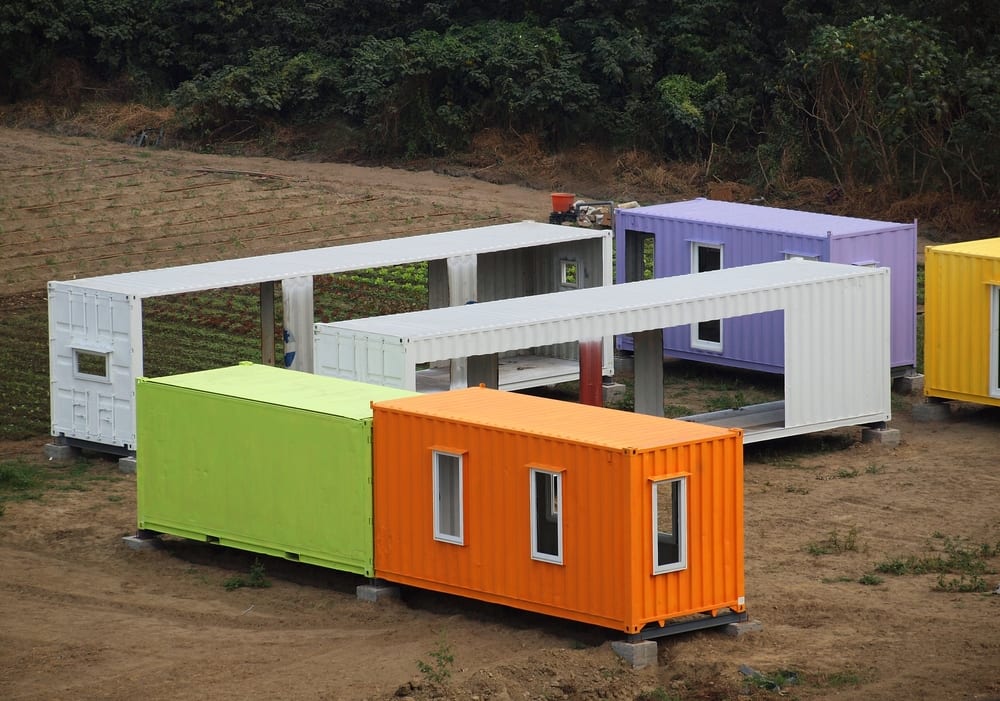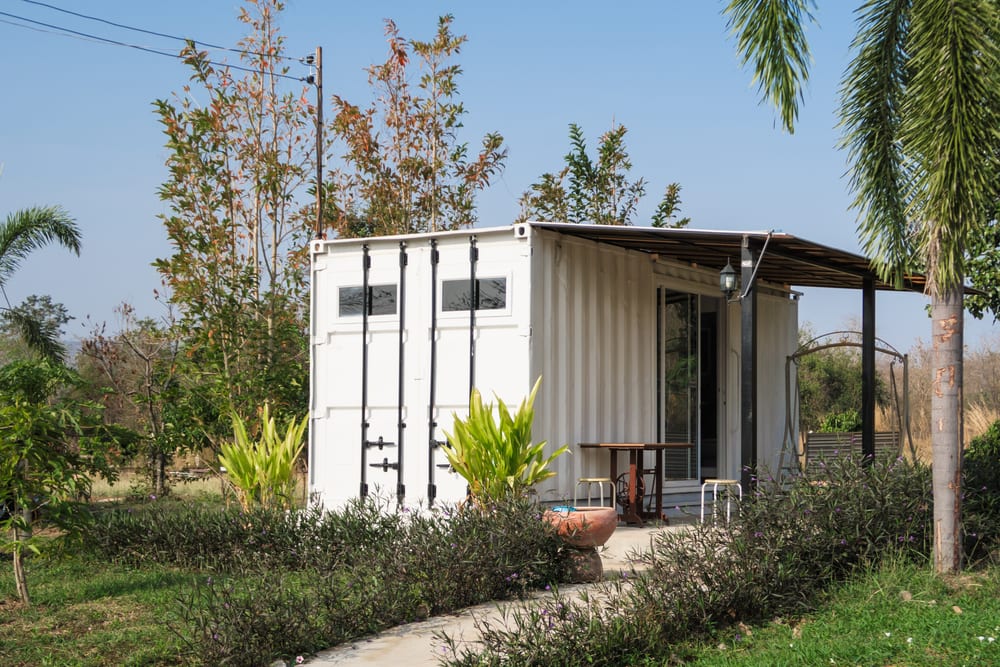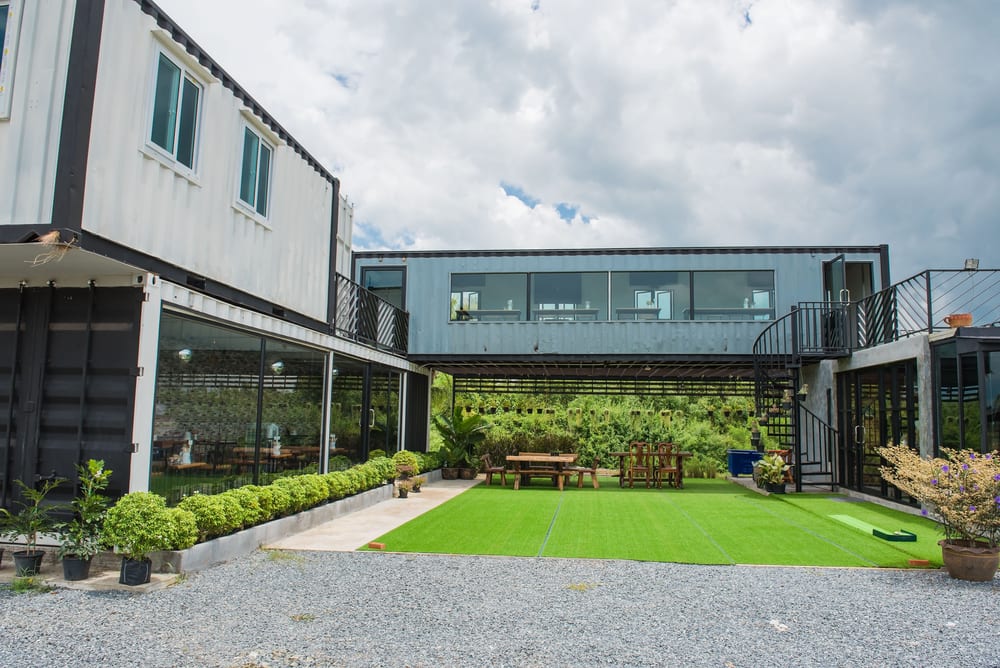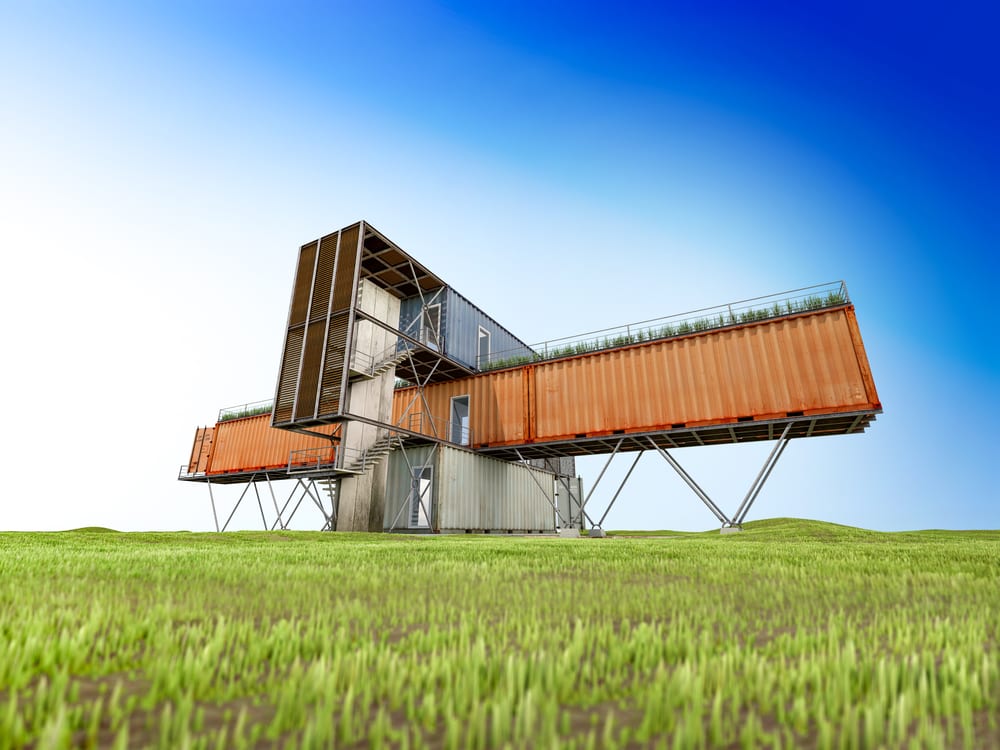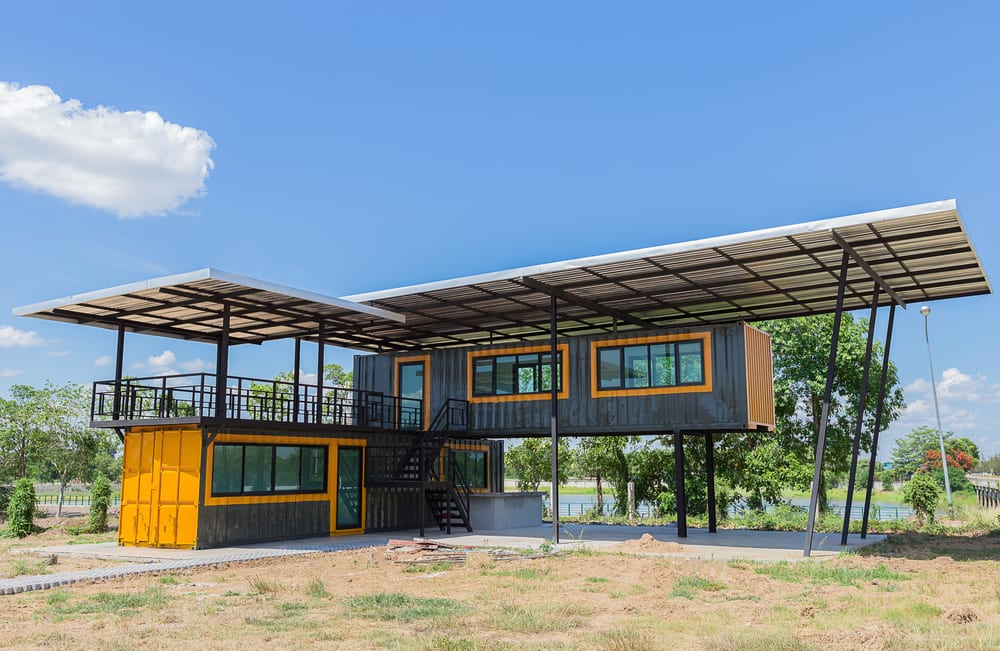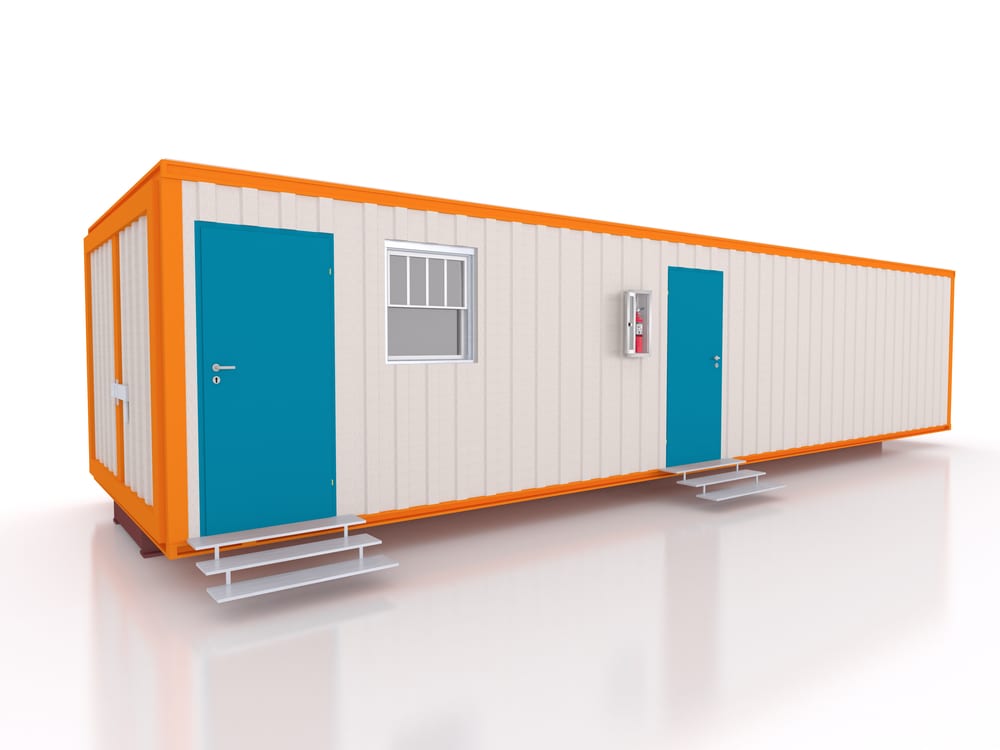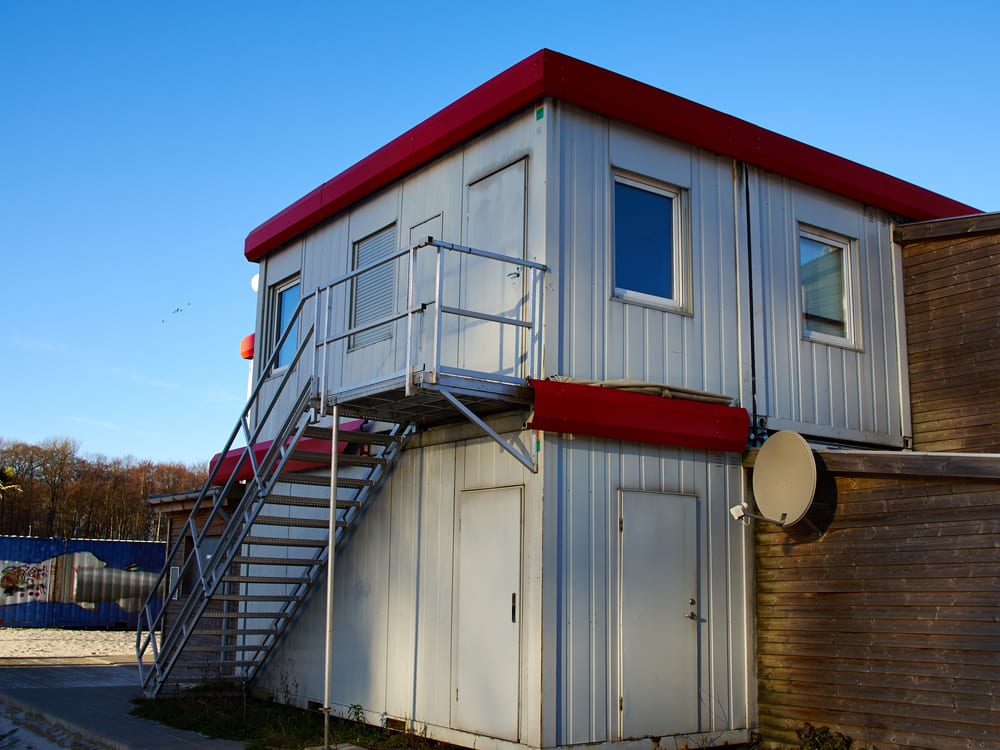 Door panel
Designs can range from a basic single metal skin, to a double metal skin with an insulated core, to a steel-clad fire door. All of the common finishes are available including; Zincanneal, Galvabond, Colorbond and stainless steel.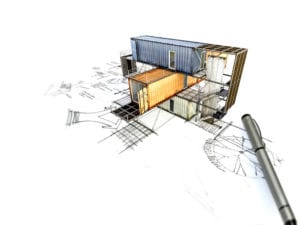 Door frame
Our container doors that are supplied as a system come pre-hung in a steel door frame. SHS and RHS box frames are 3-sided and allow the door system to be simply welded into an opening that is cut into the container. Where a 4-sided single rebate frame can be screwed into the opening and allows for reversible handling. The box frames are available as blue steel and galvanised steel, which are painted after they are welded in. The single rebate frame can be supplied as raw material or powder coated to match the door.
Door hardware
All of our container doors come with a range of hardware options including; standard lever sets, flush handles, closers, weather seals, acoustic seals, and panic bars. Flush handles are a common choice as standard handles protrude past the extremities of the container and are susceptible to damage and can add complications when transporting the container.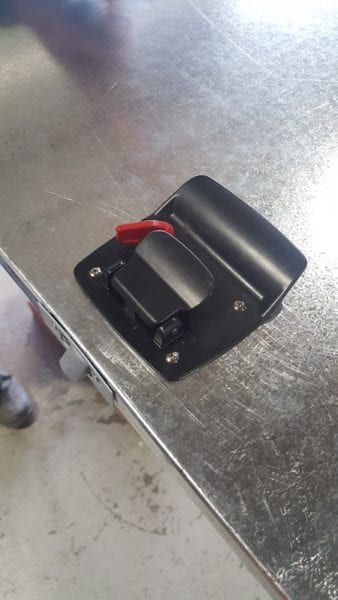 To inquire about our container doors, please contact us today on 1300 784 852.