As an ISO 9001:2015 certified manufacturer of specialised industrial doors and frames for residential, commercial, and industrial applications we utilise the best materials offered on the market. For our door frames, one of the materials we utilise for a range of applications is Zincanneal. Spartan Doors utilises Zincanneal in a variety of our frames including: Split Door Frames, Steel Door Frames, and Pre-Hung Door Systems.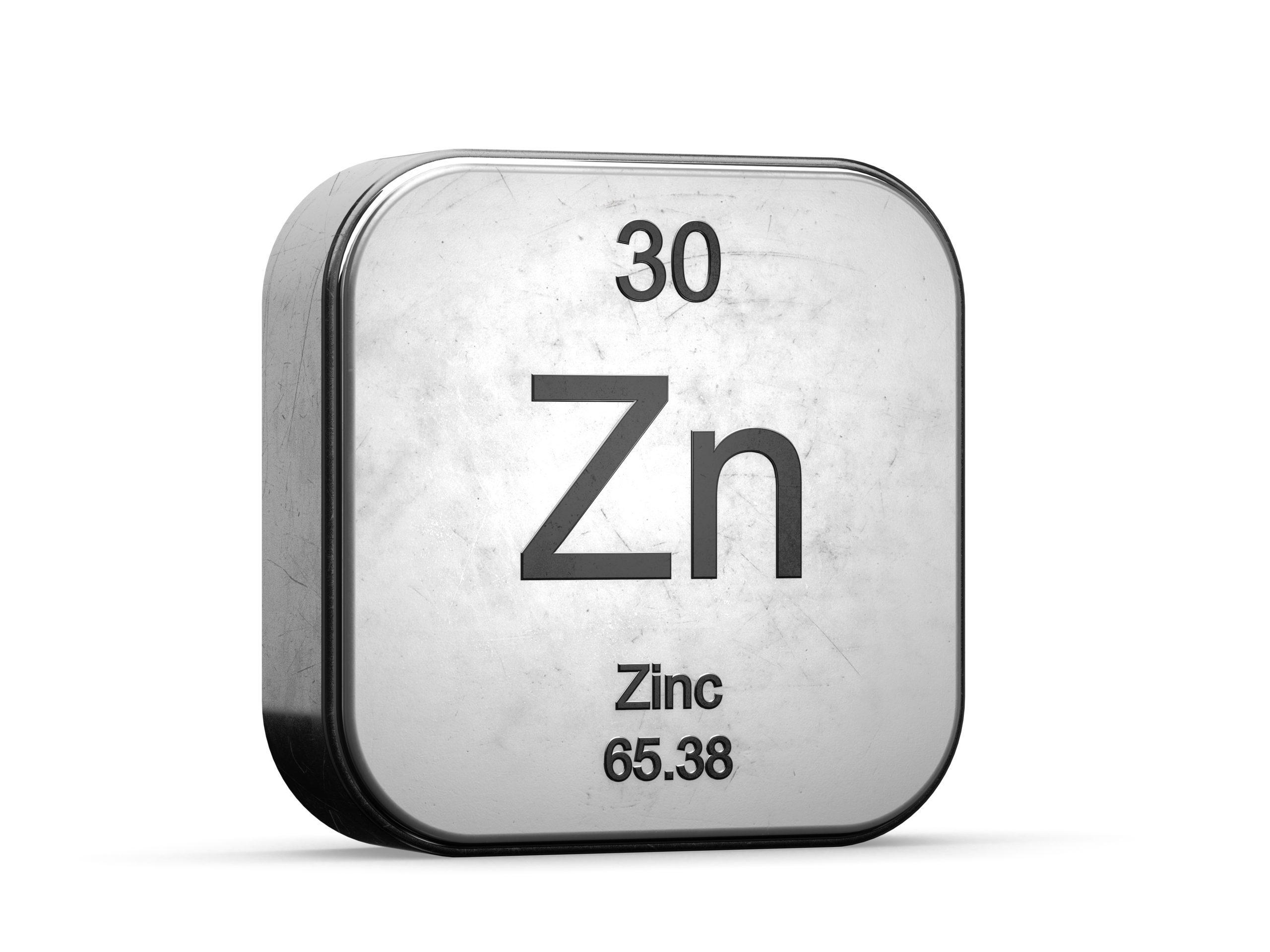 What is It? 
Zincanneal sheet is not a naturally occurring product, there is a process of hot dipping a material like zinc/iron coated steel to create it. This results in a zinc iron alloy coating that is skin passed to produce a smooth matte grey surface. As a result, Zincanneal has no spangle appearance and is perfectly suitable for bending, roll forming, welding, and painting. Common non-door frame applications include commercial refrigerators, washing machines, and switch boards.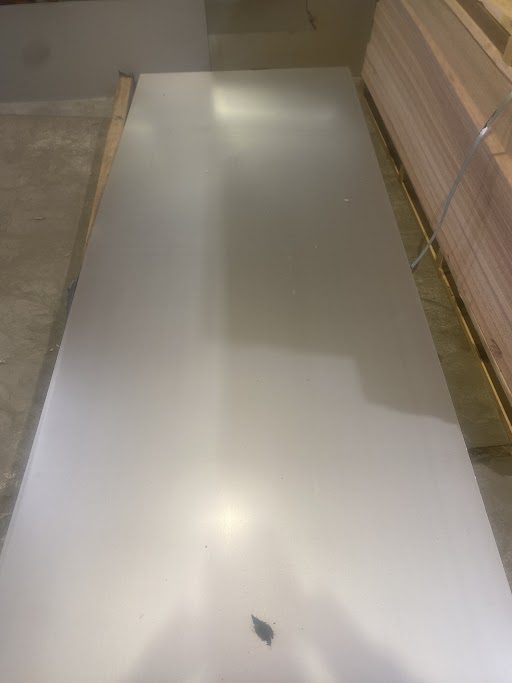 What Benefits Does It Have Over Other Materials? 
Given the diversity of Spartan Doors there are always pros and cons to each material depending on the application i.e. internal vs external. That being said, some common benefits of Zincanneal over other door frame materials include its: 
Versatility 

Its sheets are more versatile than Galvabond and Stainless Steel.

Coating 

Galvabond and Stainless Steel require some kind of priming, while Zincanneal is ready for direct painting and powder coating. 

Protection

Zinc Iron Alloy is about three times more protective than a Zinc coating. 
Galvabond has a zinc coating, but Zincanneal takes it one step further, creating a controlled heavy iron-zinc layer for improved weldability, abrasion resistance, and paintability. 

Customisability  

Stainless Steel is not as malleable, nor as customisable as Zincanneal and sometimes degrades after welding which reduces its durability.
Contact Us
For more information on any of Spartans door frames please contact us via email at [email protected] or call 1300 784 852.