With the latest technology in the hands of our knowledgeable team, Spartan Doors offers a broad range of doors that can be used as a front door. Our versatile range of doors adapts to your requirements in any commercial, residential, or industrial application.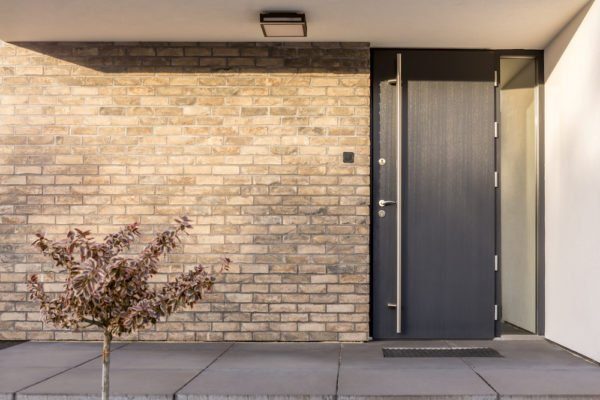 What is considered a front door?
When we talk about a front door we are talking about the main entrance to a building. As such, not only does it protect the interior from external elements, but it also may have other duties such as making an aesthetic statement as well as facilitating the movement of stock or personnel. What makes a good entrance depends on the purpose of the building as much as its location. For example, a construction in an area prone to bushfires must meet the highest fire ratings. There are other safety requirements such as bullet or cyclone proofing, or even soundproofing that can be adapted to entrance designs that also serve as decorative options. 
What We Offer
Spartan Doors are experts in manufacturing doors with solid cores and impeccable finishes. Our product catalogue shows the exhaustive range of materials and ratings that we work with. Get in touch with our team to discuss your project, and we will happily assist you in designing the perfect front door that meets all your requirements.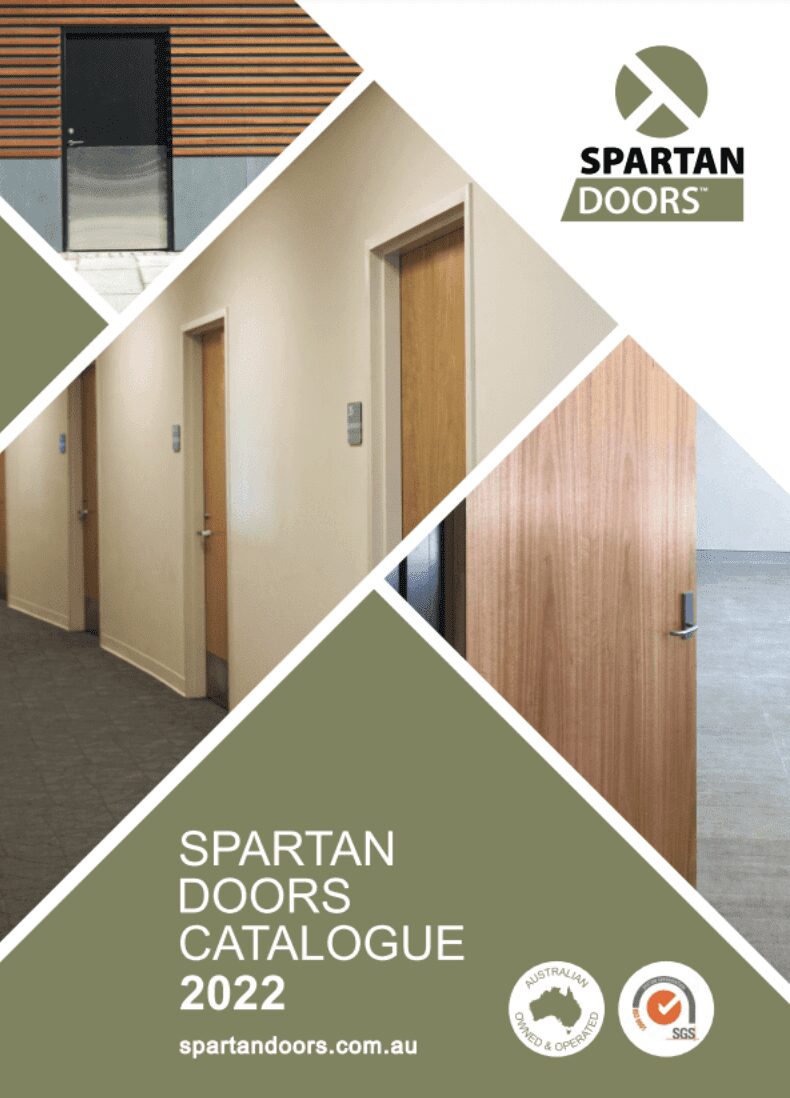 Contact Us
For more information on front door alternatives, please contact us via email at [email protected] or call 1300 784 852.