The Spartan Doors YouTube channel is now live!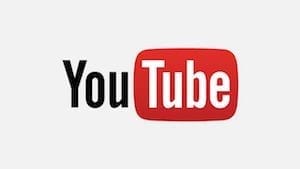 The channel will grow with various tutorials and product demonstrations and become a useful resource for anyone wanting to learn more about our products or doors in general.
For now feel free to check out the first video on the channel, showcasing a recently manufactured blast door.
Please be sure to subscribe to the Spartan Doors Youtube channel to keep up with all our new posts.