For a while Spartan Doors has been manufacturing a range of Pyropanel products including its Pyropanel Fire Door, also referred to as Pyropanel Pandoor. In a general sense, fire doors are used as part of a fire protection system to reduce the spread of fire and in turn smoke from one area to another. All Pyropanel Pandoors are built using special Pyropanel Pandoor Cores alongside a multitude of possible skins with a set of specified stiles and rails to ensure maximum compliance.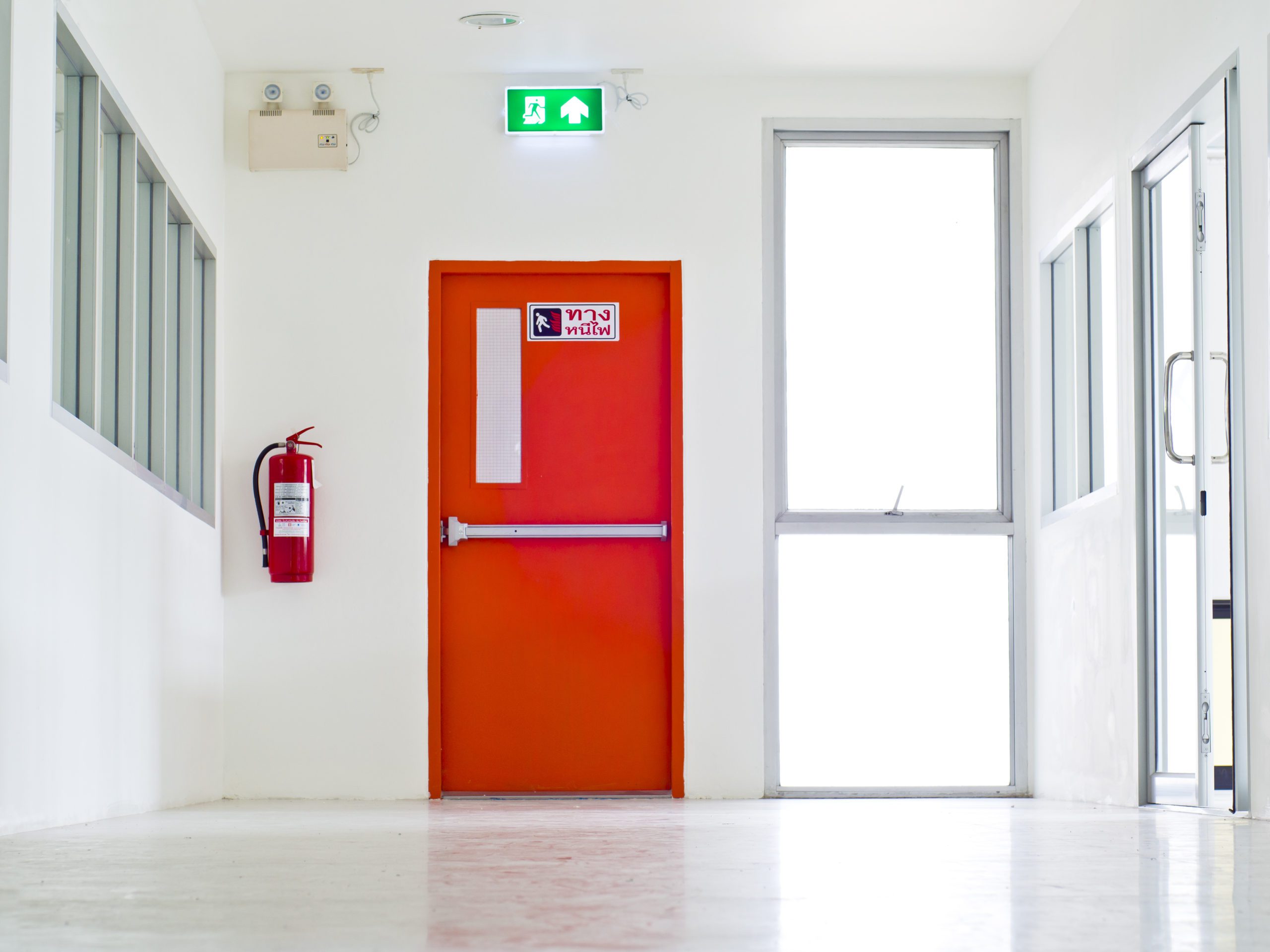 Why Use A Pyropanel Pandoor? 
Similar to Spartan Doors other Pyropanel products, Pandoors are tested and accredited at several independent laboratories like Warrington Fire Australia and the Building Research Association of New Zealand (BRANZ). Included in this testing process is the testing and approval of all fire rated doors in accordance with Australian Standards. Historically customers have chosen to use Pyropanel fire doors as they are less dense and durable than many other doors available on the market today.  
Applications
Fire doors have a range of applications in residential, commercial and industrial settings. Pyropanel Fire Doors are no different, possible applications include:
Offices

Shopping centres  

Factories 

Warehouses

Basements 

Hospitals

Residential units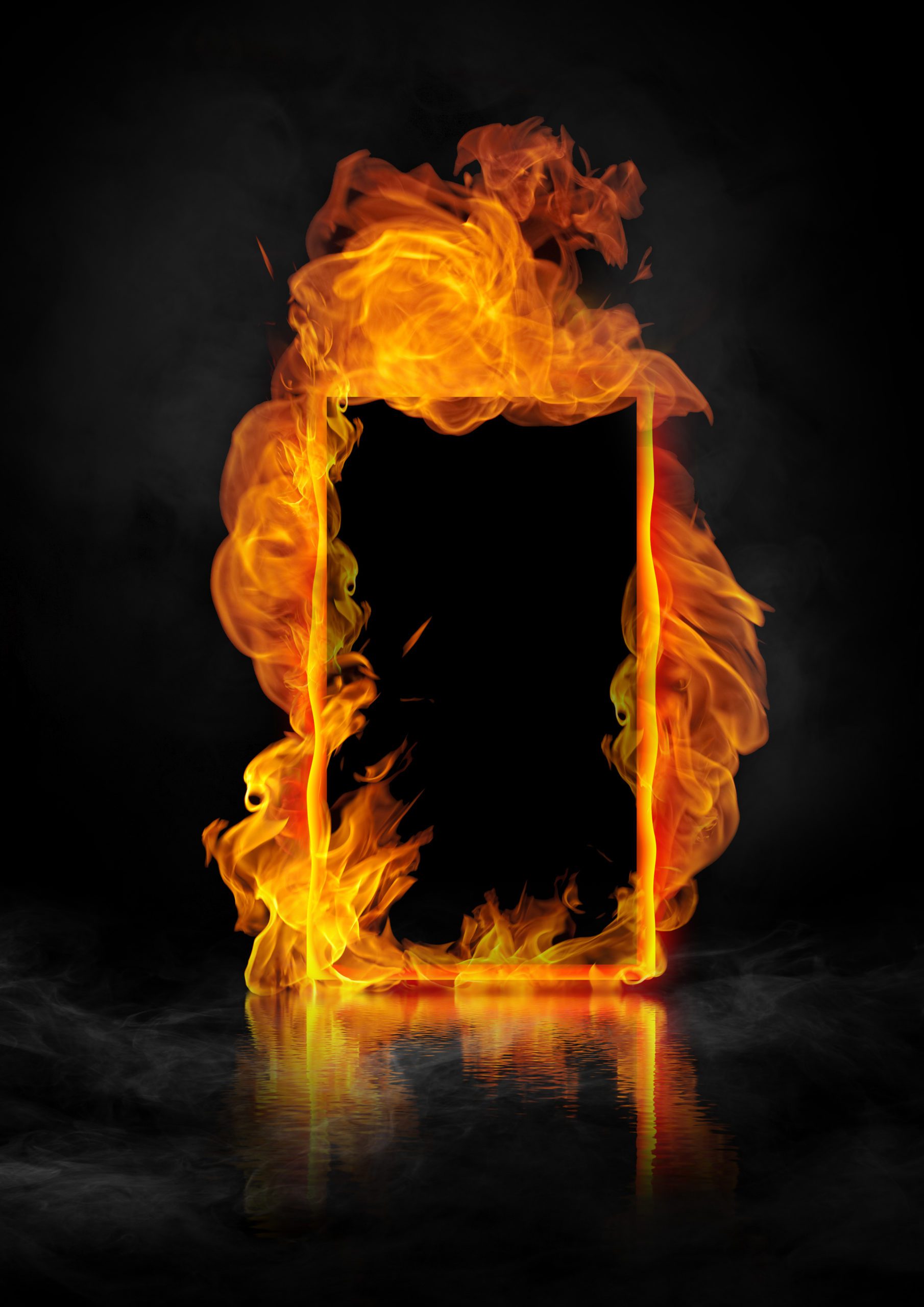 Pyropanel Fire Door (Pandoor) Benefits
Spartan Doors has spent the last 20 years developing our expertise in the manufacturing of doors, door frames, and accessories. In this time, we have gained all the relevant knowledge needed to be able to deliver superior fire doors. As such, some benefits of purchasing Pyropanel Pandoors from us include: 
Superior industry knowledge

Proven quality 

Good lead times

Competitive prices 
Contact Us 
For more information on any Spartan Doors products, including the Pyropanel Fire Door (Pandoor) range please contact us via email at [email protected] or call 1300 784 852.