Spartan Doors Pty Ltd is officially a manufacturer and distributor of Pyropanel products. With our head office in New South Wales and distribution hubs in Victoria and Queensland (warehouses coming soon), we service the whole of Australia.
Pyropanel doors are produced from a variety of specialised materials. The manufacturing process involves detailed orientation on the features of the Pyropanel range which Spartan Doors has all the capabilities to meet these strict quality and performance characteristics that have become synonymous with these products.
Pyropanels head office is based in eastern Melbourne, Victoria, with distribution throughout Australia, New Zealand and a growing number of overseas countries via a network of privately owned licensed manufacturers and distributors.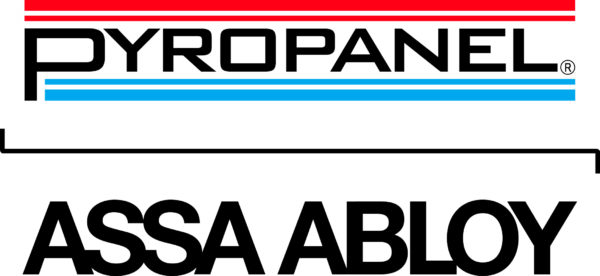 Pyropanel Doors Available:
Life Safety and Smoke Doors
The Pyropanel product range includes five World or Australian 'Firsts' in fire door technology. All products are tested to Australian and International Standards where required, and are subject to further stringent tests if needed. Doorsets are available in a wide variety of configurations, to provide flexibility of design together with the secure knowledge of performance under fire conditions.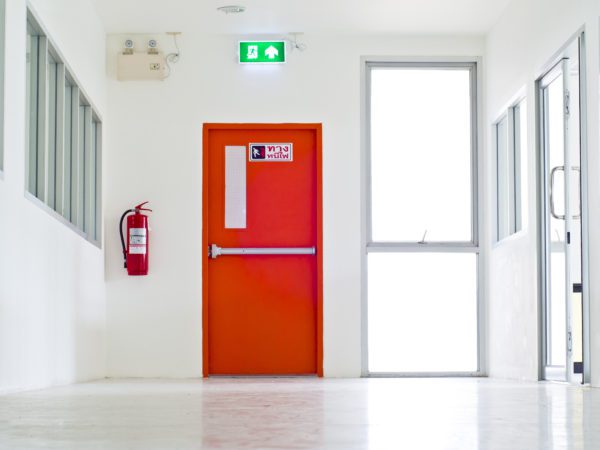 Spartan Doors takes pride in delivering a quality product while giving our clients the peace of mind knowing the job will be completed on time and on budget. For more information on our fire door capabilities, please contact us via email at [email protected] or call 1300 784 852
.