For a number of months Spartan Doors Pty Ltd has been an official manufacturer and distributor of Pyropanel products, including its delivery to NSW. Our head office is located in New South Wales with several distribution hubs in Victoria and Queensland which ensures that we are able to service the whole of Australia. Pyropanels head office is located in Melbourne, Victoria and has established distribution throughout Australia, New Zealand, and a growing number of overseas companies via a network of privately owned licensed manufacturers and distributors such as Spartan Doors.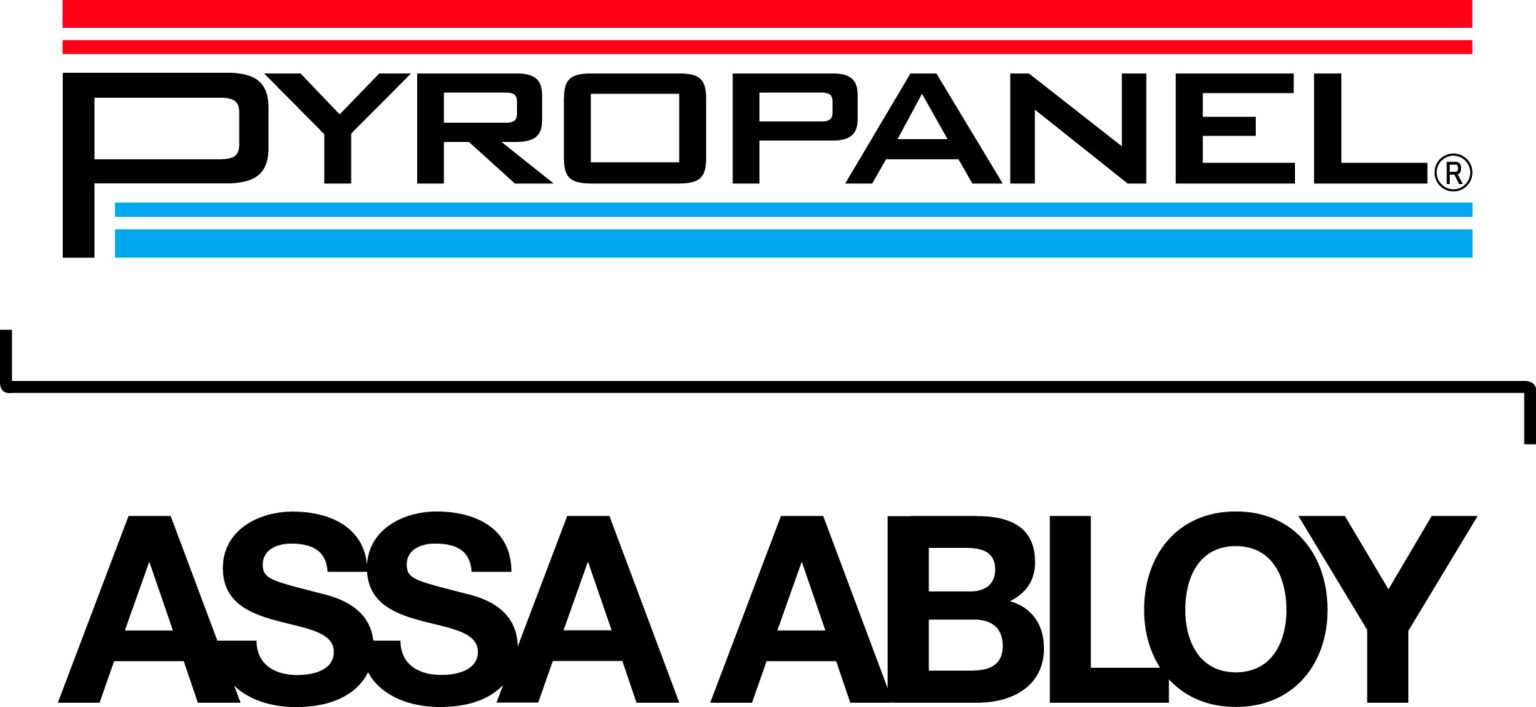 What are Pyropanel Products?
Spartan Doors is confident in manufacturing and delivering Pyropanel to NSW and Nation wide as the product range includes five Australian 'Firsts' in fire door technology. In addition, all Pyropanel products delivered to customers are tested in line with Australian and International Standards and are subject to further stringent tests if needed. In terms of materials, the Pyropanel doors are produced from a variety of specialised materials which leads to a detail oriented manufacturing process that Spartan Doors has a track record of exceeding.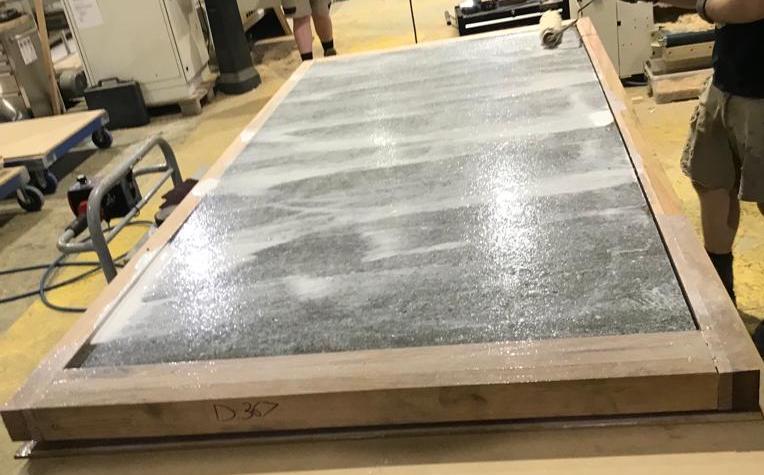 What is available?
Currently, some of the Pyropanel range delivered to NSW include:
Fire Doors

Life Safety Doors

Acoustic Doors

Special Purpose Doors

Euroseal Frames
Contact Us!
Spartan Doors is a ISO 9001:2015 certified manufacturer of specialised doors and frames for residential, commercial, and industrial applications. We are able to deliver a range of products including Pyropanel products to NSW in addition to other states and territories. For more information on our Pyropanel products please contact us via email at [email protected] or call 1300 784 852.