For some time Spartan Doors has been manufacturing and supplying a range of Pyropanel products including the Acoustic Door range. In short, acoustic doors are specially designed products used to reduce the number of vibrations that escape from one room to another. For more information please check out Spartan Doors Acoustic Door Types and Applications. In line with acoustic door benefits, Pyropanel acoustic doors are used in a variety of applications contributed to by the installation in either timber or steel jambs (both filled with an approved packing material). The industry support of Pyropanel acoustic doors is backed by testing done on the acoustic resistance of the doors, which has been carried out by several different independent labs.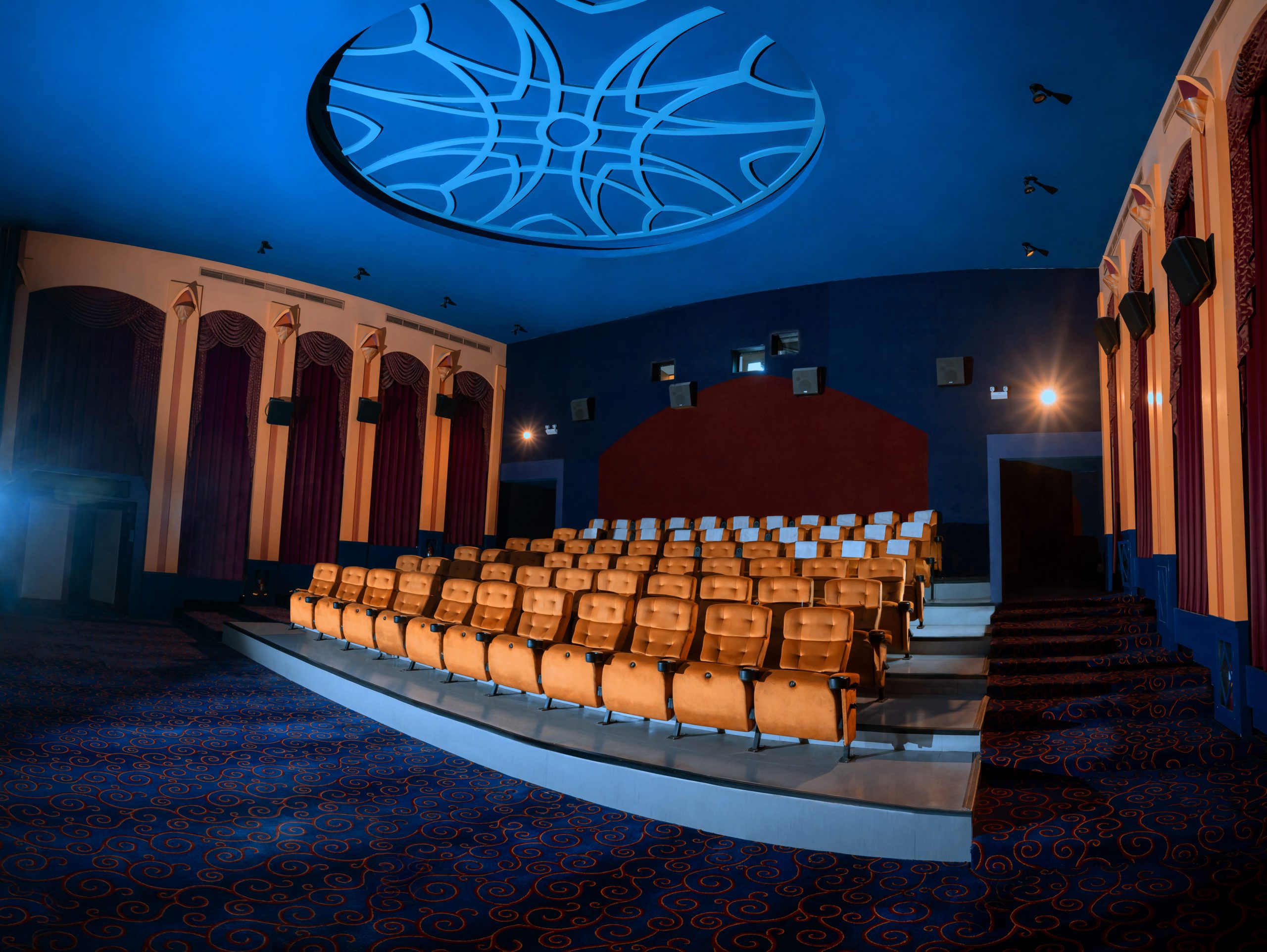 Applications of 
(PAC)
Doors 
Acoustic Doors have a wide range of applications in residential, commercial, and residential applications including: 
Cinemas / Movie Theaters / Halls 

Hospital/Healthcare facilities

Police stations

Industrial facilities 

Construction sites and warehouses 
Specifications and Ordering –
Pyropanel Acoustic Doors 
Spartan Doors offers a range of PAC doors which are available in a Rw rating range up to and including Rw42. Across this range we offer several different: 
Nominal door thickness'

– e.g. Rw38 – Rw44

Skins

– e.g. MDF, Hardboard

Stiles/Rails

– e.g. 45-50mm Meranti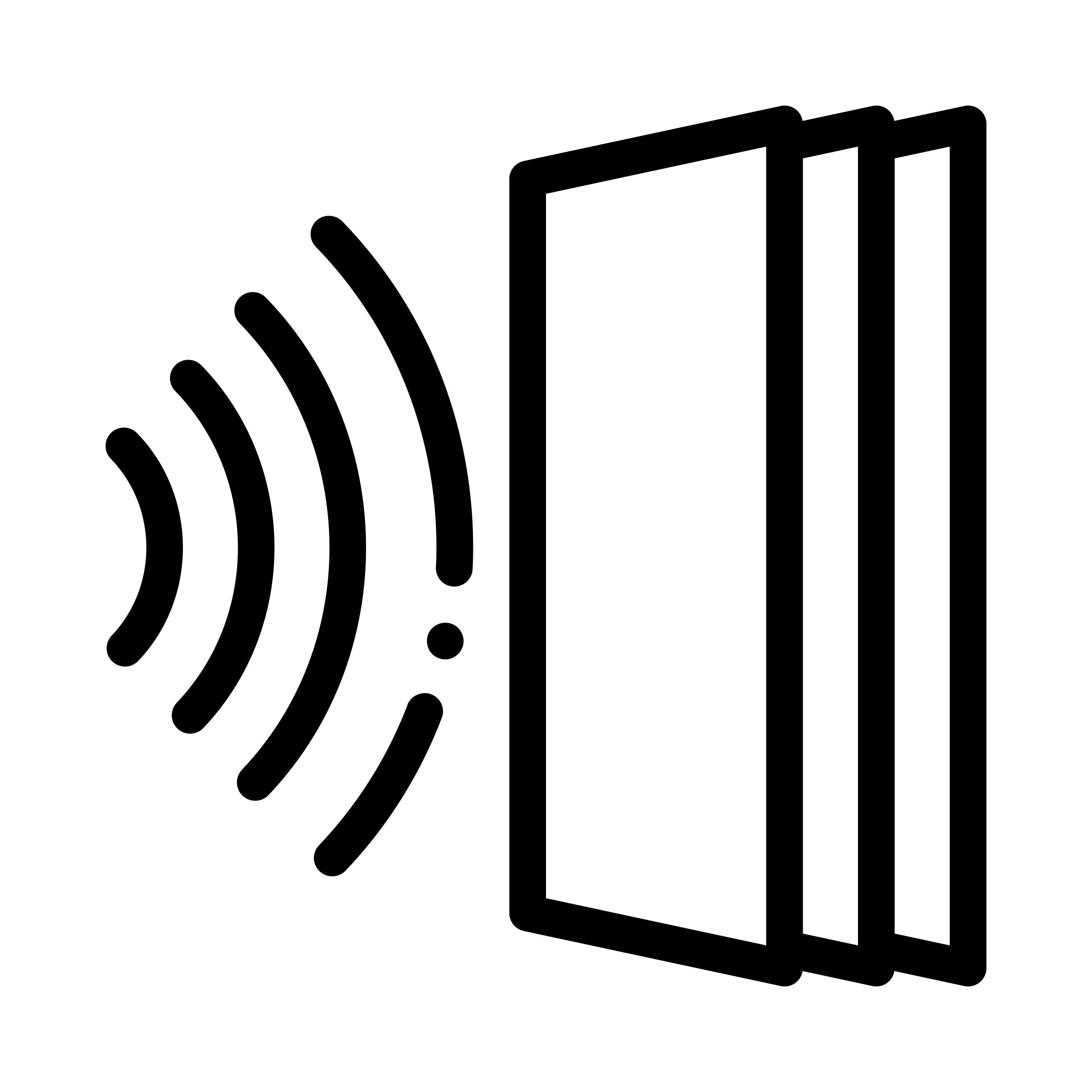 All PAC doors utilize a Pyropanel Pac 2 core. Spartan Doors is able to manufacture and deliver these doors nationwide including delivery to New South Wales. For more information please visit our documents and glossary section and/or contact us. 
Benefits Of Ordering From Spartan Doors
There are several benefits associated with choosing Spartan Doors to manufacture your Pyropanel acoustic doors such as our 20 years experience manufacturing doors and frames for a variety of applications. 
Contact Us
Spartan Doors manufactures a range of Pyropanel acoustic doors which can be used for countless residential, commercial, and industrial applications. All of Spartan's products are in line with ISO 9001:2015 certification ensuring compliance with the standards of product quality, guaranteeing customer satisfaction and the process of continuous improvement. For more information on our products please contact us via email at [email protected] or call 1300 784 852.