Spartan Doors routed doors are available with a 12mm skin and a sold or semi-solid construction.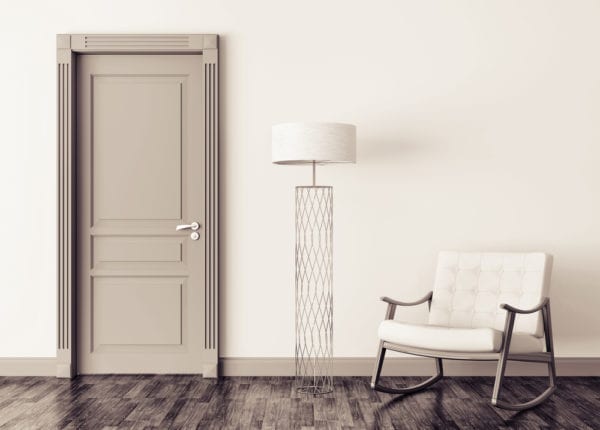 We use our newest SCM Record CNC door making machine to rout a wide selection of profiles.
Because our routed doors are manufactured out of high-quality MDF they can be finished with premium paint or other high gloss finishes.
We have a substantial range routed door profiles and door designs. You can select either from this current range or we can customise to suit your project requirements.
All doors are normally routed on both faces.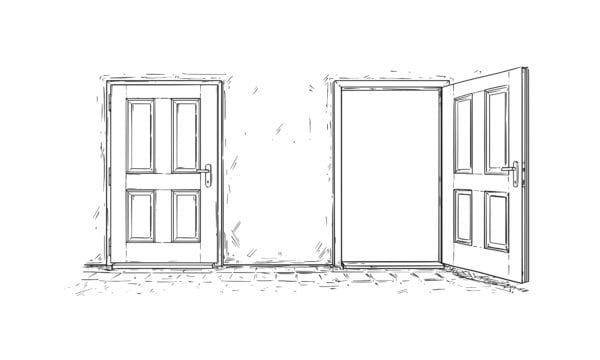 How Are They Made?
Outcome
This is what the CNC machine made in the video.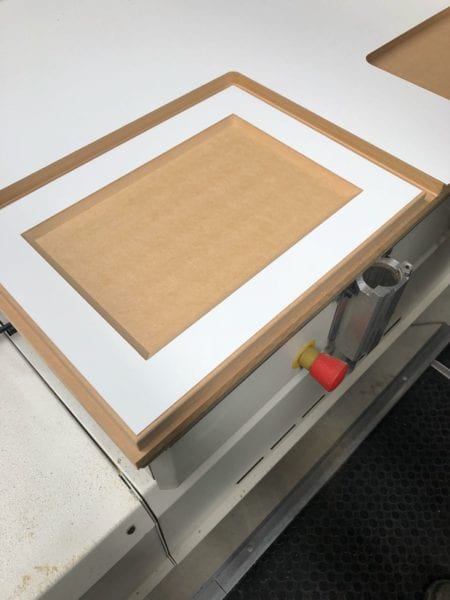 Routed Door Benefits
Known also as carved doors or CNC-carved doors, a routed door provides a number of advantages. To start with, they provide any space a unique look and aesthetic appeal. Doors can become the centre of attention in an interior or exterior design because of the rich patterns and textures produced by routing, which can increase its visual impact.
Second, these doors can offer privacy without impairing the transmission of natural light. They permit light to pass through while also allowing for privacy by utilising particular patterns or motifs.
Routed doors are also strong and long-lasting. The door's strength and integrity are increased during the carving process, assuring its durability and resilience to wear and strain.
Finally, a routed door allows for personalisation. They can be created to adhere to particular architectural designs or individual tastes, adding a touch of individuality to any space.
Contact Us