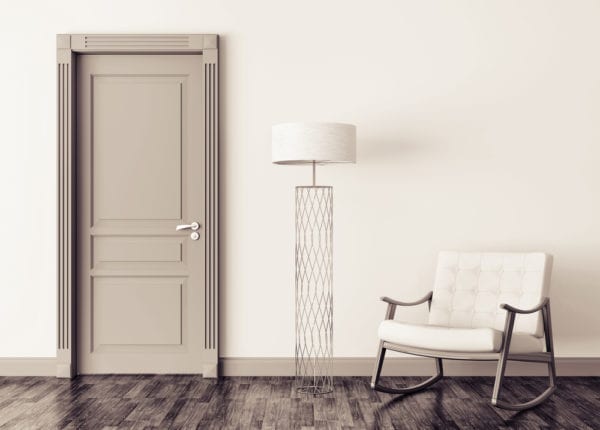 Spartan Doors routed doors are available with a 12mm skin and a sold or semi-solid construction.
We use our newest SCM Record CNC door making machine to rout a wide selection of profiles.
Because our routed doors are manufactured out of high-quality MDF they can be finished with premium paint or other high gloss finishes.
We have a substantial range routed door profiles and door designs.  You can select either from this current range or we can customise to suit your project requirements.
All doors are normally routed on both faces.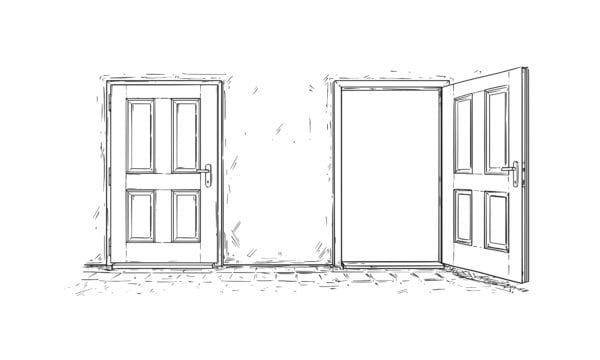 You can see how routed doors are made in the video below.
This is what the CNC machine made in the video.