Recently Spartan Doors was involved in a project where we delivered in excess of 223 door frames in one delivery to Wagga Wagga, New South Wales. This project highlights our capabilities to accommodate large order quantities not only for frames but also for the other products we offer.  For a more detailed look at Spartan Doors' capabilities please refer to our capability statement on our website.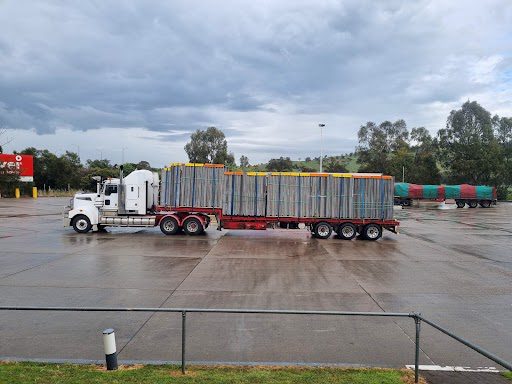 Door Frame Delivery Project Significance 
As mentioned above, this project is significant as it demonstrates Spartan Doors' capability to deliver large quantities in one go. We can offer this to our clients for several reasons including our experienced sales team, manufacturing team, and long-standing relationships with other businesses. Since its establishment in 2002, Spartan Doors has had around 20 years of experience exceeding customer expectations by delivering countless doors and frames for residential, commercial, and industrial applications. 
Order Specifications
As mentioned above, this order contained frames and some doors. The order specifications can be seen below: 
Custom Sizing e.g. 2100mm H x 1200mm x 40mm

Variety of Finishes e.g. HMXRP 

Vision Panel Cutout 
Pressed Metal Door Frames 
Custom Sizing e.g. 2100mm H x 1200mm W

Custom Double Rebate Profiles

Made from 1.5mm Zincanneal 

Variety of fixing methods e.g. Back Straps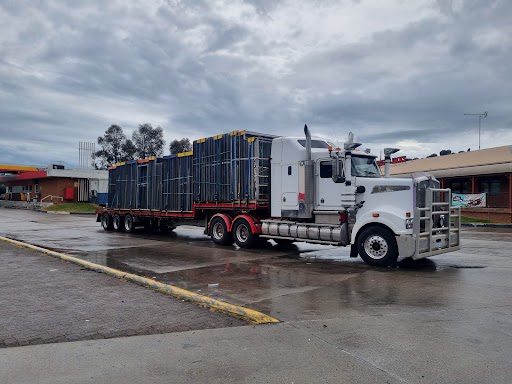 Project Challenges
As this job was in regional New South Wales our usual freight methods were not cost-effective for any parties. As a result, we had to make alternative arrangements to deliver this product on time in a cost-effective manner for our clients. In addition to this project challenge, the doors that were also in this order had to be changed from HMXRP due to the high gloss paint that was being used for our client's end-use. All in all the challenges in this project have demonstrated Spartan Doors' capabilities in delivering large amounts of product in a timely cost-efficient manner. 
Contact Us
As an ISO 9001:2015 accredited manufacturer, we are committed to not only the manufacturing of doors and frames but also to customer satisfaction. To discuss how Spartan Doors can accommodate your door frame delivery or any other project please contact us via email at [email protected] or call 1300 784 852.