Spartan Doors offers a wide variety of doors, frames, and accessories for residential, commercial, and industrial applications. Our semi-solid doors are included in this range of products and are commonly used as internal doors. In a recently quoted project in Brunswick, Victoria we quoted around 30 interior semi-solid doors of varying sizes and customisations with the goal of suiting sliding frames. As a result of this successful order, Spartan Doors has maintained a strong existing relationship with a long-term customer and provided additional high-quality doors for the residents at this location!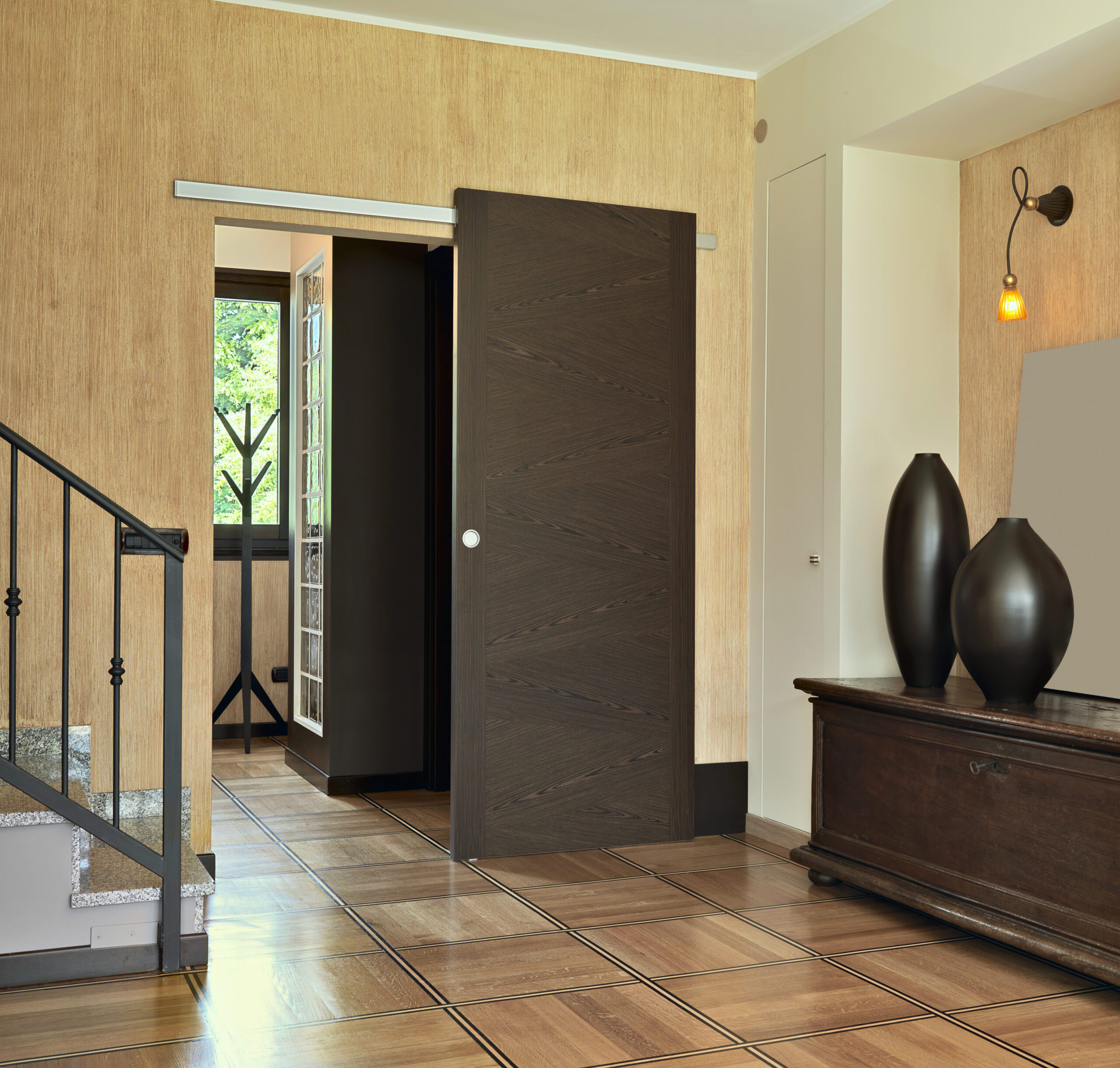 Project Specifications
As mentioned, we quoted in excess of 30 internal semi-solid doors for this commercial project with all of the doors modified to suit a slider frame. In addition to this specification, others used in this project include: 
Larger than normal edge rails

Double stiles

Steel subframe

4mm MDF board finishes (faces)

Varying sizes up to 3000mm (H) x 1200mm (W) x 35mm (T)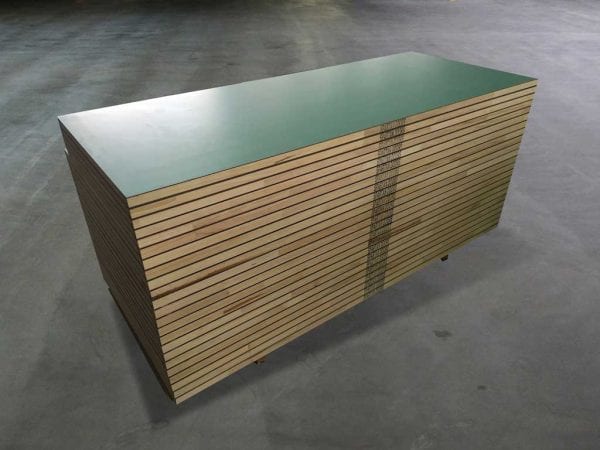 Why Spartan Doors? 
There are likely a variety of reasons the client chose Spartan Doors including our well-developed reputation of around 20 years, our ISO certification, and our experienced sales and manufacturing team. If you would like to read more about us, please refer to the "about" section on our website and if you have any questions feel free to let us know!  
Contact Us
The above project highlights only one example of the use of Spartan Doors' internal semi-solid doors, whereas some other examples include shopping centres, schools, and apartment complexes. For more information on any of our semi-solid doors used as sliding doors or other products please contact us via email at [email protected] or call 1300 784 852.