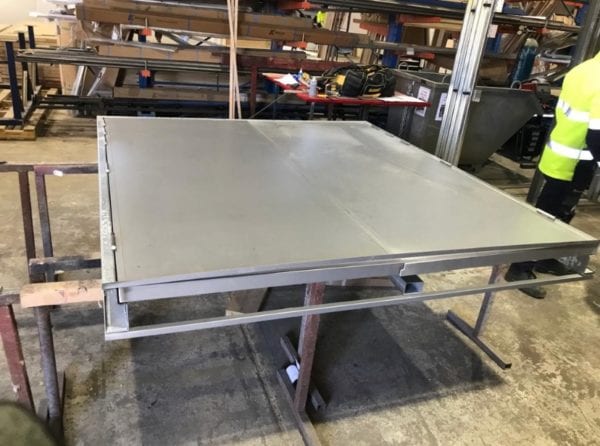 This week we were privileged to produce this Aegis-R2 bulletproof door that is to be used as a gun range door.
This door is rated AS/NZS 2343:1997 level R2 capable of stopping three strikes from NATO 7.62mm 9.3g full metal jacket projectiles.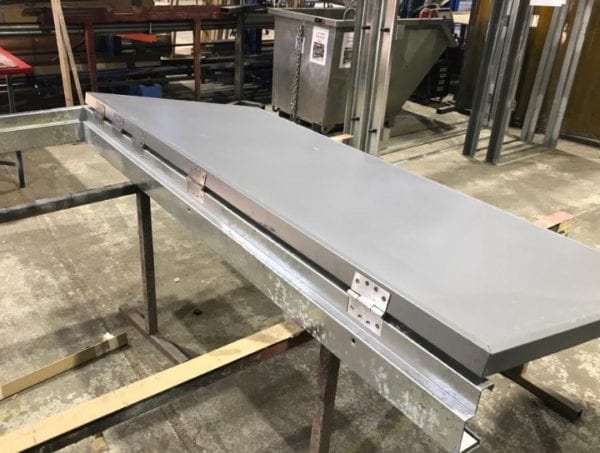 This door was supplied as a fully pre-hung door system –which means that it completely installed in its metal door frame in our factory for ease of installation on-site by a local builder or tradesman saving loads of time and money.
I think it really shows the high-quality workmanship our tradesmen strive for.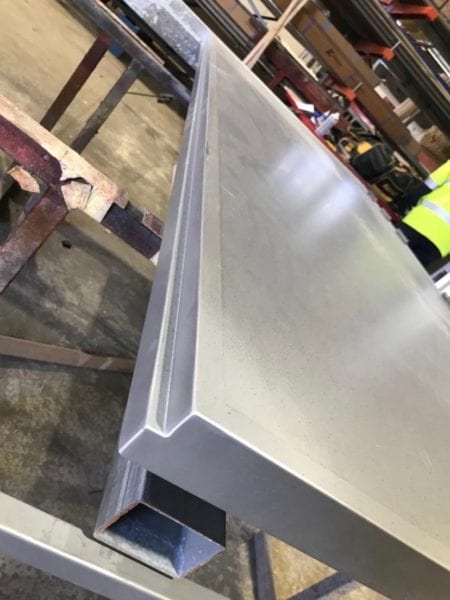 This highly specialised door will be installed at a gun range in rural NSW.