This week Spartan Doors was privileged to produce this Aegis-R2 bulletproof door that is to be used as a gun range door. Our bullet proof door range is just one of many in our specialised door range, others include acoustic doors, blast proof doors, and cyclone proof doors. For more information on our NSW factories abilities please refer to the capability statement on our website or feel free to contact us! Some other applications of our bullet proof doors include guardhouses, cashier areas, and correctional institutions.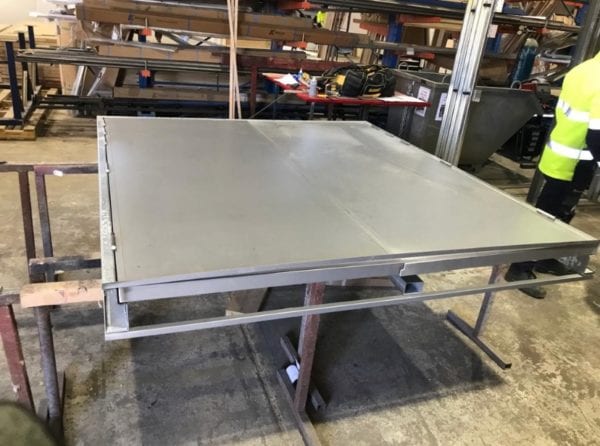 This door is rated AS/NZS 2343:1997 level R2 capable of stopping three strikes from NATO 7.62mm 9.3g full metal jacket projectiles.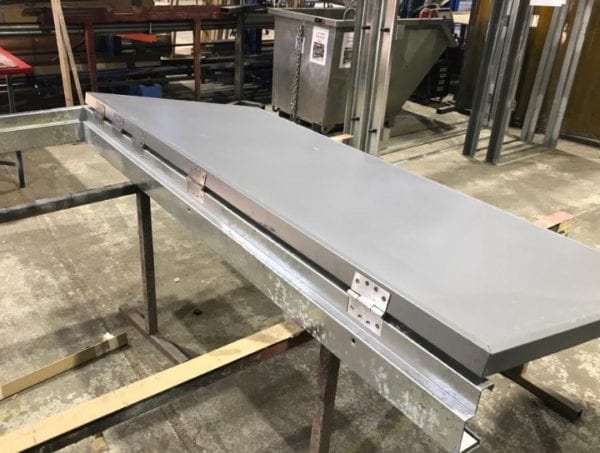 This door was supplied as a fully pre-hung door system –which means that it completely installed in its metal door frame in our factory for ease of installation on-site by a local builder or tradesman saving loads of time and money. As an ISO 9001:2015 certified manufacturer we are dedicated to ensuring compliance with the standards of product quality, guaranteeing customer satisfaction, and the continuous improvement of the QMS.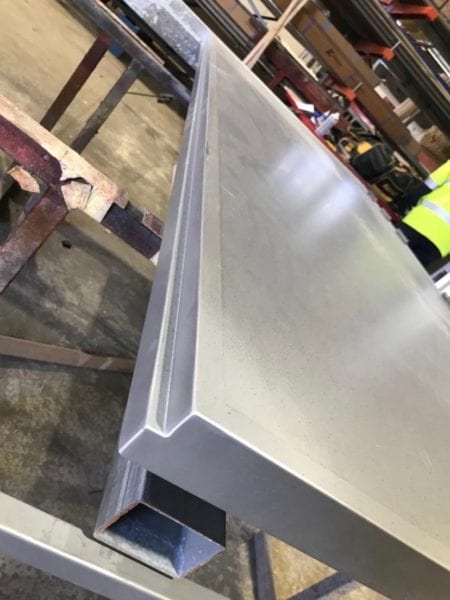 This highly specialised door will be installed at a gun range in rural NSW.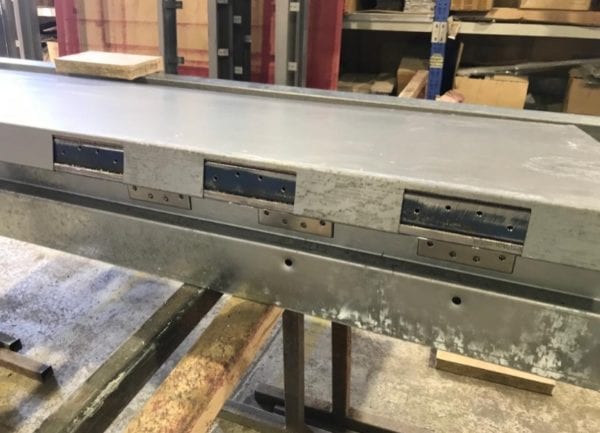 For more information on any of Spartan Doors products please contact us today via email at [email protected] or by calling 1300 784 852.