"We received accolades thanks to Spartan Doors for the speed in which we replaced the damaged door at the Mater Hospital.
Wormald appreciates the excellent service and quality of doors you provide for us."
Regards,
Joe Howard | Project Manager
Wormald, A Tyco International Company
---
About Wormald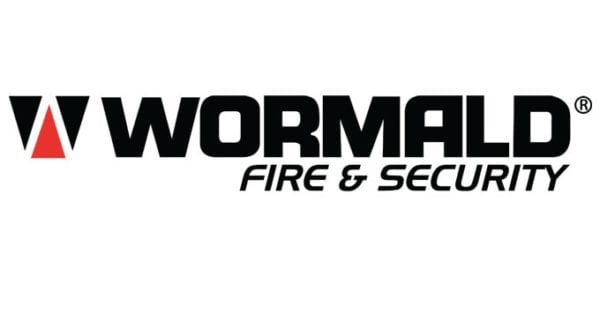 Specialists in fire protection since 1889
Wormald is a leading provider of fire protection solutions in Australia and has been helping to protect people and property for over 125 years.
Our expertise spans the design, manufacture, installation, and service of fire safety products and equipment backed up with a comprehensive range of fire services from engineering advice to fire safety training.
We supply specialist fire protection services to the mining, marine, industrial, commercial and retail industries. Many leading companies and government bodies also rely on our specialist expertise. Specialising in fire detection and protection systems since 1889 and operating in over 32 locations nationally, you can rely on us to help protect you.
---
About Spartan Doors
Spartan Doors is a leading manufacturer of commercial and industrial doors to customers throughout Australia. Additionally, we are an ISO 9001:2015 certified manufacturer of specialised industrial doors and frames for residential, commercial, and industrial applications all made at our factory in Newcastle, Australia.