If you are in the construction industry or maybe just a building/ establishment owner looking into the best doors to use for your property, let us share some additional knowledge to you about flush panel doors.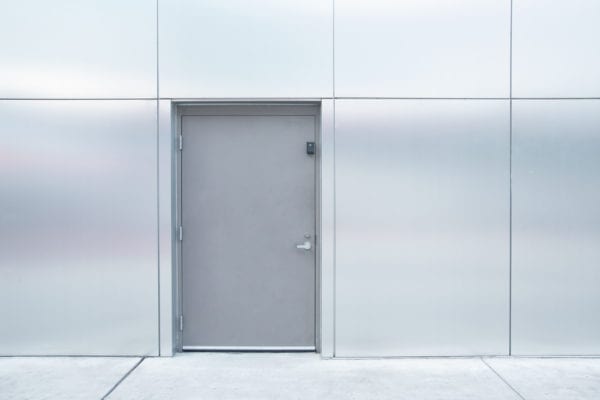 What are Flush Panel Doors
A flush door is made of either a solid or hollow core covered with finishing sheets on both sides and often thin pieces of timber on the edges.
A panel door is more sturdy, it is made of solid timber hinge, lock, top and bottom rails. They are put together using an industrial strength wood adhesive. The solid wood boards in between the rails are slightly inserted on the solid rails.
Now, from the description above, you might already have an idea of what exactly the product is. It is a combination of flush and panel doors construction. A variety of materials can be used depending on the application it is intended for.
A flush panel door is made of a core (core can either be solid timber or other materials) enveloped with an outer covering of choice materials. Its rails can either be a solid timber (glued together) or metal clads (connected by rivets). This being said, a flush panel door can be customized to accommodate any type of hardware. It can also be fire rated for additional safety.
Recommended Use
This product can be used in both indoors and outdoors depending on the materials used. Because of its sturdy construction, it is ideal to use a heavy duty flush panel door on high traffic area as it is guaranteed to withstand years of use.
Spartan Customised Flush Panel Doors
At Spartan Doors, we take pride in our products. We can make Customized Flush Panel doors for all applications. Just let us know the size you need and the materials you prefer or you can just let us know it's intended use and we'll be glad to provide you with our professional recommendations. Contact us today.