Spartan Doors recently installed a custom flood proof door. The door was a semi watertight flood door for a customer in New South Wales. This was the first of its kind for the company, but Spartan Doors were able to successfully install the product for the satisfied customer. We have now added floor proof doors to our capabilities and our specialised door range. 
For this custom job, Spartan Doors had to find a solution to lifting the 300kg door system into the opening with no room overhead for a lifting apparatus. We also provided the lifting equipment, props, primer and masonry drill bits, while the customer (Flood Control International) provided the fixings and sealant. We installed the prehung door system using Acrow props and hoists into an existing opening and adjusted all seals, as per our internal installation checklist.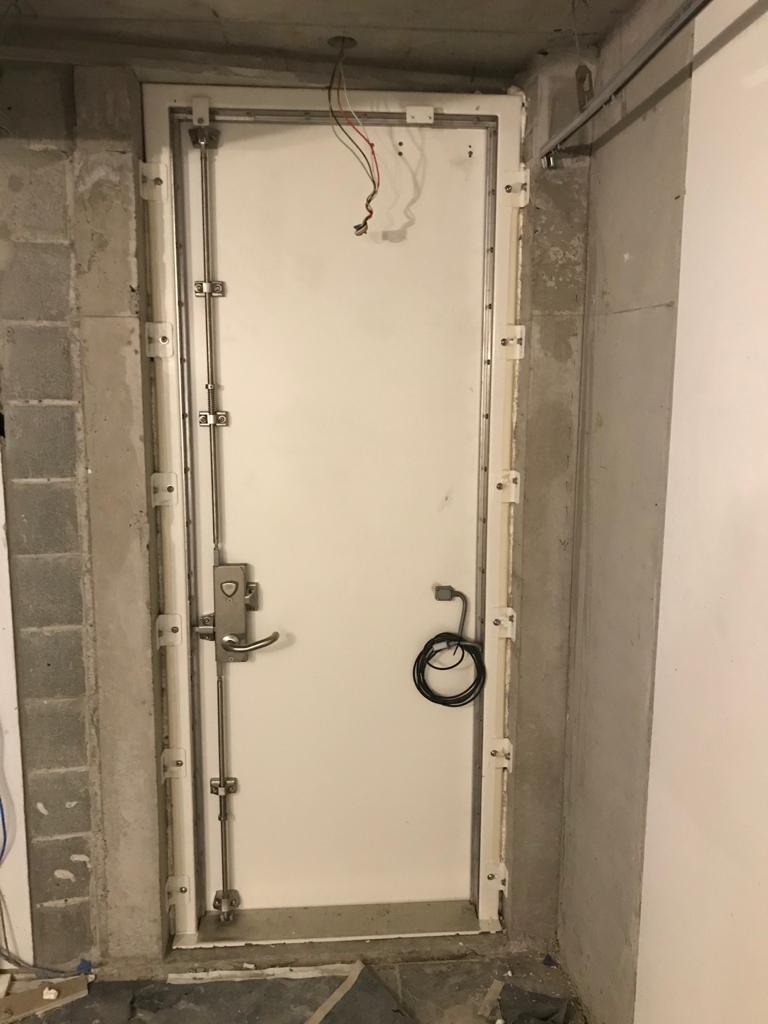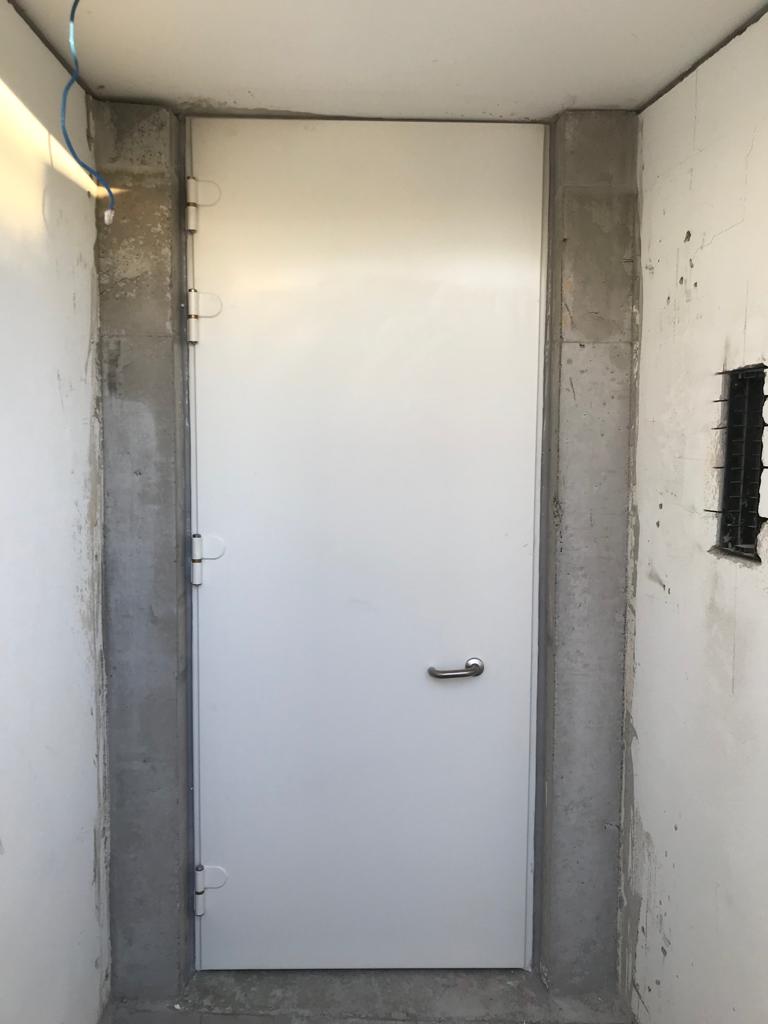 This complex task required all of Spartan Doors' industry knowledge and experience to successfully deliver the project to the customer. Other specialised products we offer include blast proof, bullet proof, cyclone rated as well as radiation and acoustic doors.
We look forward to providing fast, high quality door solutions to other flood proof projects. For more information on flood proof doors, please contact us via email at [email protected] or call 1300 784 852.