Do you have one or more clients who require doors that are not standard size? Does your client need fire retardant doors for an industrial or commercial building project? At Spartan Doors, we manufacture high-quality fire retardant doors that can be customised to meet your clients' needs.
Spartan Doors are now manufacturing Pyropanel Fire Doors doors using Pandor cores for up to one-hour fire resistance levels and FR cores for up to two-hour fire resistance levels. These can be used for fire door systems that require certification to the new standard; AS.1530.4-2014. We can also offer power-pass cavities through the doors which are required when using electronic mortice locks or electric strikers such as the ever-popular Padde ES2000 on the inactive leaves of double door sets, these can work in conjunction with card readers and letter and number pads.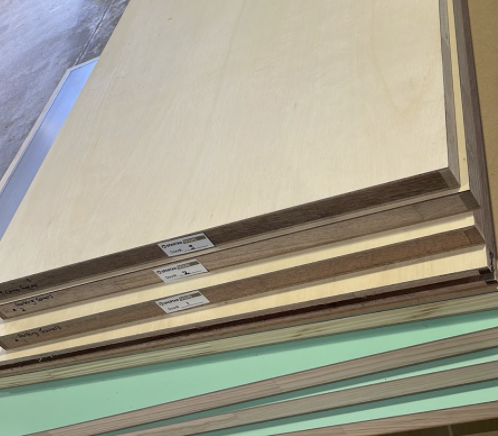 Don't forget about our 5-axis CNC Router and Offsite Door Profiling mentioned in earlier posts which allows us to precision machine the hinge stile for the Power Transfer Hinge which is how you get the cable into the door from inside the wall behind the door jamb.
When you need fire retardant doors and fire retardant door frames, our knowledgeable staff is prepared to assist you. We offer quick turnaround times to meet your needs. From your fire retardant doors specifications to finishing options and industrial door hardware, your clients will feel secure when they choose our doors. Contact us at Spartan Doors today for more information. For more information about our doors, please contact us today via email at [email protected] or call 1300 784 852