For some time Spartan Doors has been manufacturing a range of products with fire ratings for industrial, commercial, and industrial applications. Some of our product lines include: fire rated doors, fire rated vision panels, and fire rated pressed metal frames all of which have been developed extensively and have reputable track records. As mentioned above, these products have been used in a range of applications including apartment buildings, hospitals, and warehouses in order to ensure the safety of its people and compliance with Australian Standards.

Why Use Fire Rated Products?
Customers make the decision to use fire rated products over traditional products like wood frames to comply with Australian Standards, namely AS1530 part 4 and AS1905 part 1 of the Australian Building Code Standards (ABCB). In complement to the above, a range of finishes still provide a professional look whilst functionality, durability, and security is maintained. Hence, the benefits of using these products far outweighs the costs associated with having to pay for a few more components to meet fire rating standards.


Applications
As mentioned, Spartan Doors range of products that are fire-rated can be used for residential, commercial, and industrial applications such as: 
Schools

Warehouses

Basements

Apartments 

Offices 

Industrial facilities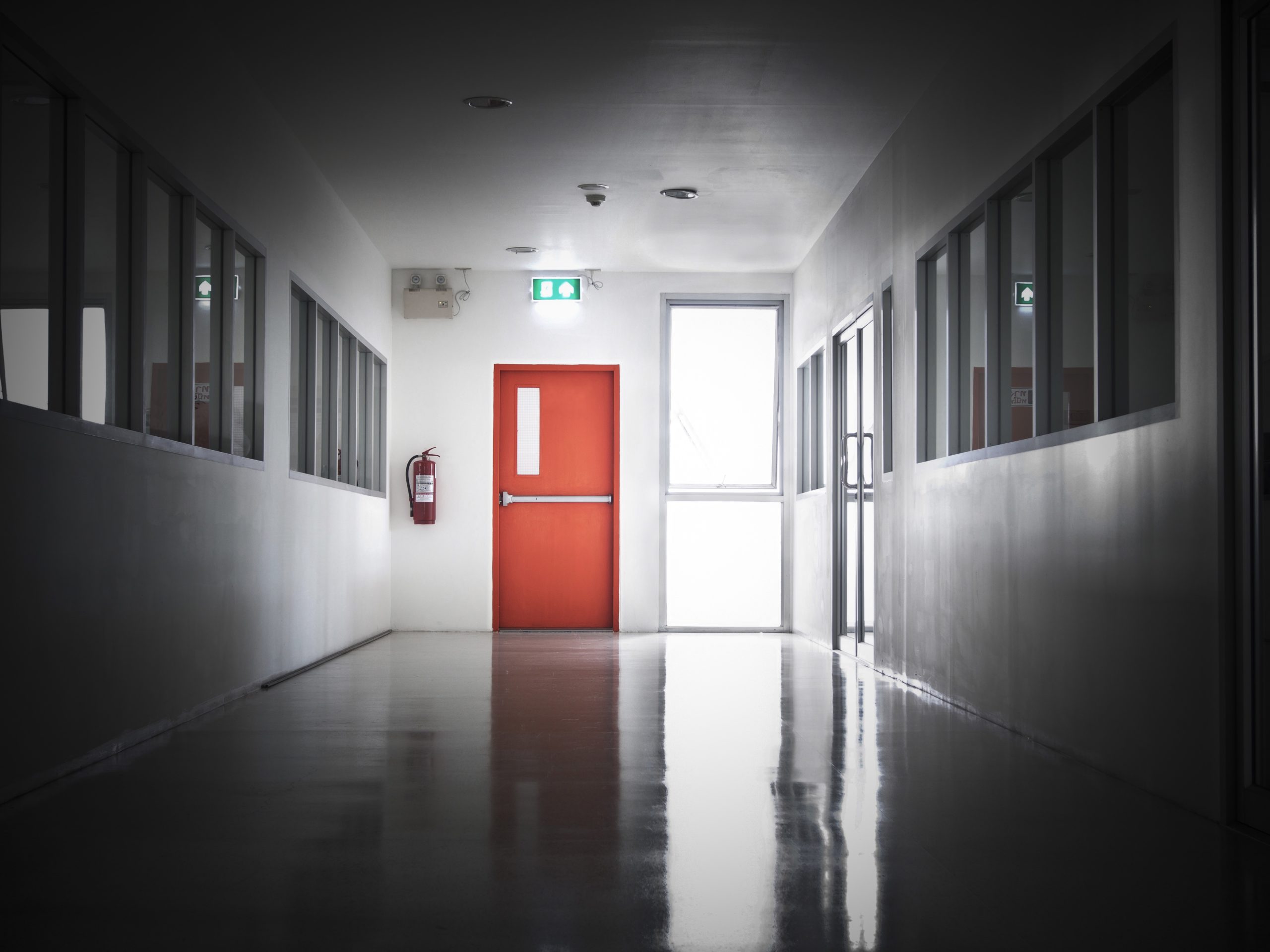 Benefits
Given Spartan Doors extensive experience in manufacturing there are a plethora of reasons to purchase your fire rated products from us. Some of the common reasons include: 
ISO 9001:2015 certification 

Customisability

E.g.  Fire Rated Vision Panels

300mm H x 200mm W 

450mm H x 120mm W

600mm H x 100mm W

20+ years of experience

Professional and timely service

Dedications to short lead times

Top of the line equipment 

Compliance with applicable building codes 
Contact Us
For more information on any of our fire rated products or other products please contact us via email at [email protected] or call 1300 784 852.