It's no secret that Spartan Doors offers a diverse range of doors, frames and accessories but we also offer a top of the line external door jamb.
Our sales team are constantly asked what is a door jamb? A door jamb is part of a door frame and is the flat surface that runs vertically up the sides of the door frame. Door jambs should be used in all applications whether they be residential, commercial or industrial to ensure long-lasting protection.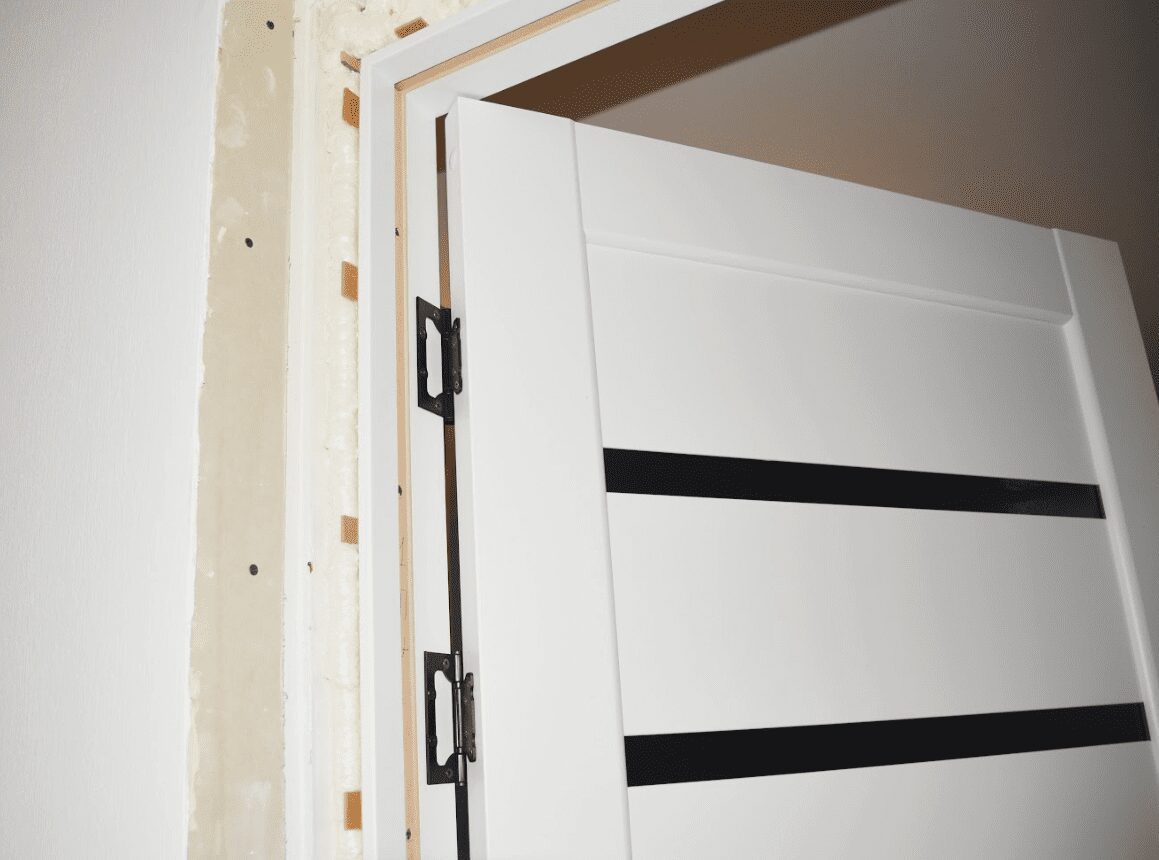 Why Use an External Door Jamb? 
At Spartan Doors, we offer a range of door jambs for external uses alongside our doors and door frames manufactured to withstand severe conditions such as cyclone blast doors, security doors and flood doors.
Quality door jambs must be used as they are responsible for holding the weight of the door on the mounting hinges and thus determining the integrity of the locking system and seal. A prime example is an external entrance with a warped frame and/or door jamb not being able to withstand the inclement weather or human force over time regardless of the quality of the door. 
Applications 
As mentioned above, external door jambs are used in residential, commercial and industrial applications. Some common applications include: 
External residential doors e.g. apartment buildings

Warehouses

Offices

Hospitals

Mining sites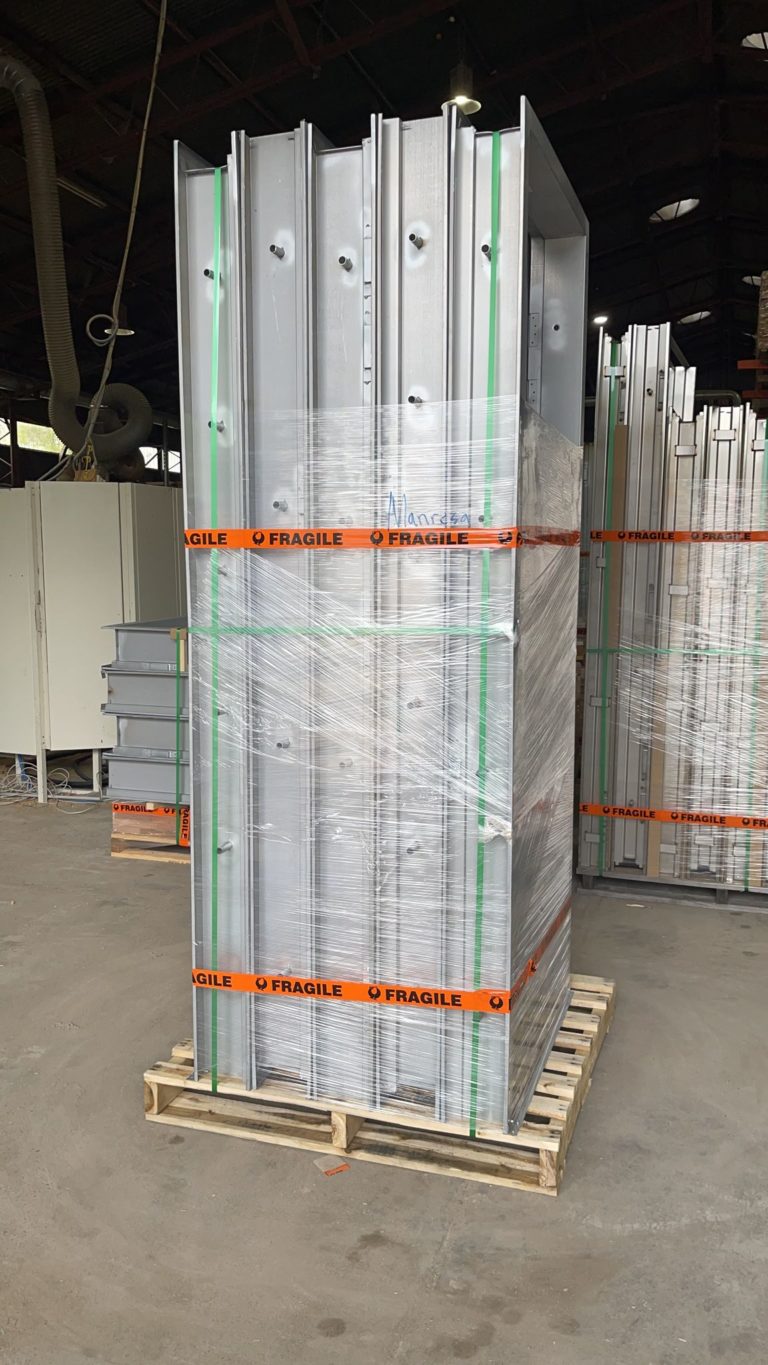 External Door Jamb Benefits
Our external door jambs offers a range of benefits, some of which are mentioned below: 
Custom manufacturing – in line with our

Capability Statement

 

Resistance to rotting, warping, shrinking and sagging 

Durability 

Fixing varieties to suit your requirements: wire tie, tube fix and stud clip frames, or flanged stud fix design

Complement our top-of-the-line range 
Contact Us
As a certified ISO 9001:2015 business, Spartan Doors manufactures a range of specialised industrial doors, frames, door jambs, and accessories for all applications. For more information on our products please contact us via email at [email protected] or call 1300 784 852.