Spartan Doors recently manufactured two single doors and one double door set in the style of our new generation cyclone frames. The doors were constructed in three parts, similar to two-part split frames but with a front frame and an optional back frame of 5mm mild steel tied in by a joining piece made from 1.5mm Zincanneal.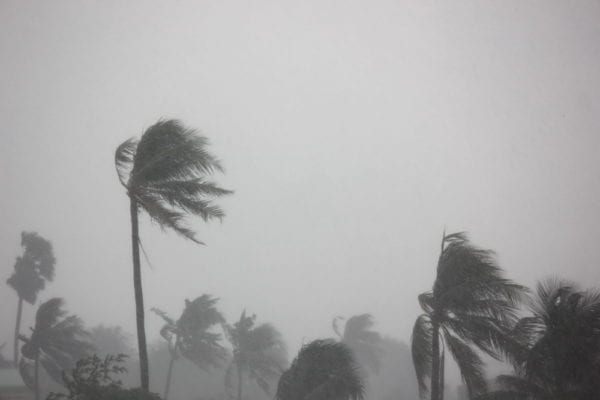 The doors contain no timber, as they are constructed from HDPE (High-density polyethylene) rails, stiles, cores, and skins built around a 30×30 SHS subframe and cold-pressed overnight before being sheeted in 1.1mm Galvabond, then sheeted and capped in Colorbond. Spartan Doors pre-hung the doors in the frames and fitted the Surelock McGill hardware in our factory, which improved the lead time and quality of the project.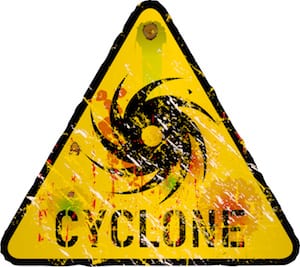 Our cyclone rated doors are multi-purpose doors ideal for external or internal use in industrial facilities and manufactured to withstand Category 2 and 3 cyclonic wind categories, which rank among the severest in Australia, found predominantly in regions C and D in Queensland, Western Australia and the Northern Territories. Our cyclone rated doors are engineered and manufactured to exceed the requirements of AS1170.2 and can also be used in less severe regions A and B.
For more information on our next generation doors, please contact us via email at [email protected] or call 1300 784 852
.