When you think of blast proof doors, you normally picture large industrial or energy projects. But recently, Spartan Doors manufactured some blast proof doors for home use in NSW. The residential project also required a frame system on the property.
This residential door and frame system was our Durasteel single pre-hung door system, finished with Glavabond steel and fitted with heavy-duty Surelock McGill blast rated hardware. The system was manufactured to suit a pressure rating of 90KPA into the frame.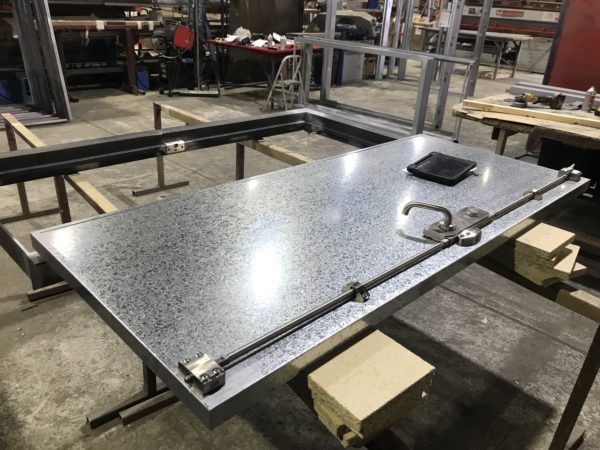 This was a custom engineered solution for someone building a bunker on a residential property in NSW. There were a few hardware challenges during this project to ensure the customer had the correct hardware configurations to suit the residential property.
Our blast doors are generally used for mining and gas projects, but this job highlights the capability for blast proof or bullet proof doors for home use. We have completed a number of residential projects and continue to keep our customers very happy and give them peace of mind knowing we have a solution for them.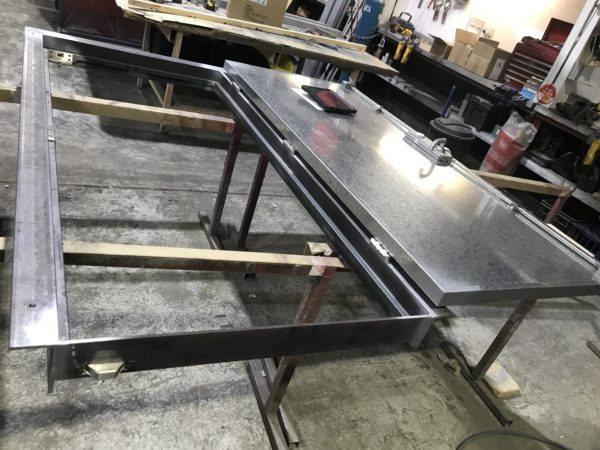 Don't hesitate to get in touch to see if we can provide some assistance or security with your design. Whether it's blast rated, ballistic rated or just a secure door for your strong room/gun safe we've got you covered.
For more information on residential blast and bullet proof doors, please contact us today via email at [email protected] or call 1300 784 852
.