Capabilities – Door Profiling and Door Cutouts
Spartan Doors has profiling capabilities through door cutouts. This service aligns with our company goal to provide the highest quality doors with the fastest lead times. Our off-site profiling solutions will give you a clear advantage in today's ever-changing and competitive marketplace.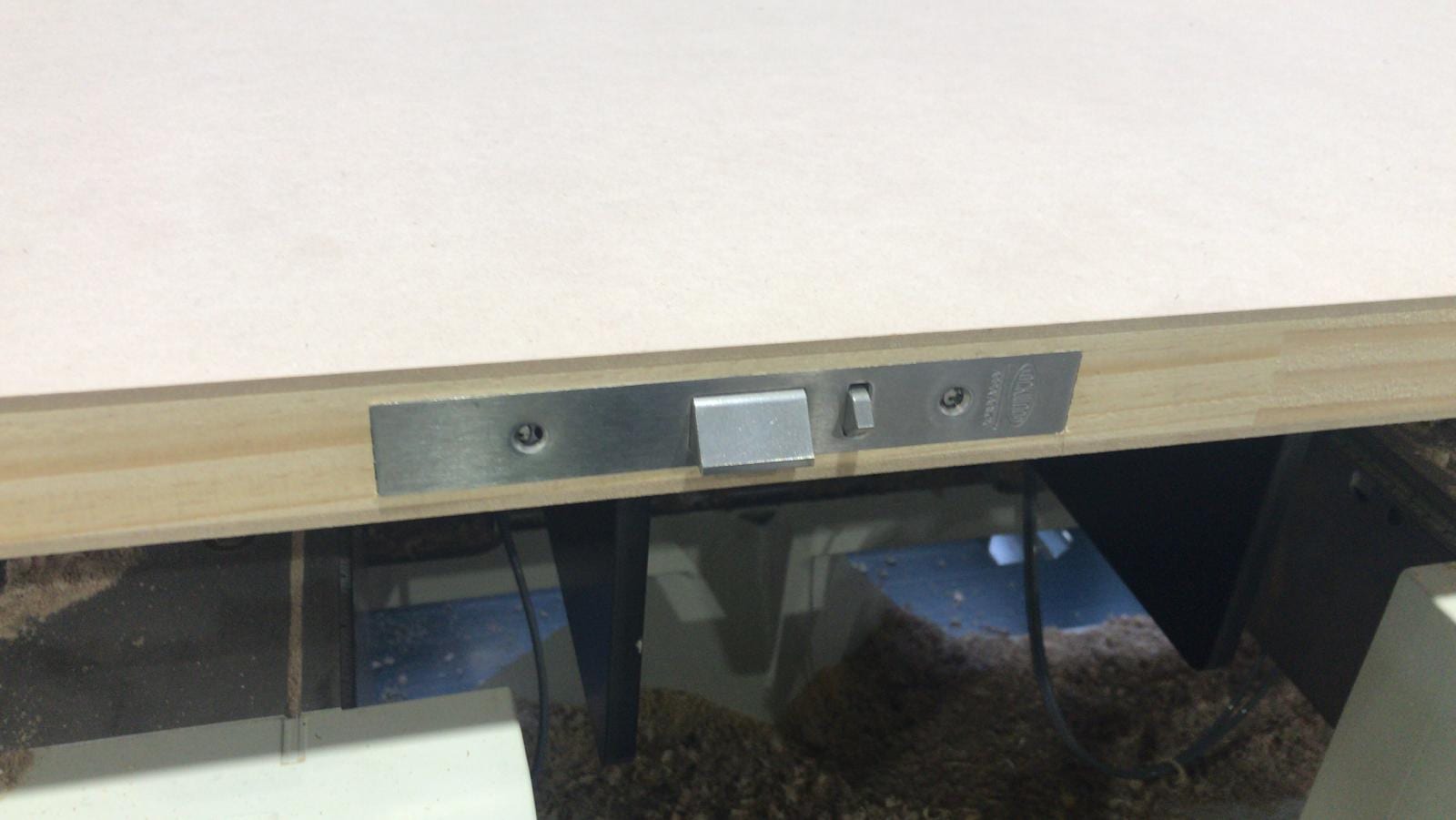 How?
Off-site profiling can be added as an option to any of our supply proposals for doors and frames. All we require is a hardware schedule to be sent with the other standard documents in the door package and we can add profiling as an option. Once the project becomes live for us, we follow these standard steps:
Step 1 – Submit shop drawings for customer review
Step 2 – Once shop drawings are approved, schedule manufacturing
Step 3 – Quality check the manufactured product
Step 4 – Organise delivery to site in coordination with the contractor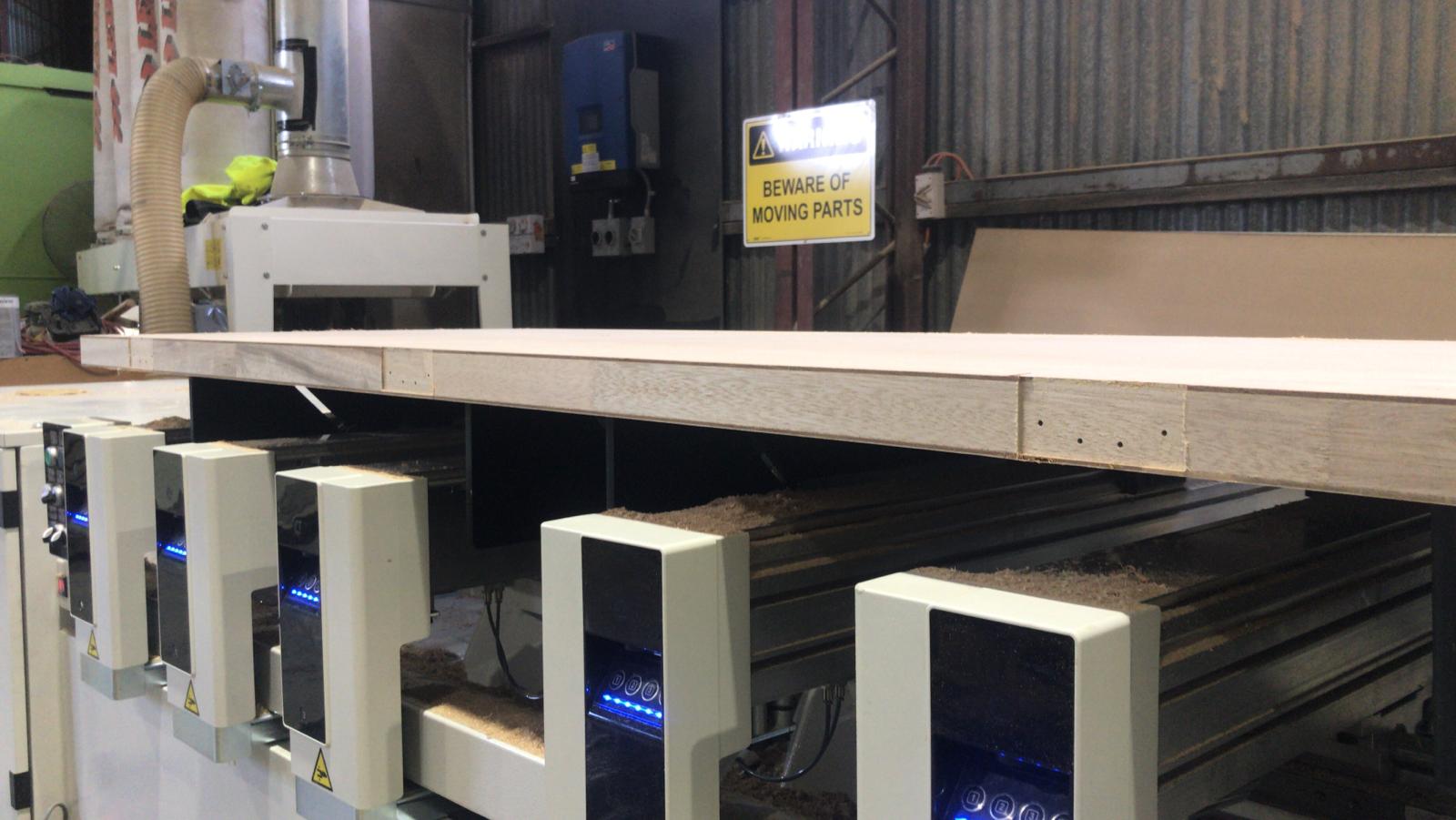 Why Door Profiling and Cutouts?
Lower cost
Reduced mess

Improved finish

Time saving

Reduced risk
Here are some of the hardware preparations we can do off-site:
• Hinge cutouts with pilot holes
• Lock & mortice lock preparations
• Bottom & perimeter seal rebates
• Reed switch and power transfer routing
• Face recessing for door protection and kick plates
For more information about our door profiling and cutouts, contact us via email or call 1300 784 852