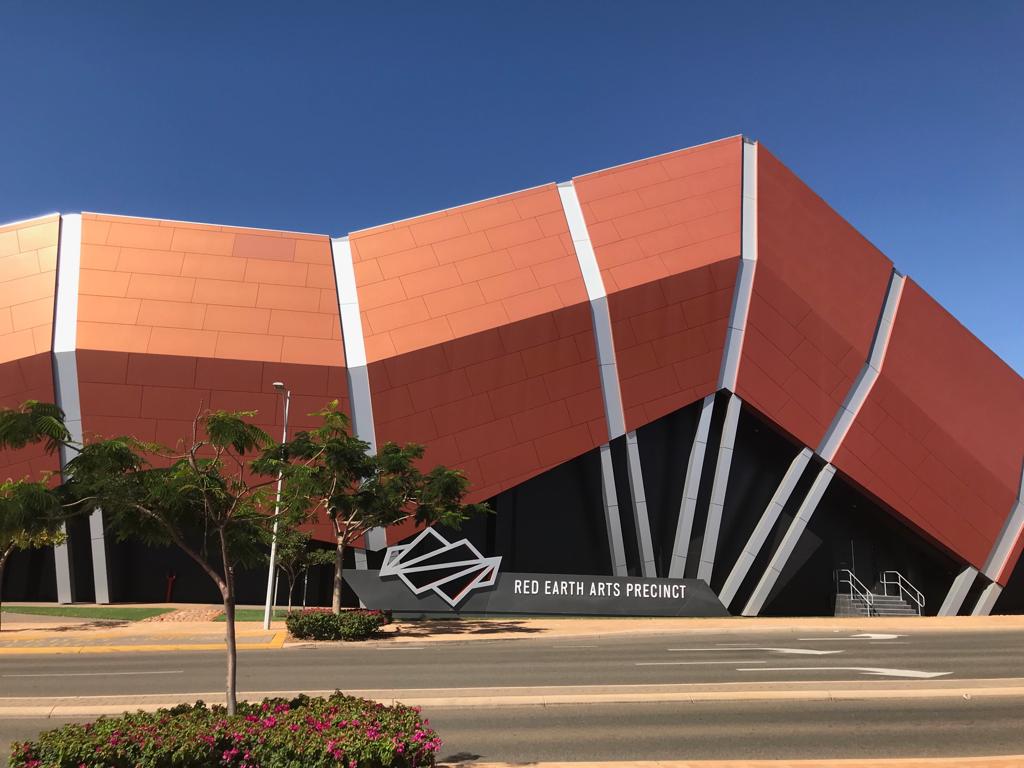 We were fortunate enough to be out in Western Australia again for a new, large project that we're working on there. On our way through Karratha, we visited the Red Earth Arts Precinct where a large number of our cyclonic doors had been installed a couple of years ago.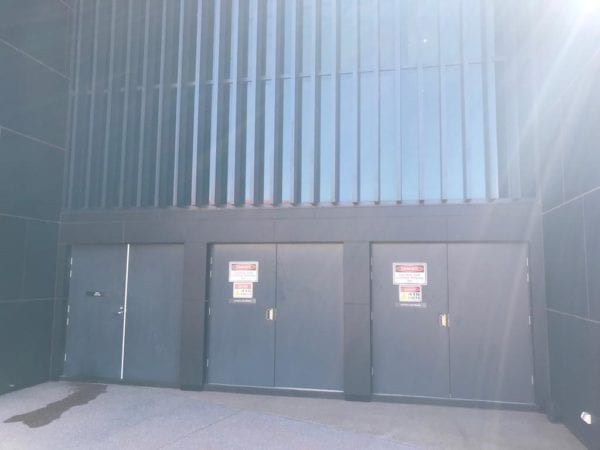 While the climate out there is extremely harsh, our cyclonic doors seemed to be holding up very, very well.
Karratha is in Region D as categorised by the Australian Bureau of Meteorology, which means the area is subject to severe tropical cyclones. These storms can pack winds in excess of 200 km per hour.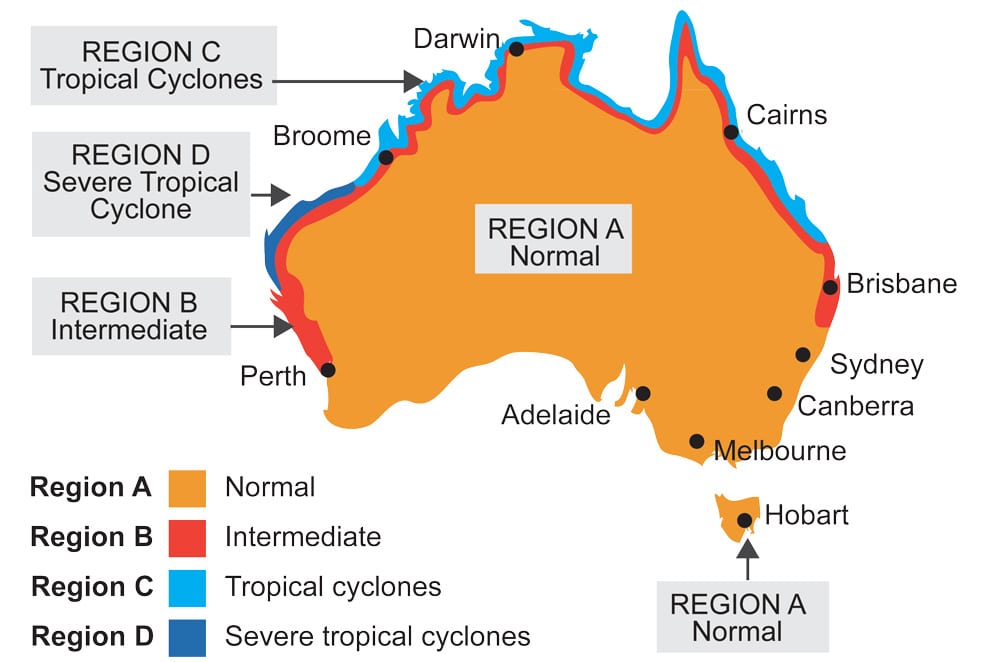 Our cyclone rated doors are engineered and manufactured to exceed the requirements of AS1170.2 for regions C and D but can also be used in less severe regions A and B. These doors feature a re-bar matrix that is welded to the door plates. We then pour concrete into the space after installation.
Cyclonic doors come in a variety of finishes and like some of the doors in the pictures above can feature stainless steel kickplates. These doors are frequently used in refineries, substations and, like here in Karratha, public buildings.
For more information on who has to have cyclone doors and why, please check out this linked post.