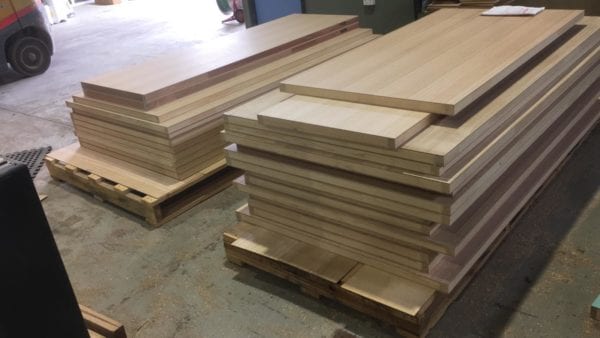 Here are some beautiful custom veneer fire doors finished in Tassie oak.
Our customer was one of the large builders who was installing these 2-hour fire rated doors in a school in Sydney, NSW.
Spartan Doors can finish both fire-rated and non-fire-rated solid and semi-solid core doors in pretty much any veneer you require.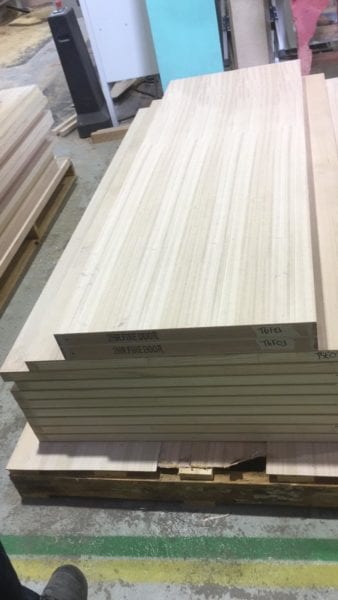 Here's just a small selection of the many custom timber veneers that are available.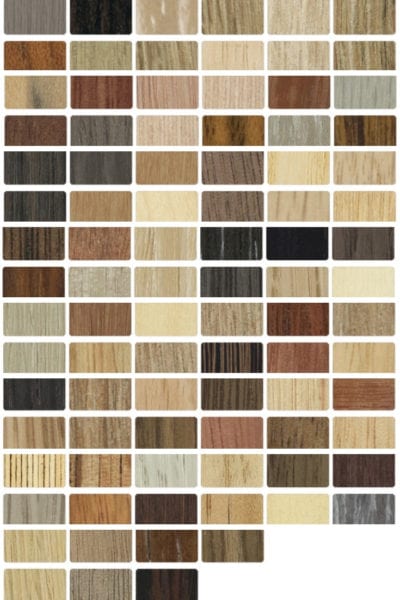 Just ask your architect or designer to specify exactly what you require. We're confident we can match any requirement.