Spartan Doors is currently supplying doors and frames to the St John of God Hospital, which has turned out to be a complicated job. Doors have laminates, door protection and PVC edging which all needs attentive project management to ensure a smooth-running project. This consists of carefully selecting the correct door thicknesses and door skins so all items are compatible. Not only are the doors custom, but some frame profiles were definitely challenging.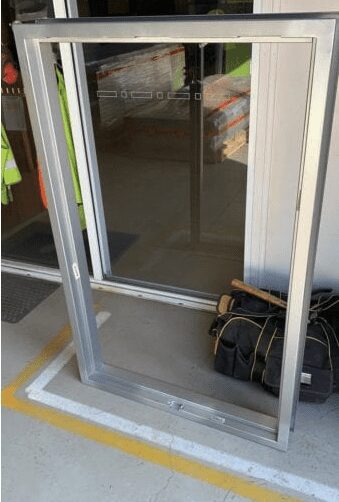 Out of the multiple custom frame profiles needed, the customer requested two very custom profiles. One was Bi-directional, where one door swung into one room and the other door swung to the opposite room. These were cat and kitten doors and needed to sit flush in the frame once both closed. The other profiles were custom sliding door frames, where the wall needed to be capped but the sliding door needed to stop on the rebate out our frame. To make this work, we needed to fabricate a frame with different stiles and profiles.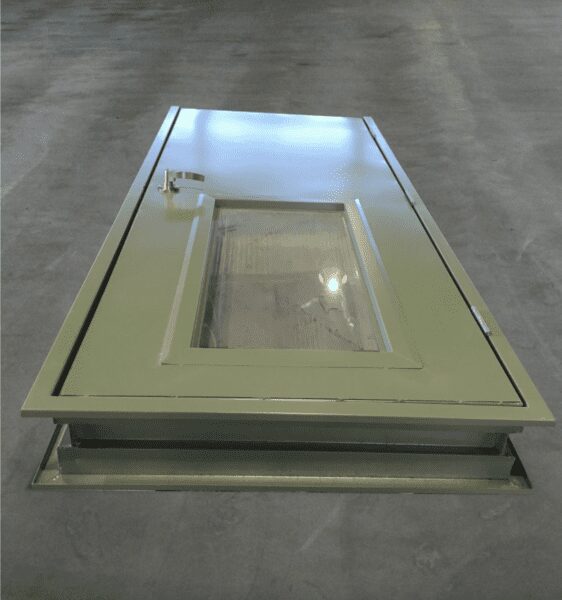 This project was challenging in many ways, with most suppliers are having material and staff shortages which made it difficult sticking to the customers tight deadlines. All whilst Australian freight companies are being challenged by similar issues. Experience and collective work at Spartan helped us get around these issues delivering the products to the customer on time. 
Custom doors and frames may cost more, but nothing is impossible. Contact us today if you require custom frame profiles and we'll let you know if they're possible. For more information on our custom door capabilites, please contact us via email at [email protected] or call 1300 784 852.