Split door frame applications may include existing and new studwork and/or existing and new block-work for building projects in Melbourne.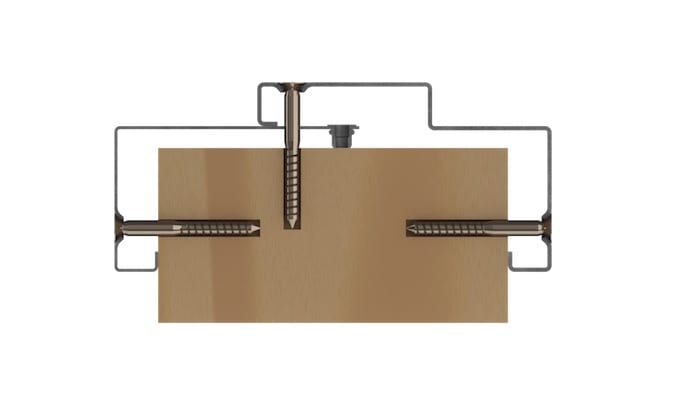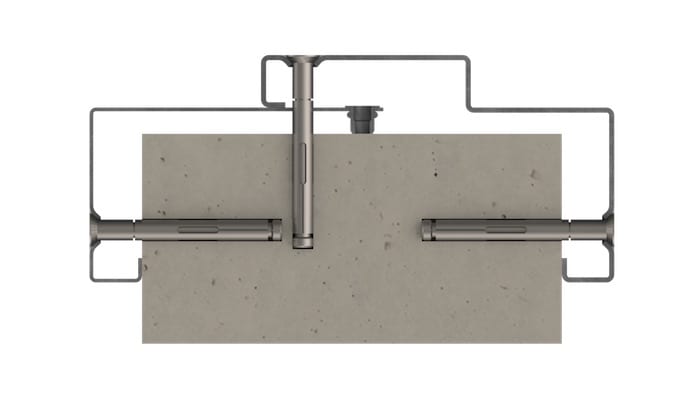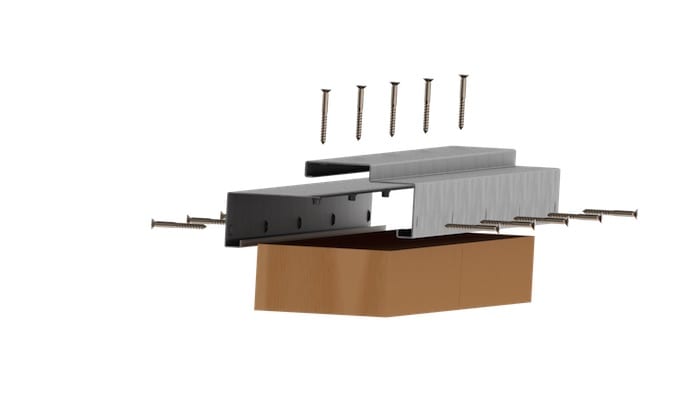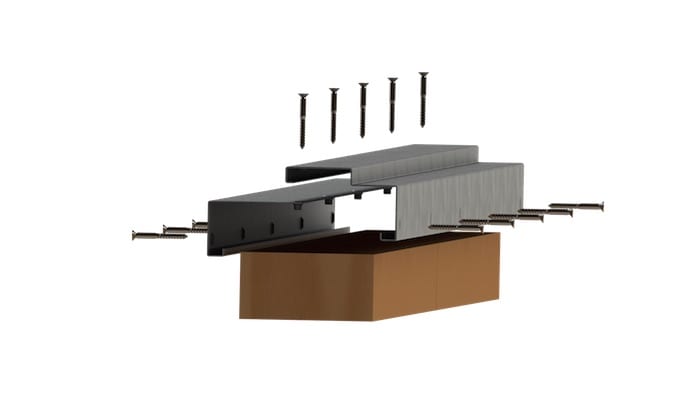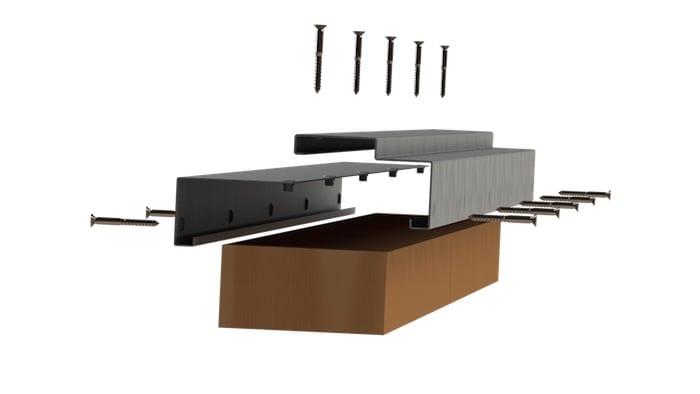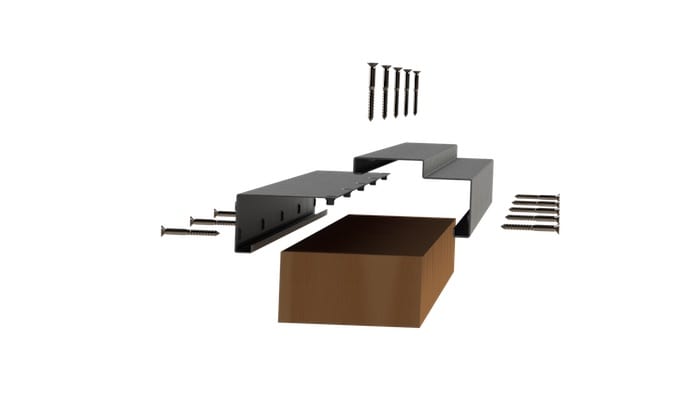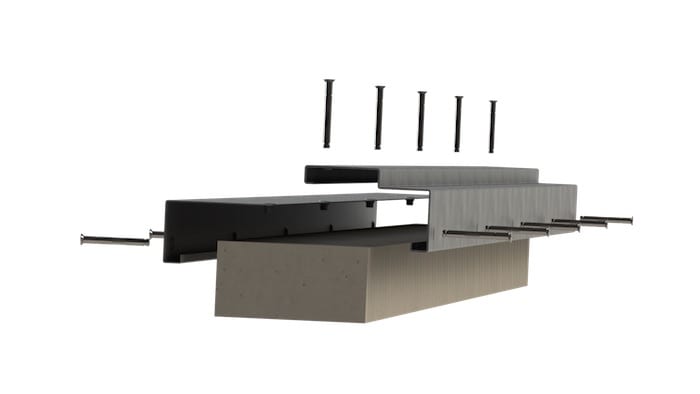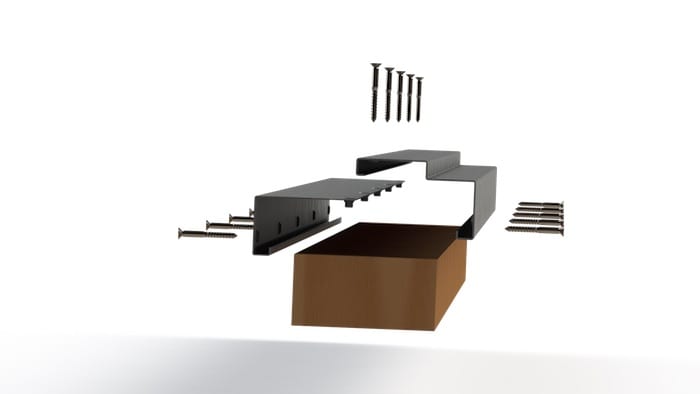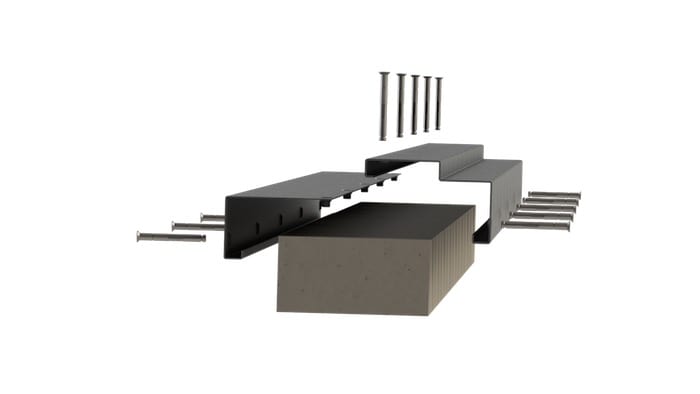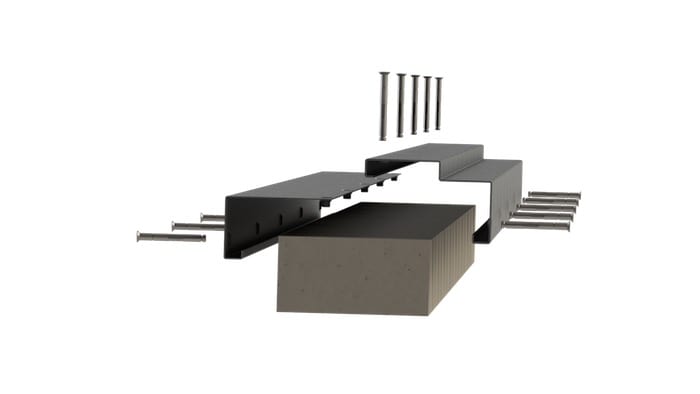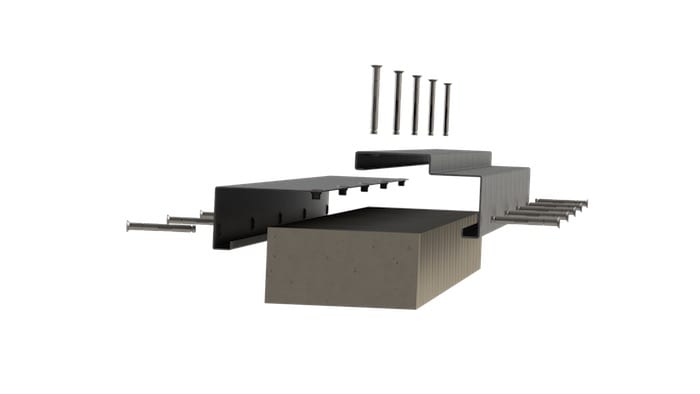 At Spartan Doors, our split door frames are a great solution when you require a multi-purpose double rebate door frame with the same usage of a standard frame, but you have a larger door to be installed into an existing wall opening in Melbourne, Victoria.
Our split door frames are constructed from folded 1.1mm Zincanneal (as standard) and come fitted with hinge backing plates and lock-strike plate. The split door frame comes in two separate folded sections where, upon installation, the two sections slide in from either side of the opening and fix in place through the pre-drilled and countersunk fixing holes. They are also fully compatible with Spartan Doors' Homestead, Industrial and Solid Core doors.
Split door frame applications may include existing and new studwork (metal and timbre) and/or existing and new block-work. Standard models are suitable for wall thicknesses from 85mm – 245mm, with custom sizes available upon request. Manufactured from 1.1mm Zincanneal, split door frames include a spot-primed finish as standard. Galvabond, stainless steel, aluminum and 1.5mm options are also available, and the frame may also be powder-coated.
At Spartan Doors, the unique design of our split door fame backing allows screws to be threaded through pre-installed nutserts. This means that the frame can be corrected if the wall is out of square or uneven. The space between the frame and the wall also allows for rebated hinges to be installed. This gives the door hinges a flush finish to the frame.
If you have questions about our split door frames, their applications, or would like to place an order, contact us at Spartan Doors today.
---
Here at Spartan Doors, we offer double rebate split door frames to help increase security at your home, office, or warehouse in Melbourne, Newcastle, Sydney, or Brisbane, Australia.
Save