Some people might think that finding the right door is as simple as A B C, they are mistaken. There are a lot of factors on how to choose the right security door. We have listed below the primary things that need to be considered to ensure that you pick the most appropriate security door.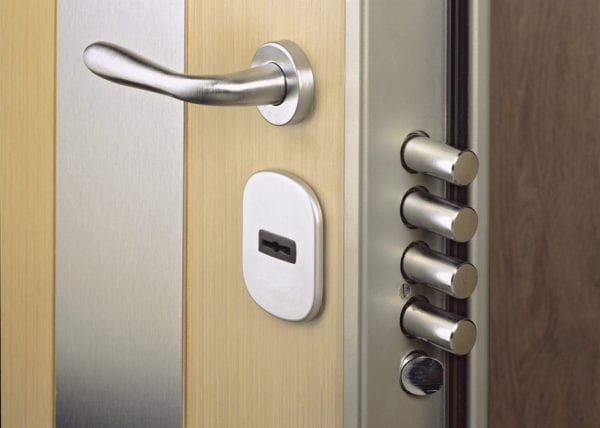 Application
The first thing you need to look at is the door application. Where exactly are you going to use the security door? Will it be for home use, industrial buildings or high-security facilities? Is it for manufacturing buildings that are fire-risk hence you'd want a fire-rated security door.
Make and Material
Security door doesn't necessarily mean solid steel through and through. It can be made of different types of metal or wood or both.
Hardware
Think of what hardware/ door accessories you need to be fitted to your door to achieve optimum security. However, make sure also that you don't overdo it.
Installation
Still depending on the application, can you just install it with a "screw-on" hinges or do you need to be more secure and be spot or fully welded to the frame.
Warranty
One thing some people would miss considering is the origin. Yep, where is the door made? This is important not just because some countries are known for their quality material and workmanship that are way better than others but also for warranty purposes.
Standards
In Australia, there are certain security door standards that need to be followed when installing security doors. It really depends on what type of facility you will be using it for. For example, there is a certain government standard that is put into legislation and needs to be strictly complied to when building publicly accessible structures. There is also the non-legislative type of standards created by safety organizations that you are a member of. You can find out more about these on the Australian Government Website
Spartan Security Door
What we mentioned above are just basic things for consideration. If you want a range of security doors to choose from you can check it out here, you'll find descriptions and other additional options we have available to cater to every security door needs. You can also message us if you want more professional assistance on how to choose the right security door.