Every summer Australia endures thousands of bushfires, which can damage homes and unfortunately claim lives. That is why it is crucial your home or building has the right protective equipment to withstand our hot climate. BAL FZ doors are an important part of that protection. 
BAL (Bushfire Attack Level) ratings measure the severity of a building's potential exposure to ember attack, radiant heat and direct flame contact.This is based on the Fire Danger Index, which is calculated from the relative humidity, air temperature, wind speed and drought impacts. Other factors impacting the index is the surrounding vegetation and proximity to it, the slope of the land and slope direction.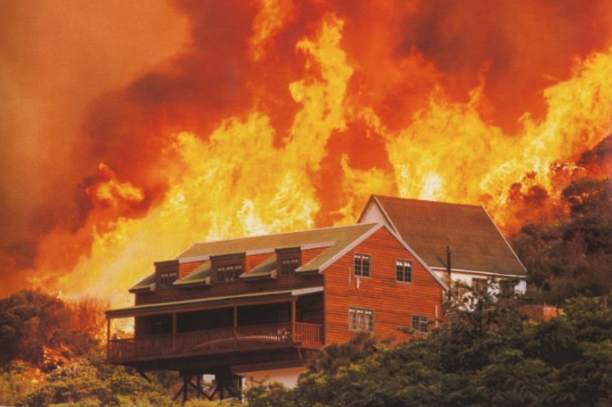 The new BAL FZ (Bushfire Attack Level Flame Zone) is the most extreme rating that can be applied to building design and construction. BAL FZ is now applicable to wide swathes of NSW, including a large number of North Shore and Northern Beaches suburbs. However, this requirement became mandatory nationwide following the catastrophic Victorian bushfires in 2009. If you are building in a bushfire zone that requires BAL FZ compliance then you will need BAL FZ compliant materials. To determine your requirements you can view the risk assessment guide here.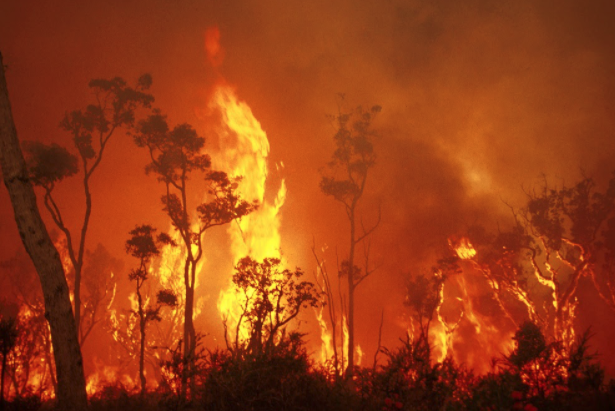 When purchasing a BAL FZ door you are buying the safest fire door on the market. The door is Government approved and expertly engineered to achieve the highest safety levels. This means customers can have peace of mind knowing their family and valuables are safe in extreme fire conditions. In the case of one of our doors rated at  -/120/30, you will have 30 minutes before the door is hot to the touch on the non-fire affected side and 120 minutes before the fire breaks through to the non-fire threatened side door. This length of time is intended to give emergency services as much time as possible to save people inside the building and door. Overall, a BAL FZ door is the perfect door to keep you and your family safe in bushfire areas. 
At Spartan Doors our BAL doors comply with the standards outlined in AS3959-2009 and feature a full range of ratings from BAL-LOW to BAL-FZ. These doors come in two thicknesses 37mm & 46mm and have some practical and stylish finishes. We also offer a decorative veneer finish that achieves a -/60/30 fire rating. 
For more information on our BAL rated doors, contact us via email at [email protected] or call 1300 784 852
.