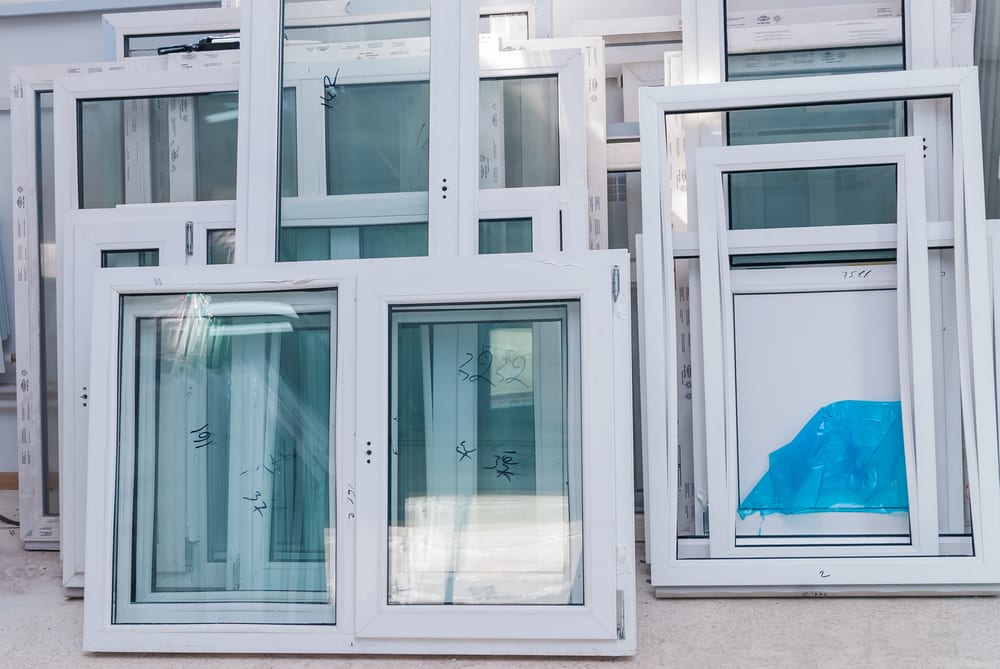 Protecting a home or business with bulletproof doors and windows is a good idea for a variety of reasons. Not only will bulletproof doors deter crime by creating transparent yet shatter resistant business fronts, but bulletproof materials such as blast resistant acrylics and other composites provide protection from natural storms and disasters.
Once you have invested the time, effort, and money into having a bulletproof door or blast resistant windows, doors, and panels installed in your home or business, even your automobile, you will want to be sure those caring for the materials do so properly to preserve the function and beauty of your bulletproof home or business protection. Bulletproof acrylics require a little extra care above that of conventional glass products if their beauty and clarity is to be maintained. The last thing you want for your bulletproof glass is to have a cloudy, scratched looking front advertising the fact that your building or vehicle is made from something other than conventional materials.
Cleaning bulletproof acrylics is done in much the same manner as cleaning any window or door as far as the process is concerned. It is the cleaning solutions and materials that make all the difference. Only clean, soft, lint-free cloths should be used to clean bulletproof composites. Your bulletproof contractor can recommend, in fact even supply such a harmless cloth material, or quality, one-hundred percent cotton cloth diapers can be used as well. Any harsh, scratchy materials can cause scratches and clouding of the bulletproof ëglassí.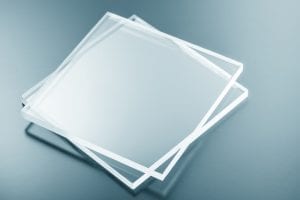 When having bulletproof doors with acrylics cleaned, it is most important to use an appropriate acrylic cleaner, labeled specifically for use on bulletproof glass or acrylics. Commercial glass cleaners and ammonia-based cleaners will damage your bulletproof acrylic surface. Similarly, wiping bulletproof acrylics with a dry cloth can be damaging, so be sure a cleanser is used with a clean, soft cotton cloth. Dirty clothes will scratch bulletproof acrylic surfaces, too.
Your bulletproof materials contractor or supplier is the best resource to consult for cleaning products for your bulletproof windows, doors, and panels. They are the most well educated in your particular bulletproof composite, and have the benefit of experience in cleaning and maintaining their specific bulletproof materials. Your bulletproof contractor may recommend a preferred commercial cleanser, or they may sell cleansers and materials for bulletproof acrylics and composites directly.
The cleaning process for bulletproof doors with acrylics itself is simple and is much the same as what might be done to clean any conventional glass surface. Cleaners should work in small sections, spray a small amount of bulletproof acrylic cleaner onto the area, and wipe with the absorbent, cotton cloth until the bulletproof acrylic cleaner is wiped off from the surface. An abundance of clean cloths should be kept on hand and a new clean cotton cloth should be used as soon as a cloth becomes soiled to avoid scratching your bulletproof windows and doors.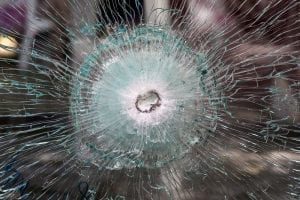 It is important that those responsible for the cleaning of bulletproof materials be educated in the proper care and cleaning of them. You invested a lot of time educating yourself as to the many benefits of installing bulletproof acrylics and composites that provide the necessary levels of safety while maintaining function, visibility, and decoration; be sure those caring for your investment protect it from the damage that can be caused by something as simple as using an inappropriate cleaning method or the wrong cleaner.