Braselmann Roller Doors
Spartan Doors is excited to announce that we are now a distributor of Ferdinand Braselmann roller doors and shutter systems!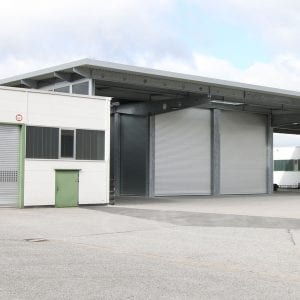 Ferdinand Braselmann is a German based company manufacturing the highest quality roller door profiles and systems. First established in 1884 they have remained strong with expert craftsmanship, high levels of quality, and highly efficient manufacturing processes.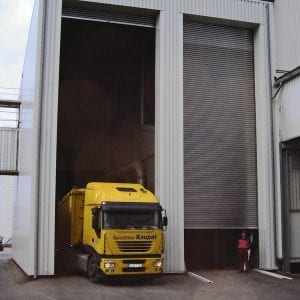 Specialising in double and single walled profiles as well as window and grid designs, Braselmann roller doors are available in a wide range of profiles and materials. Each profile is designed with a purpose in mind and can be tailored to the application. The various profiles can offer:
High-speed movement
Silent operation
Sound insulation
Temperature insulation
Visually appealing finish
On top of this, profiles can include ventilation and viewing options.
Systems come as a pre-assembled solution including motor, tracks, profiles and controller.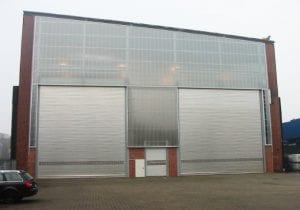 This exciting new partnership brings another high-quality product to the existing Spartan Doors product range. Contact us today to get a quote on a Braselmann roller door system.