What Are Acoustical Doors?
Spartan Doors offers a range of acoustic doors suitable for use in industrial and commercial applications where noise reduction is required. In general, they are constructed using hardwood edge strips, an internal vermiculite core, with a variety of skins dependent on the application and desired finish. The additional acoustic ratings are achieved by further acoustic material being added internally. All of our acoustical doors can be tested to AS1276.1 (acoustic), AS1905.1 (building) and AS1530.4 (fire) standards.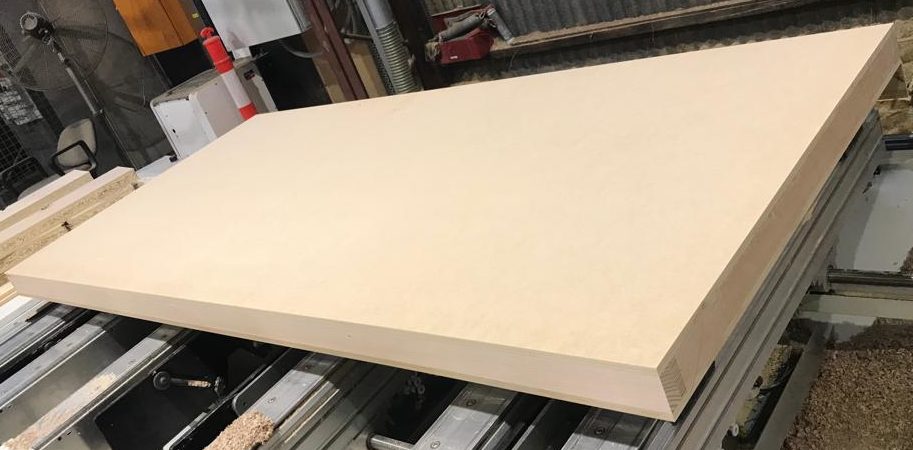 Acoustical Doors Project Specifications
For the past 8 months Spartan Doors have delivered Pyropanel PAC44 RW44 Acoustic Doors with high-pressure laminate doors for a project at St John of God Hospital. In addition to this main product, we also delivered high-pressure laminate, acauline protection and vision panels (full height) that were delivered across the same duration.
For this project, we sold our Spartan Pryropanel Acoustic Door. This product came with a 3.6mm Plywood Finish and 54mm (D) x 21mm (T) of Bottom Rebate.
The benefits of this product include:
Spartan Pyropanel Acoustic Solid Core System

Pyropanel specified seals

The door can achieve a 44 Rw acoustic rating (the maximum rating we offer)

The door will finish at 75mm thick

Seals as per the manual (bottom seal rebate Pyropanel PY-BSI)

Seal Preps done by Spartan Doors (bottom rebate)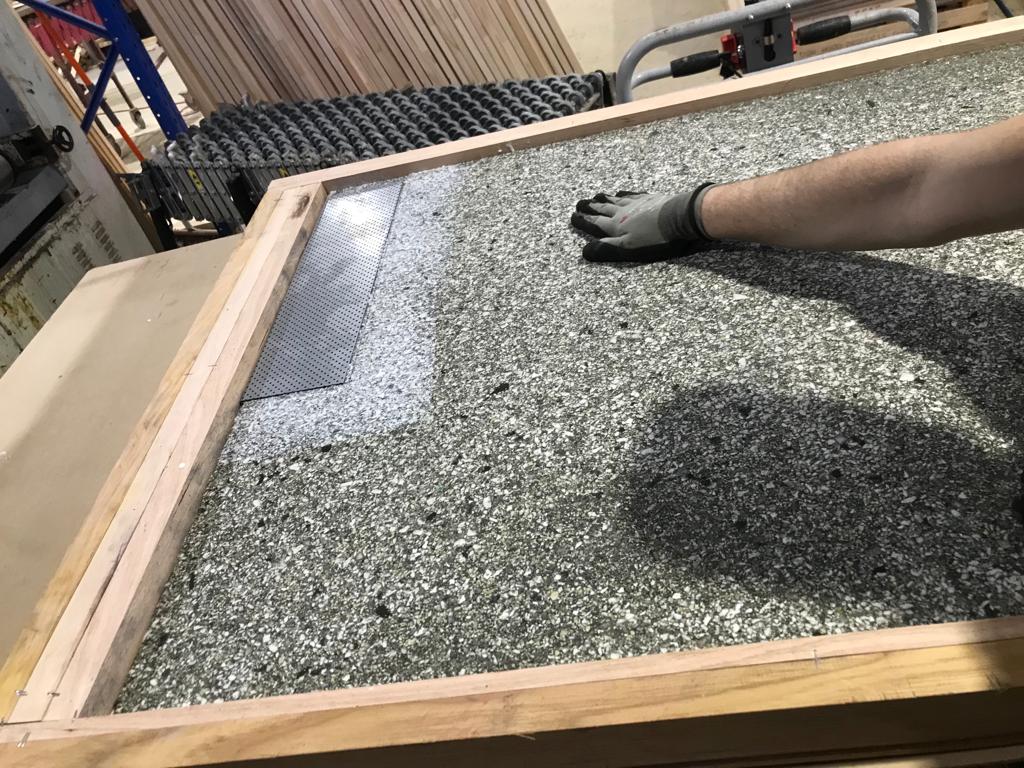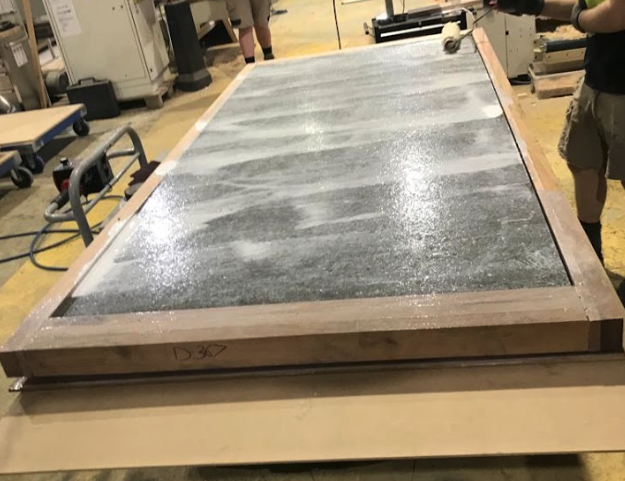 The customer was happy with our acoustical door product and we look forward to partnering and manufacturing more doors and frames for them.
Contact Us!
Spartan Doors hold an ISO 9001:2015 certification as a top manufacturer of specialised doors and frames for residential, commercial, and industrial applications. For more information on our RW44 Acoustical Doors please contact us via email at [email protected] or call 1300 784 852.