Spartan Doors is a trusted manufacturer that provides smaller projects to industry leaders with the highest quality specialised doors. As part of our specialised door offerings we offer a range of products including blast proof doors, bullet proof doors, and acoustic doors. Our acoustic doors come in both single and double doors and in the past have been used in the development of some state of the art engineered noise control solutions.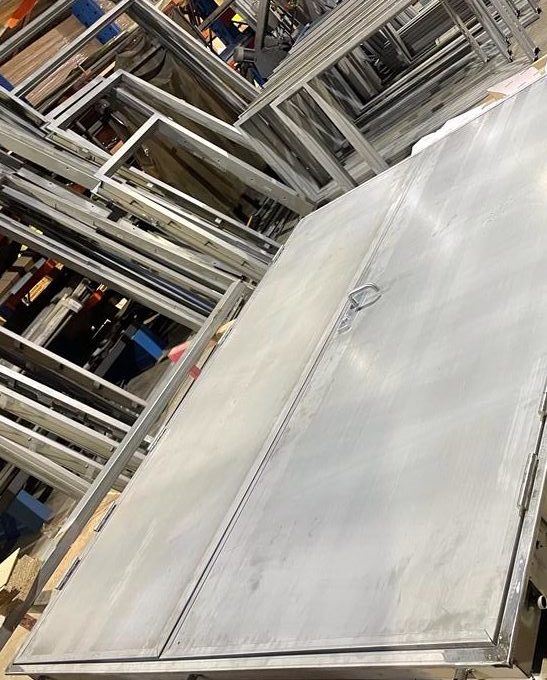 Benefits of Acoustic Single and Double Doors? 
Our products are tested in a sound laboratory to enhance the sound reduction levels. All acoustic doors must meet the Rw sound standards set by the Building Code of Australia (BAC). 
When you work with us, you ensure that the entire door system is constructed to efficiently limit the transmission of sound through the air and in the form of vibration. Not only the panels and frames, but also the seals and hinges are designed to provide optimal isolation. From providing privacy in multi-occupancy spaces to reducing environmental noise impact, the versatility of our acoustic doors is limitless. Some applications include: 
Power sector
Mining industry
Factories
Residential properties
Data centers
Aviation and aerospace
Acoustic test facilities
Automotive
Educational buildings
Medical buildings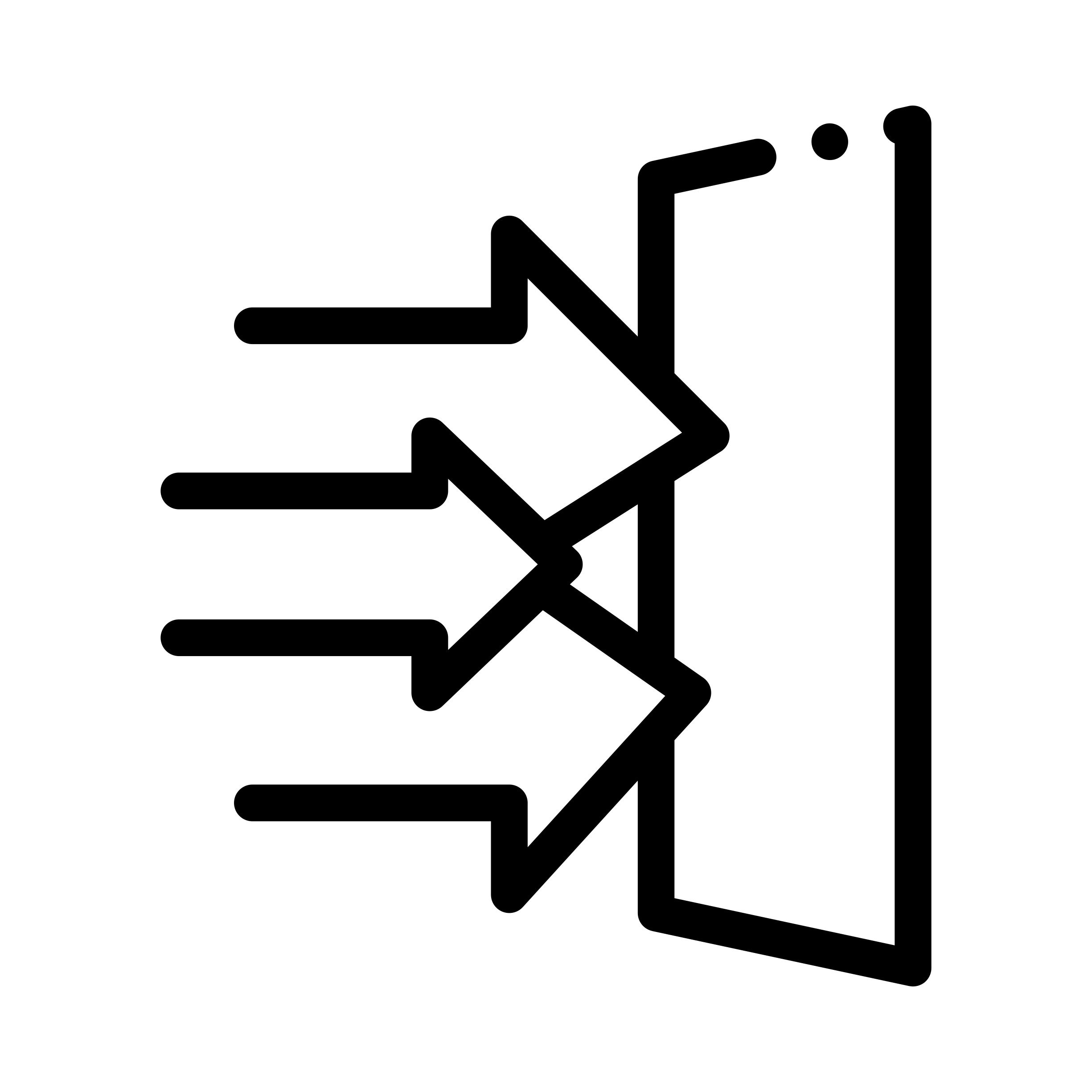 A Recent Project
A global leader specialised in noise control solutions has made us part of their most recent project. We produced single and double doors with superior soundproofing qualities that fit perfectly within their unparalleled standards. The acoustic doors were manufactured with the following specifications: 
Rated to Rw42
Thickness of 73mm 
Bottom rebate included for seal
Finished in Hardboard 
Pyropan rebated meeting stile 
We stock a large variety of materials that our team of experts apply into creating customised pieces for virtually any application. In addition to the acoustic qualities, our warehouse is equipped to fabricate single and double doors with fire ratings or several other requirements to suit difficult conditions. We offer a range of finishes, some of which include: including high pressure laminates, aculine protection and vision panels.
Contact Us
For more information on acoustic single and double doors, please contact us via email at [email protected] or call 1300 784 852.