Acoustics
Over the last decade, the importance of acoustics in our home and work environments has become mainstream. Both the benefits and consequences of acoustics are severe, and Governments around the world have introduced regulation to improve people's psychological and physical well being. High density population areas are now planned and regulated to ensure noise is kept to an acceptable level, improving residents long-term hearing, sleep patterns and overall health. 
A vital part of this increased regulation is acoustic doors, panels and walls. Acoustic doors have become extremely popular because they provide the necessary soundproofing in residential or commercial environments. Noise such as traffic or aeroplanes are major contributors to sound nuisance and can cause a range of physical and psychological concerns for residents. As this article will explain, the level of soundproofing differs based on the Rw rating, material and application. 
What Are Acoustic Doors?
Acoustic doors are specialised products that reduce how many vibrations can escape from one room to another. This is achieved by using various density cores and airtight seals along the door edges to lower how much noise can escape a room. Door finishes include high gloss paint as well as a range of veneers and acoustic vision panels can also be incorporated. Factors that impact the level of soundproofing include how well the edges are sealed, material density and build. This sound insulation capability makes acoustic doors a crucial component of any work or home environment. Acoustic doors can be manufactured and modified to meet a variety of decibel ratings and applications.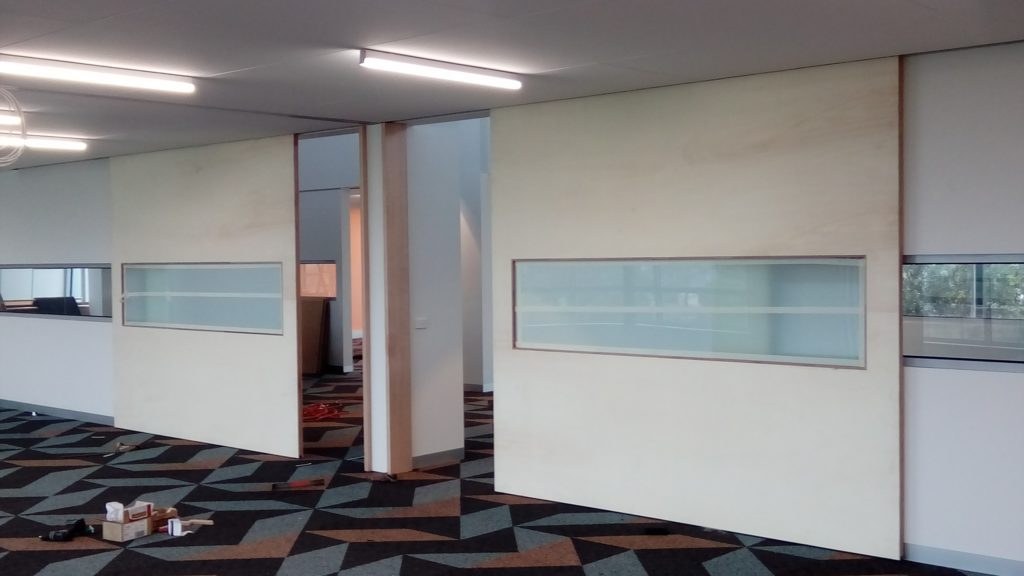 Acoustic Door Applications
Acoustic doors are used for the same soundproofing application but to different levels and for a variety of industries. An obvious example is sound recording studios because in that environment sound quality is paramount. Acoustic doors also protect and insulate the studio from unwanted external noises. Other applications include, but are not limited to
Education facilities: Acoustic doors are used in classrooms, lecture halls and study areas for schools, universities and TAFE buildings. This is because the doors create a quiet space for students to focus and learn in. 
Construction sites and warehouse locations: Acoustic doors are needed to protect the ears of workers and managers as they are constantly surrounded by loud noise for long periods of time. 
Broadcasting locations: Like sound recording studios, acoustic doors are required to ensure a high level of sound quality for clear, uninterrupted communication. 
Police stations: Law enforcement facilities use acoustic doors for interview rooms as they require privacy and confidentiality between rooms. 
Hospitals and healthcare locations: Studies show that sleep is a vital part of patient recovery. Therefore, quiet spaces that allow patients to fall asleep are essential for any healthcare environment. Privacy and discretion are also required in these environments presenting the need for acoustic doors.
Residential applications: Because of its soundproofing properties, acoustic doors are often used for home theatre rooms or front and rear doors where traffic or other external sound is constant or excessive. 
Workplaces: Acoustic doors are used in workplaces all over the world to create quiet spaces for employees to work productively. Meeting rooms for presentations or private discussions are also perfect for acoustic doors. 
Halls and theatres: Concert halls and theatres require sound insulation to maintain a high level of sound quality whilst protecting the inside environment from external noise.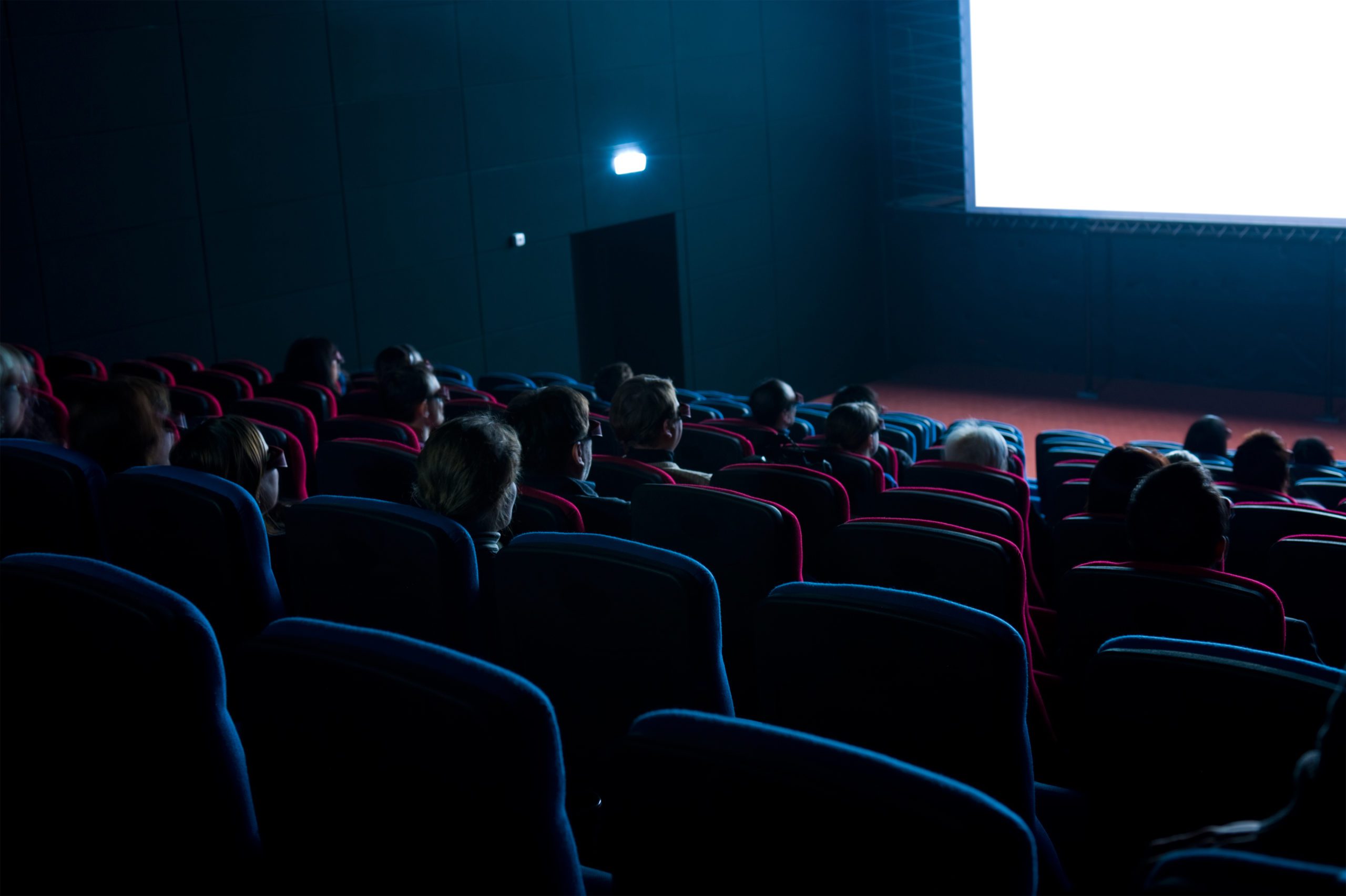 Acoustic Door Types 
There is a range of acoustic door types however, customers should know that if they require strong soundproofing properties they should be looking at solid core acoustic doors. Common acoustic door finishes include MDF, primed MDF, HMR XP, plywood, custom veneers and steel cladding. Other common materials include galvanised steel, laminated steel and sheet metals. Acoustic doors are available in the traditional door suite, with a vermiculite core being the most popular core.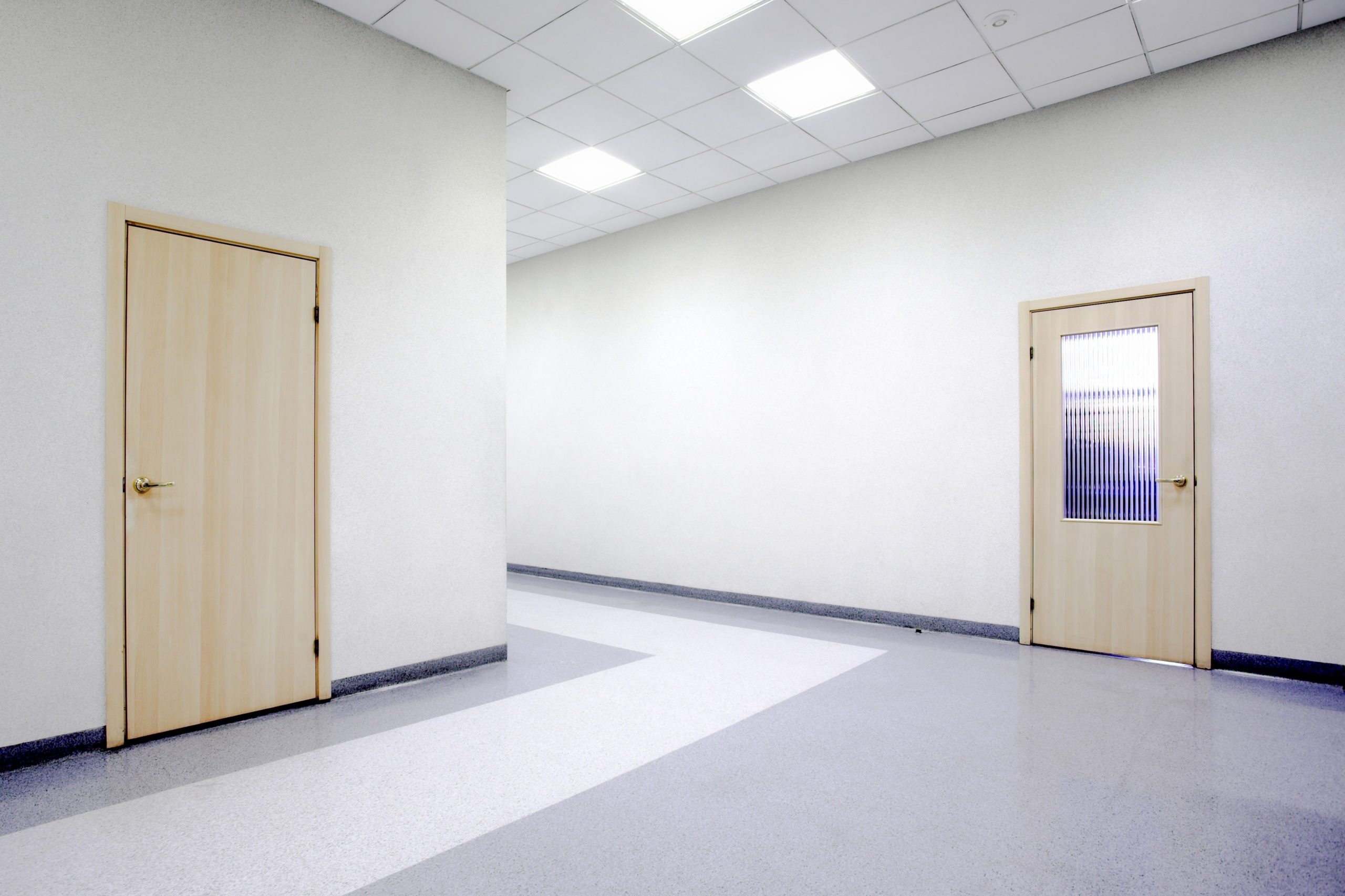 Sound Ratings 
Different applications require different levels of soundproofing. To help with this, sound rating systems have been created to help professionals and customers know what rated acoustic door they need. The sound rating system for acoustics is slightly complicated, as there are two different rating systems used within the industry. The first is the STC rating or 'Sound Transmission Class' and it is used predominately in America. The higher the STC rating the better it is at reducing sound by lowering the frequency and decibels. For example, glass rates as 20 and a standard wall rates in the 30s, while high quality sound insulation systems can reach up to 50 on the STC rating. However, customers should be aware that this system doesn't measure low frequencies well so they should use the other system for less powerful sound insulation applications.
The next sound rating system is Rw, or the Weighted Sound Reduction Index. This system is the most popular and is ISO rated. The Rw ratings are similar to the STC rating because both systems follow similar testing methods. It measures the effectiveness of soundproofing products such as a door, material or a complete system. If the Rw increases by one this means that the decibel noise level decreases by one, meaning the higher an Rw number is, the more effective it is at insulating noise. For example, an acoustic door with an Rw 39 is far better at soundproofing than an Rw 31 door. 
Unlike the STC ratings, Rw measures a wider frequency range including lower frequencies. Within the acoustic industry, most professionals prefer the Rw system because it is measurable to the decibel scale. For example, an Rw 30 rating means a person can expect the noise to be reduced by 30 decibels. Rw ratings can range from 25 to 53. For reference, Rw 25 – 27 equates to normal speech being understood clearly through a wall, while Rw 29 to 31 means loud speech is understood fairly well but normal speech level is not.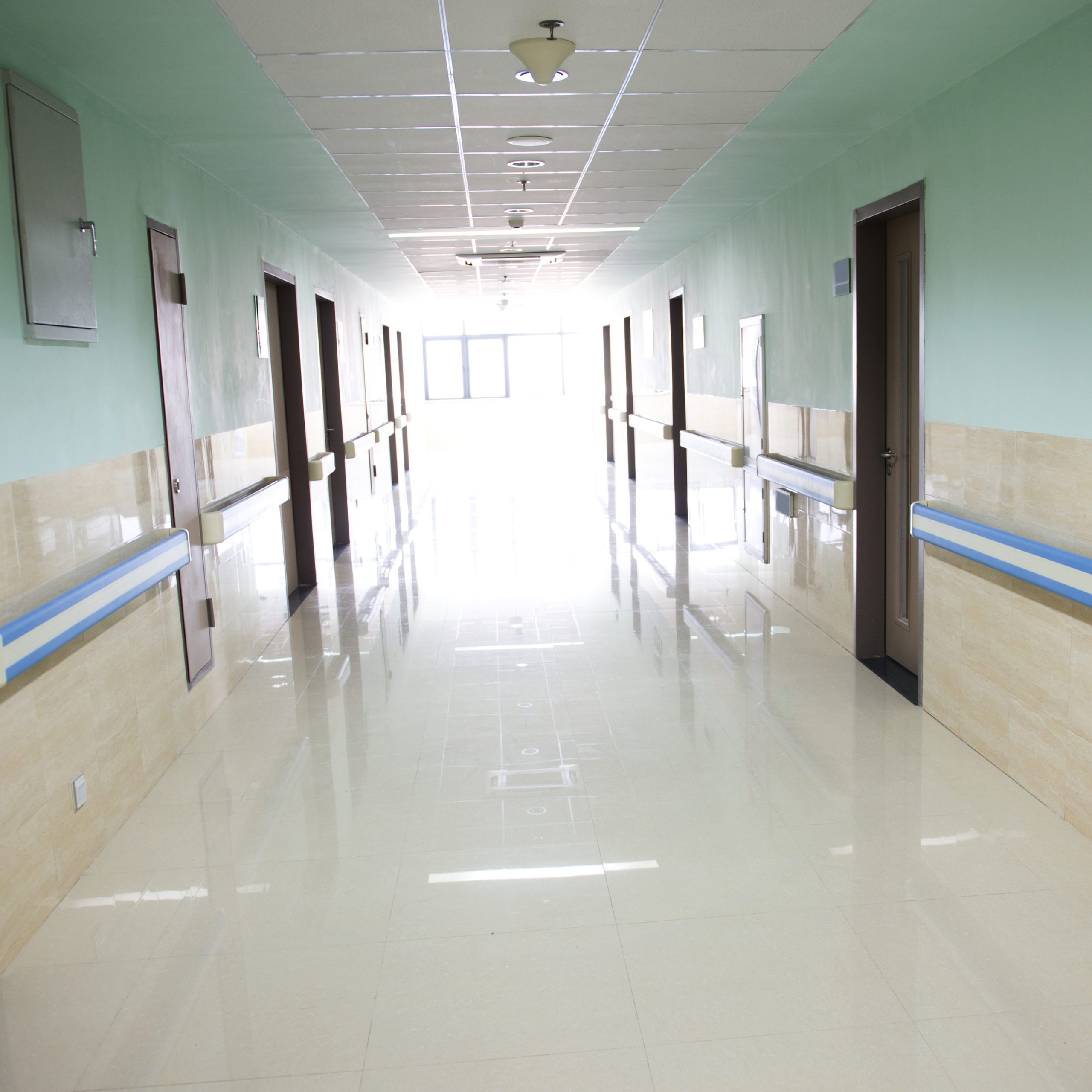 Regulation
Acoustic doors must meet the Rw sound standards set by the Building Code of Australia (BAC). The following standards are Australian or internationally recognised regulation standards for acoustic and fire rated doors, as the doors have fire resistant properties. 
AS1276.1 – Methods for determination of sound transmission class and noise isolation class of building partitions
AS1905.1 – Components for the protection of openings in fire-resistant walls Fire-resistant doorsets
AS1530.4 – Methods for fire tests on building materials, components and structures Fire-resistance tests for elements of construction
ISO 140-3: 1995 – Acoustics – Measurement of sound insulation of buildings and of building elements
Spartan Doors manufactures its acoustic doors to AS1276.1 and AS1530.4 if fire rating is required.
Summary
Overall, acoustic doors provide important health benefits and are a great option for any environment where noise quality or protection is required. Acoustic doors can be used in a range of industries and environments because the doors have different levels of soundproofing, which can be measured with the STC or Rw rating system. The doors are regulated in Australia and abroad and are available in the traditional door types (single, double, fire rated, etc).
For more information on our acoustic doors, please email us at [email protected] or call 1300 784 852.